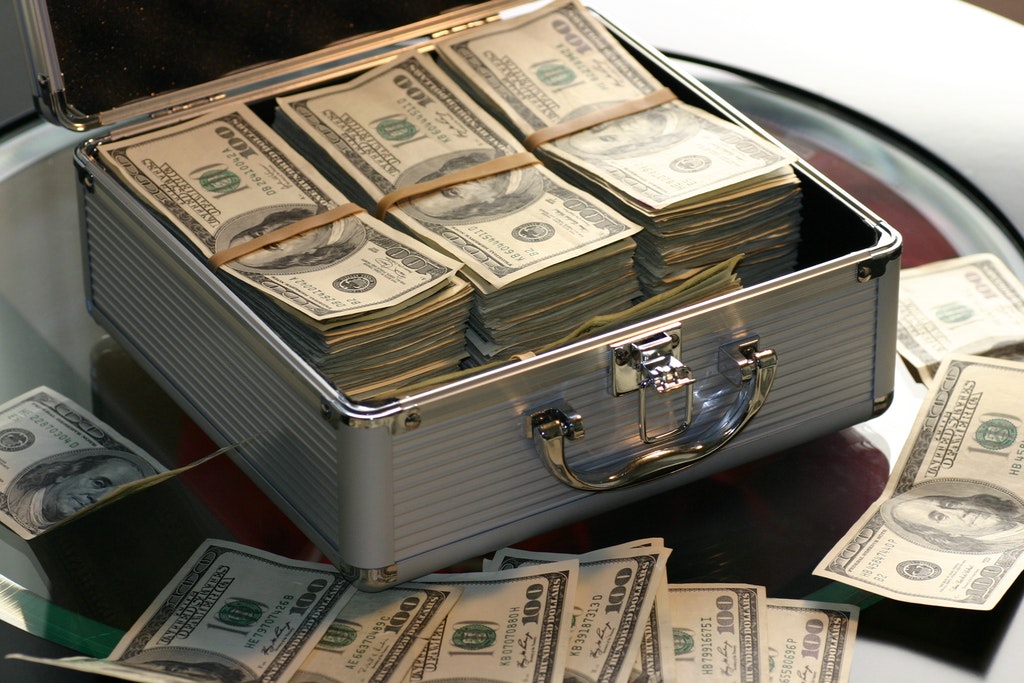 For as long as Social Security has existed, it's needed a place to store excess funds. For the vast majority of the program's future, it's brought in more in payroll taxes than it's needed to pay out each year. However, this situation is rapidly changing. Instead of pulling from a trust fund with reserves in the trillions, the program will run out of these "excess" funds as early as 2033. And exacerbating the problem is the fact that the trust fund is regularly borrowed from and used to pay for other government projects. However, one law would help protect these funds: the Social Security Lock-Box Act.
What Is the Lock-Box Act?
The Social Security Lock-Box Act outlines several steps that would more tightly regulate the use of the Social Security and Medicare trust funds. This bill would:
Establish a Social Security Surplus Protection Account in the Federal Old-Age and Survivors Insurance Trust Fund
Place any surplus funds for Social Security into that protection account instead of into U.S. obligations (debt)
Establish a study to look into how to invest these funds most effectively
Experts agree that this is the right time to take action on Social Security. Seniors need to have confidence in this program. At The Seniors Center, we believe that no retirees should have to worry about their benefits. Protecting the long-term stability of Social Security is vital to that goal.
The Social Security Lock-Box Act would help to ensure the solvency of Social Security for generations to come. This is one step that Congress can take to make sure that the program is there for those who need it.
How to Take Action
How can you take action on this important bill? First, sign our simple online petition. We're gathering names to show Congress just how much this bill matters. We've taken the time to draft up language that emphasizes just how important this bill is for American seniors. Making your voice heard is easier than ever, and every signature counts.
Next, you can reach out to your representatives. We've made it easy to do so with a "Locate My Legislators" tool. Letting them know personally that their constituents want to pass this bill will make a difference.
It's time to make history. Follow The Seniors Center on Twitter and Facebook so you never miss a post!