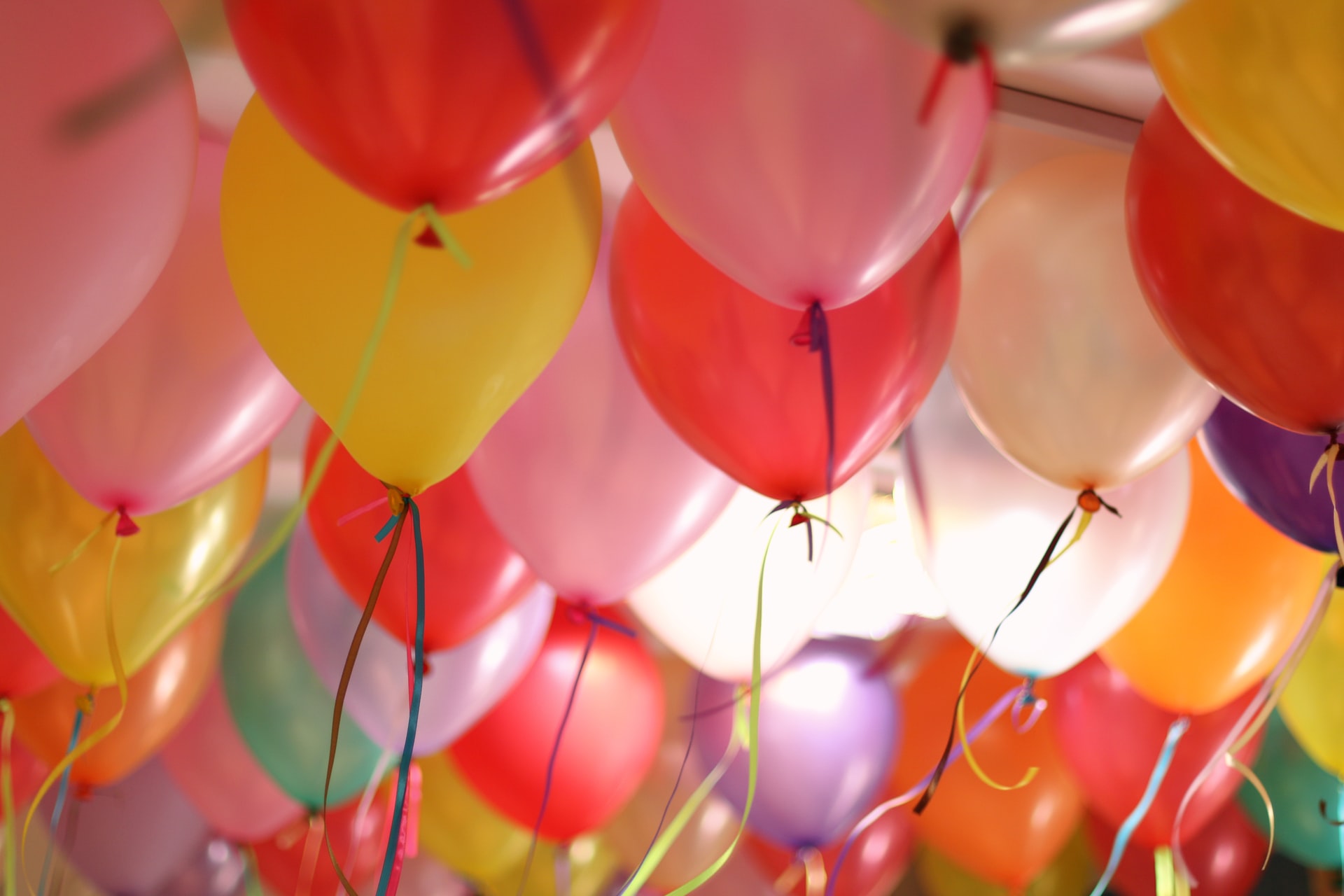 As inflation rates continue to rise, many seniors are wondering how their benefits will be affected. The answer is: it depends.
If you receive Social Security benefits, you can expect a cost-of-living adjustment (COLA) each year. This is based on the Consumer Price Index for Urban Wage Earners and Clerical Workers (CPI-W), which measures inflation in urban areas.
For 2023, Yahoo! News is reporting that some nonprofits are estimating a COLA of as high as 11.4 percent. While this won't be finalized until the fall of 2022, it's a good idea to understand how this could affect your budget.
Higher income can affect your taxes and may also lead to a reduction in benefits from other needs-based programs like Supplemental Security Income (SSI).
The Seniors Center is here to help you navigate inflation and your benefits and ensure that you're getting the most out of your benefits. For more on what to expect in 2023, follow us on Twitter and Facebook.