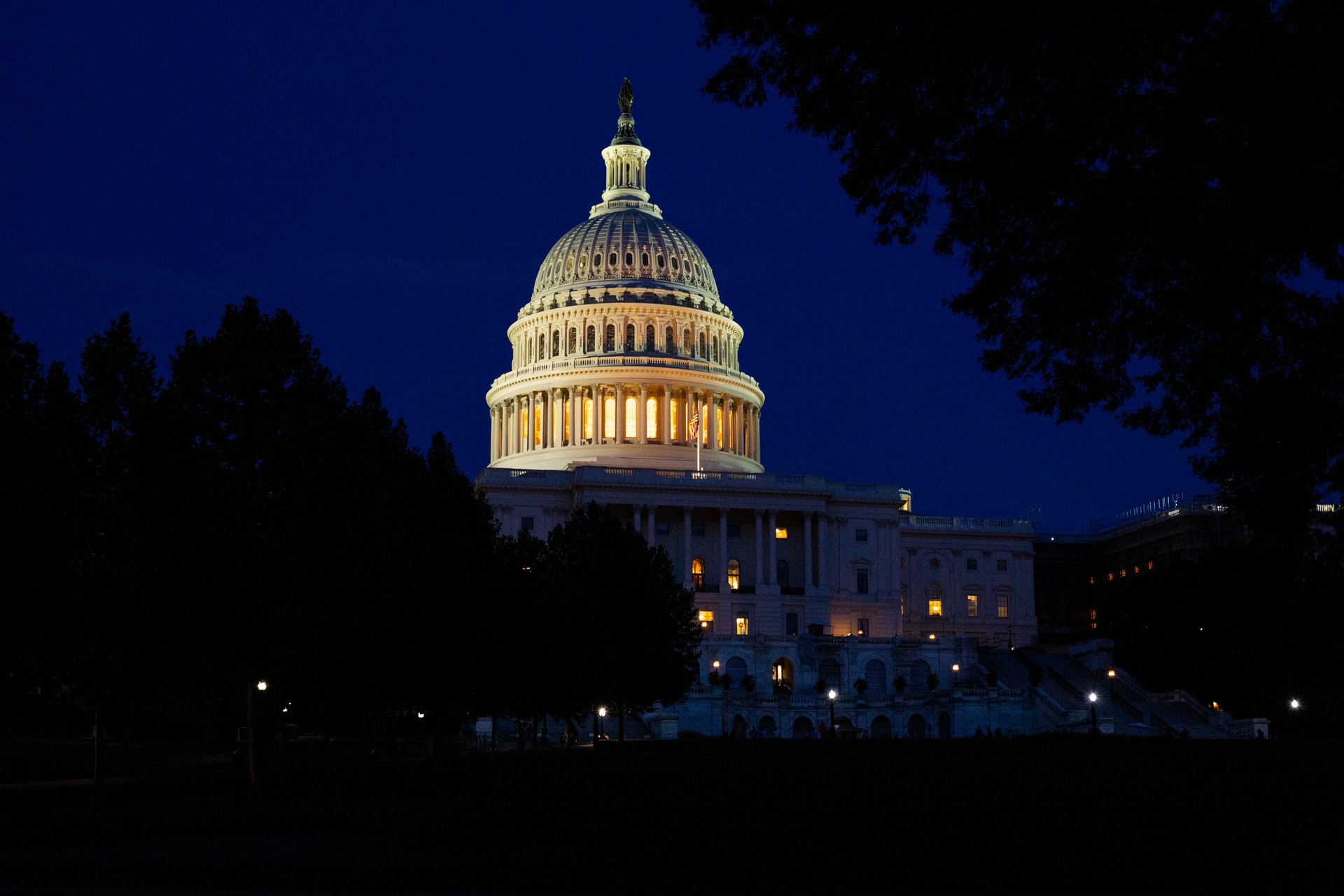 Time is running out for Congress to act on Social Security. The program is facing a massive shortfall that, if left unaddressed, could mean drastic cuts in benefits for future retirees. That's why a group of lawmakers have introduced the Social Security 2100 Act, which would shore up the program's finances and make much-needed improvements to benefits. Known as the "sacred trust" of American workers, Social Security is vital to the economic security of millions of seniors, disabled workers, and their families.
Here's what you need to know about this bill:
The Social Security 2100 Act Would Make Much-Needed Improvements to Social Security
CNBC reports that the Social Security 2100 Act would make a number of important changes to the program, including:
Gradually increasing benefits by about 2 percent
Setting a higher minimum benefit
Improving cost-of-living adjustments (COLAs)
Eliminating the payroll tax on seniors who have reached full retirement age
The Bill Would Shore Up Social Security's Finances
The Social Security 2100 Act would also shore up the program's finances by gradually increasing the payroll tax from its current level of 6.2 percent to 7.4 percent over the next 20 years. For most workers, this would mean an increase of about $1.2 per week in their payroll taxes.
The Bill Has Bipartisan Support
The Social Security 2100 Act has the support of more than 200 members of Congress, including over two-thirds of House Democrats. It also has the backing of more than 60 organizations, ranging from AARP to the National Committee to Preserve Social Security and Medicare.
There's No Time to Waste
With time running out to address Social Security's shortfall, Congress needs to act now. The Seniors Center is supporting this bill, as it's a commonsense solution that would improve the program for current and future beneficiaries.
If you're ready to make your voice heard, add your name to our online petition today! And follow The Seniors Center on Twitter and Facebook so you never miss a post.