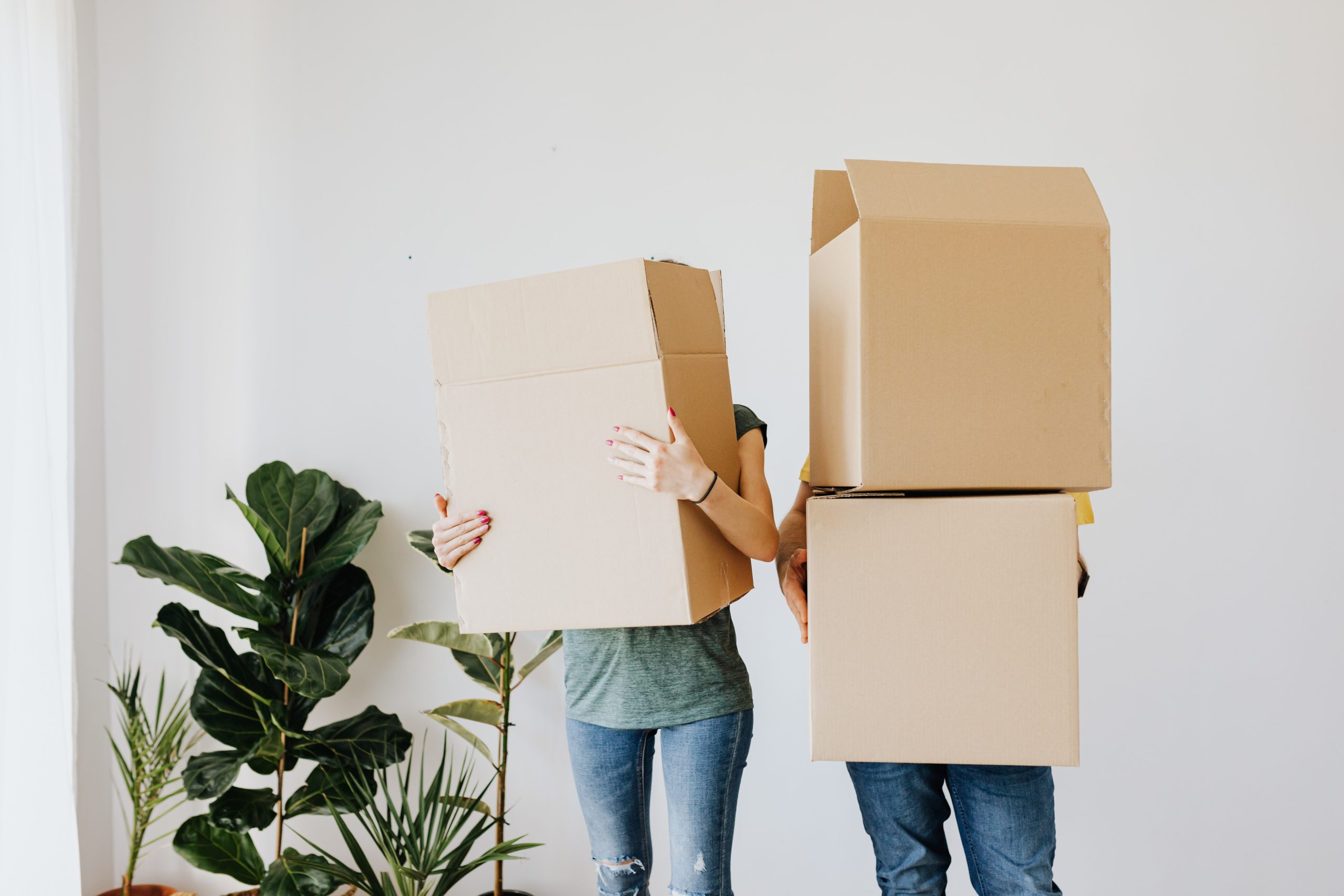 If you're looking for a new place to live, be on the lookout for rental scams. In 2021 alone, rental scams cost Americans more than $350 million. These scams can be hard to spot, but there are some tell-tale signs that you can look for.
Read more about the biggest signs of apartment rental scams on The Senior Center Blog's post "Apartment Rental Scams Can Hurt Seniors—Here's What to Look For."
Before you sign a lease, make sure you tour the apartment or house in person. Scammers will often use fake photos or videos to lure potential victims.
The Seniors Center is here to help you stay informed and safe. Follow us on Twitter and Facebook for more updates!