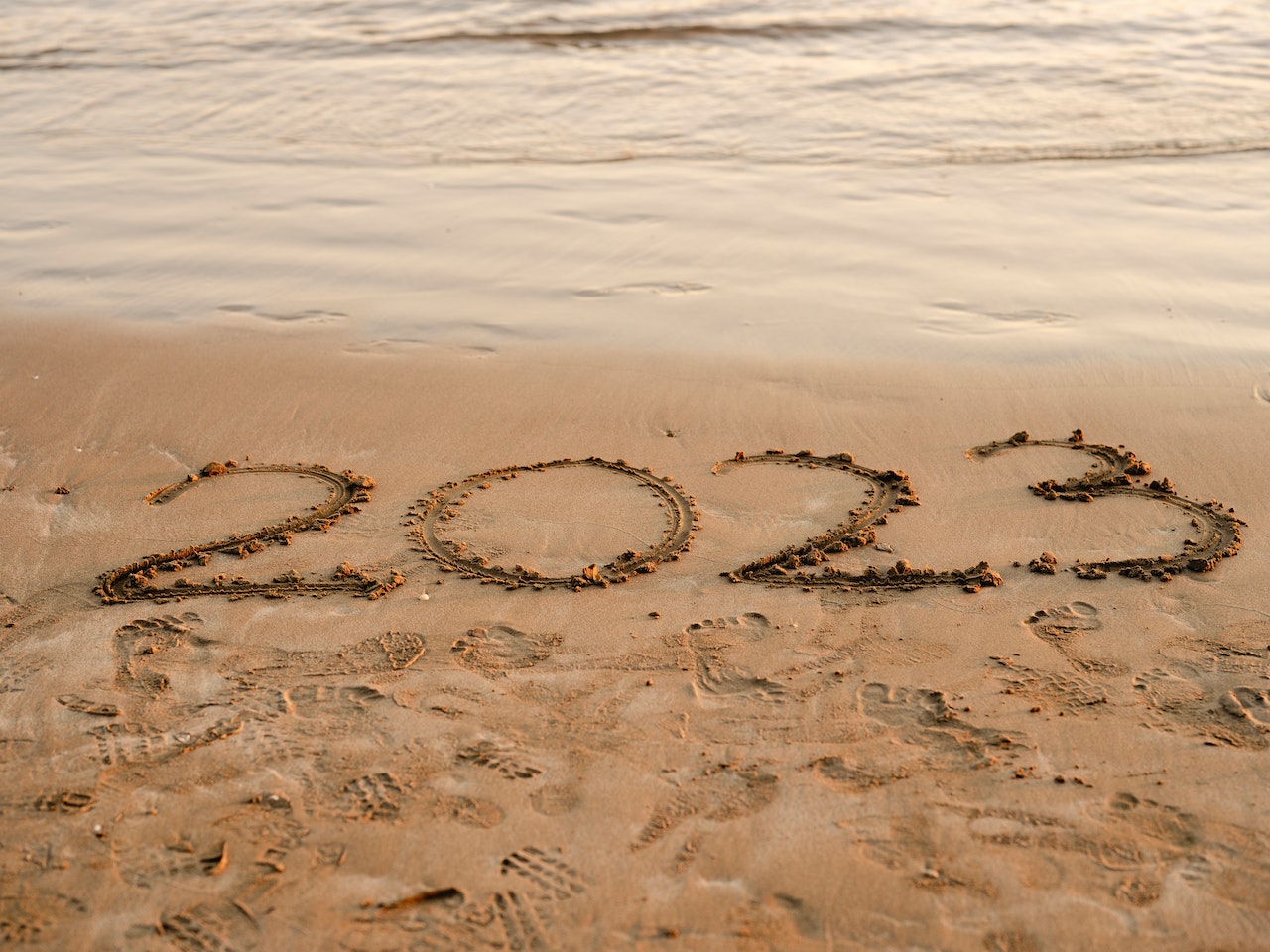 2023 is on the horizon, and it will bring with it some changes to Social Security. While yearly cost-of-living adjustments (COLAs) always bring potential Social Security benefit changes, next year's COLA will be a huge 8.7 percent increase. And adjustments to the program's payroll tax rates and income brackets will also occur.
Navigating these changes can be daunting, but we're here to help.
Understanding Social Security Changes in 2023
Yahoo! Finance reports that there are several major shakeups coming to Social Security in 2023:
An 8.7 percent COLA – This is the largest COLA since 1981. Though inflation is at the root of the COLA, it's likely to be a welcome change for many seniors.
Increase in SSI payments – The Social Security Administration (SSA) has announced that the maximum federal Supplemental Security Income (SSI) payment for an individual will increase to $914 for individuals and $1,371 for couples.
Increase to maximum taxable earnings – The Social Security taxable maximum earnings will go up to $160,200.
Increase in Social Security disability thresholds – There will be different thresholds for those who can do some work while receiving these benefits.
Changes to earnings test exempt amounts – What is withheld by Social Security for those who are receiving benefits while still working will be changing.
As you can see, there are some big changes coming to Social Security in 2023. If you're a senior who relies on these benefits, it's important to be aware of how these changes might affect you. Even if you're not currently receiving benefits, but are planning to in the future, it's still a good idea to stay up-to-date on any changes that might be coming down the line.
The Seniors Center
Stay tuned for more information from The Seniors Center as we approach 2023. We're here to help seniors navigate the ever-changing world of Social Security. Be sure to follow us on Twitter and Facebook for more updates!