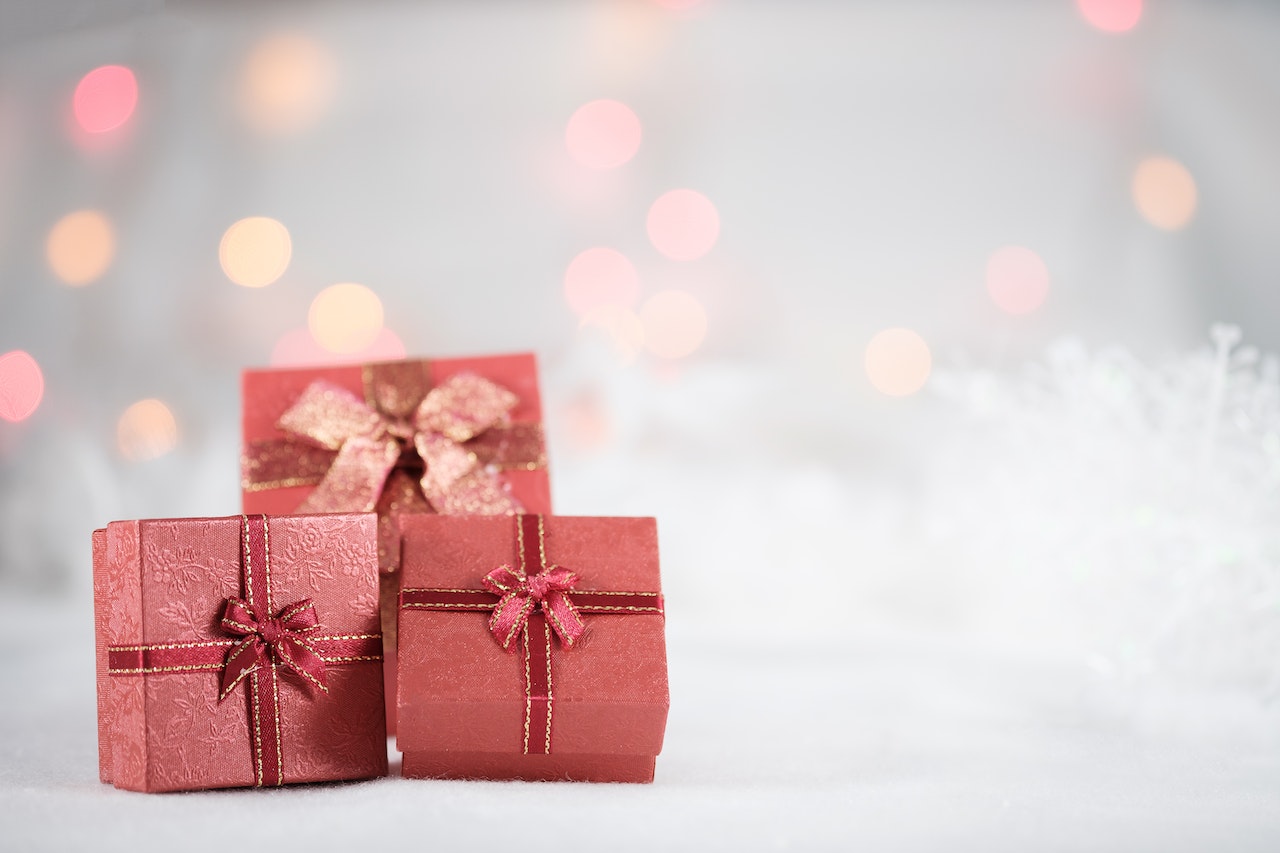 During the holiday season, it's natural to want to give back. You want to share joy with others, whether by volunteering or by donating to charity. However, some legitimate-looking charitable organizations could be scams.
The Seniors Center Blog's post "This Holiday Season, Avoid Charity Scams" details a few of the ways that you can identify this form of fraud.
At The Seniors Center, we want retirees to stay safe from scams. Be sure to follow us on Twitter and Facebook for more updates—and check out our mission to learn more.