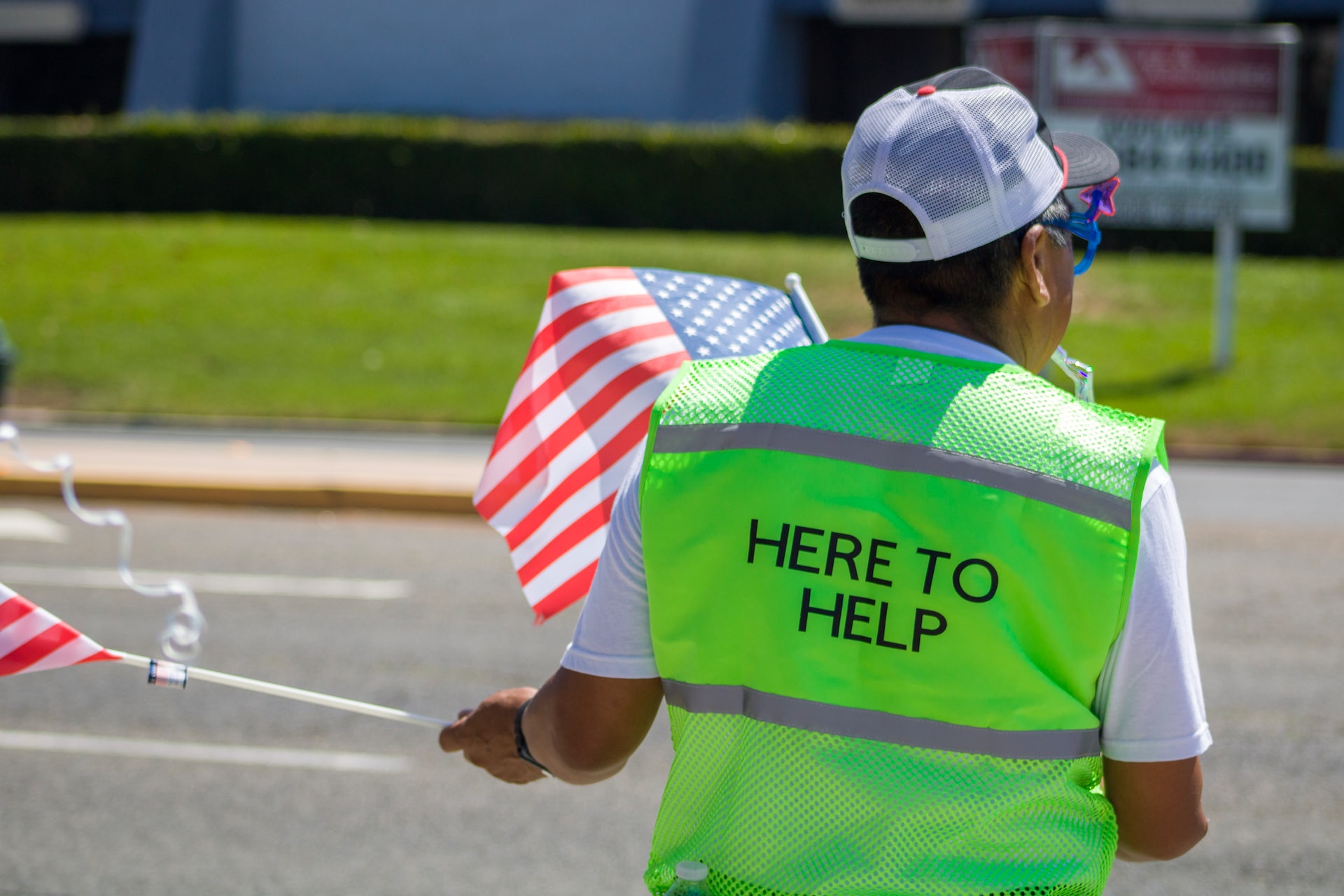 Volunteering is one of the most rewarding things a person can do. It allows you to give back to your community, meet new people, and learn new skills. And it's not just for young people—seniors can volunteer, too!
There are many ways that seniors can volunteer in their communities. Here are just a few ideas compiled by U.S. News:
Community gardens – If you have a green thumb, volunteer at a local community garden. You could help with planting, weeding, and harvesting.
Sports events – Passionate about a particular sport? Volunteer to help coach a youth team or work at a local tournament.
Animal shelters – If you love animals, volunteer at your local animal shelter. You could help care for the animals, walk them, or do administrative work.
Charities and nonprofits – There are many charities and nonprofits that always need volunteers. Do some research to find one that aligns with your interests and skills, like Habitat for Humanity or Feeding America.
Whatever volunteer opportunity you choose, make sure to do your research beforehand. Make sure it's a reputable organization and that you feel comfortable with the work you'll be doing. And most importantly, have fun! Volunteering is supposed to be enjoyable. If you're not enjoying it, there are plenty of other volunteer opportunities out there—so don't be afraid to try something new.
The Seniors Center is here to help seniors make the most of retirement. Follow us on Twitter and Facebook today to learn more!