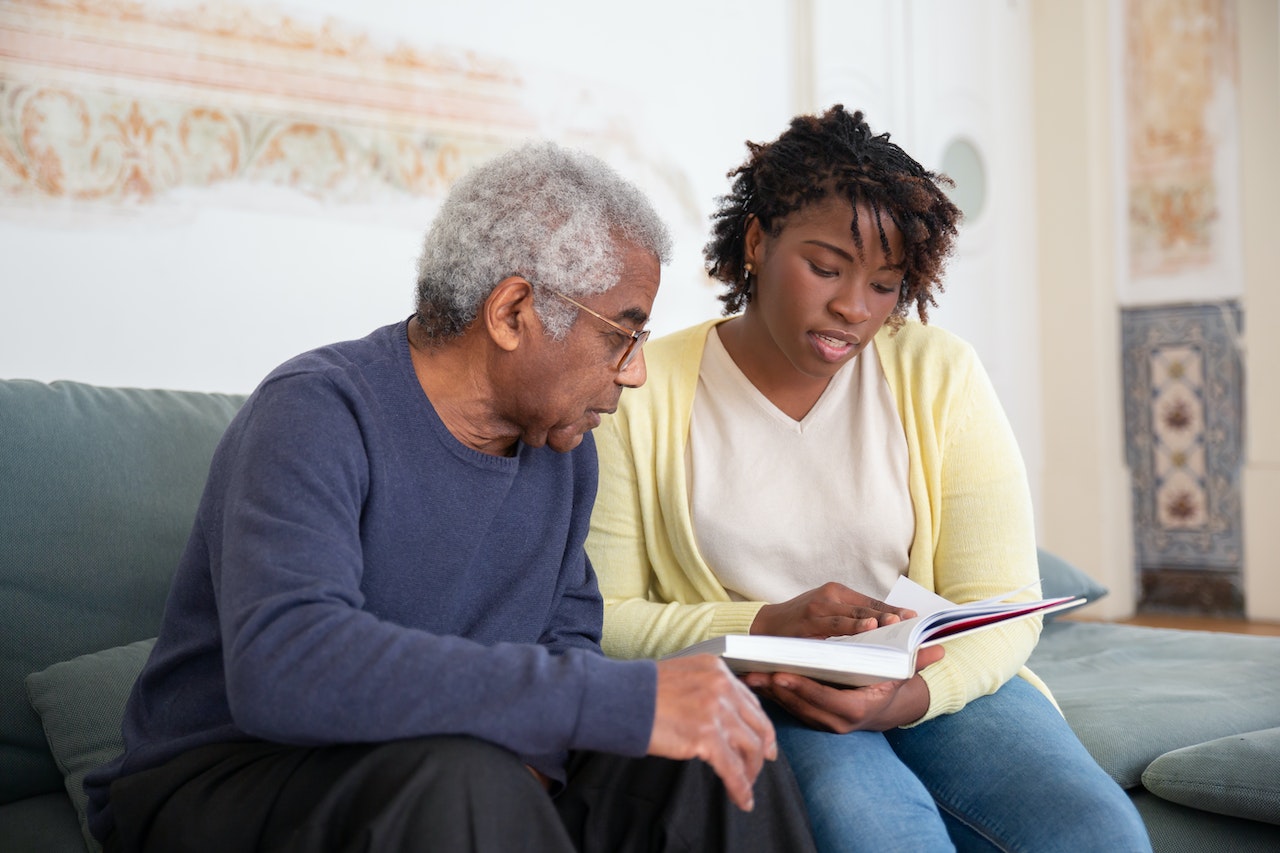 If you're looking into nursing homes for yourself or a loved one, it's important to be aware of nursing home red flags. Before making a decision, tour the nursing home and pay attention to a few key areas to ensure that you have peace of mind.
According to U.S. News, nursing home red flags include:
High turnover of staff
Few late-morning activites
Complaints filed with the state about abuse
Bad odors
Unclean areas, especially residential rooms
Touring the nursing home can help you get a feel for the overall atmosphere. If you see any nursing home red flags, it's important to ask questions and get more information before making a decision.
At The Seniors Center, we want retirees to make the best possible decisions for their health. Be sure to follow us on Twitter and Facebook so you never miss any of our posts!