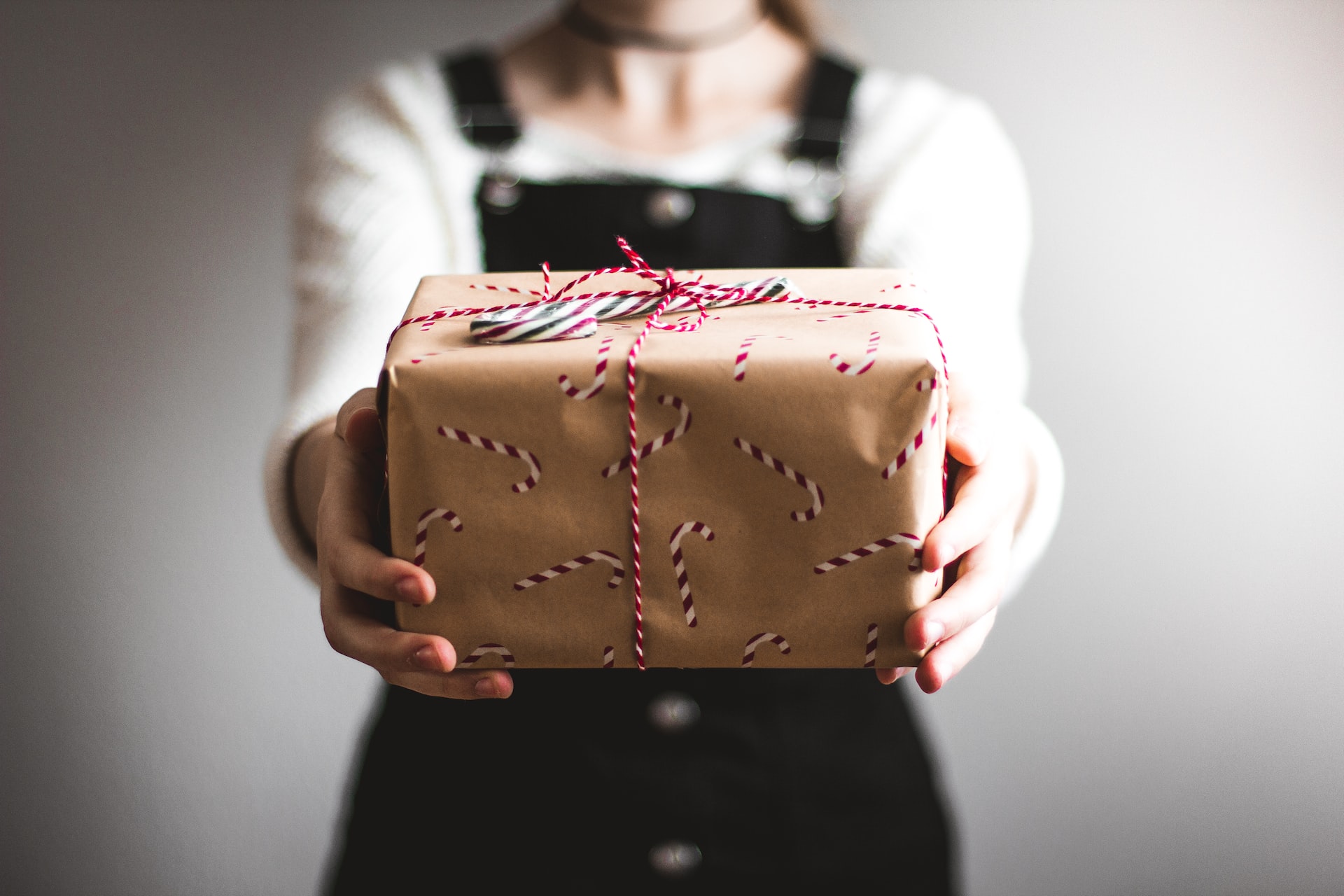 If you're looking for the perfect gift for a senior in your life, The Seniors Center is here with inspiration.
Buying gifts for friends or loved ones can be difficult. A gift guide for seniors can help make this process easier. Whether you're shopping for a birthday, holiday, or just to show your appreciation, we have some great gift ideas for seniors in 2022.
The Today Show's recent gift guide features ideas like:
A tablet with accessibility features
Smart photo frames
A new K-cup coffee maker
An Advent calender with a different tea for each day
And of course, ask your loved ones what they might like best. A book they've been wanting, a subscription to their favorite magazine, or tickets to a show or concert can also make great gifts.
The Seniors Center is here to make navigating your Social Security benefits—and the holidays—a little easier. Follow us on Twitter and Facebook to keep in touch!