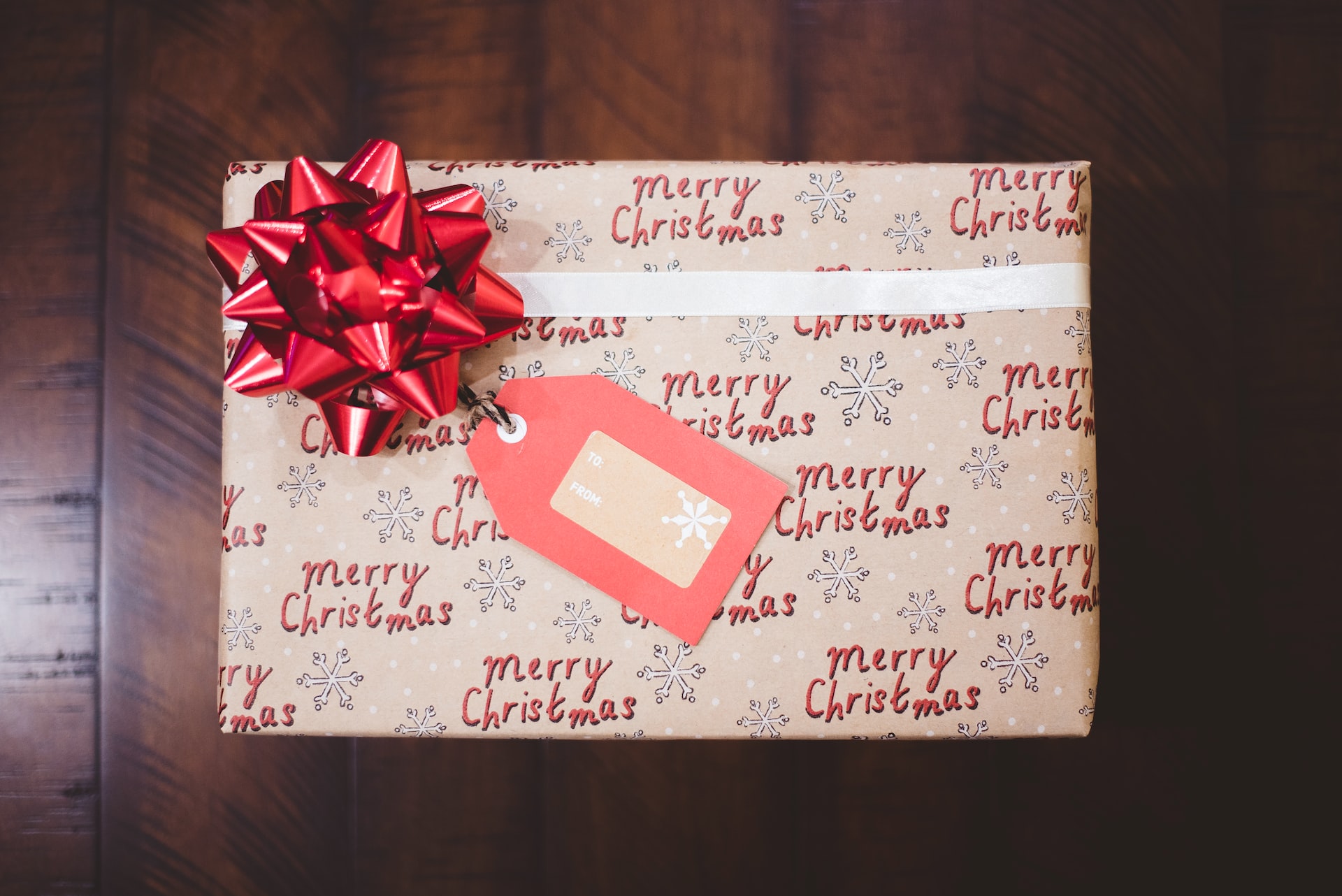 During the holiday season, you want to be able to rest, relax, and enjoy time with loved ones. However, did you know that during this season, scams actually spike? Scam artists take advantage of the goodwill of the season with schemes that can involve gifts and charities.
The Seniors Center Blog's post "Don't Let Scams Ruin Your Holidays—Take This Quiz to Test Your Knowledge" can help you learn more about how to spot scams right away.
The Seniors Center is here to help you stay safe. Learn more about our mission and follow us on Twitter and Facebook today!