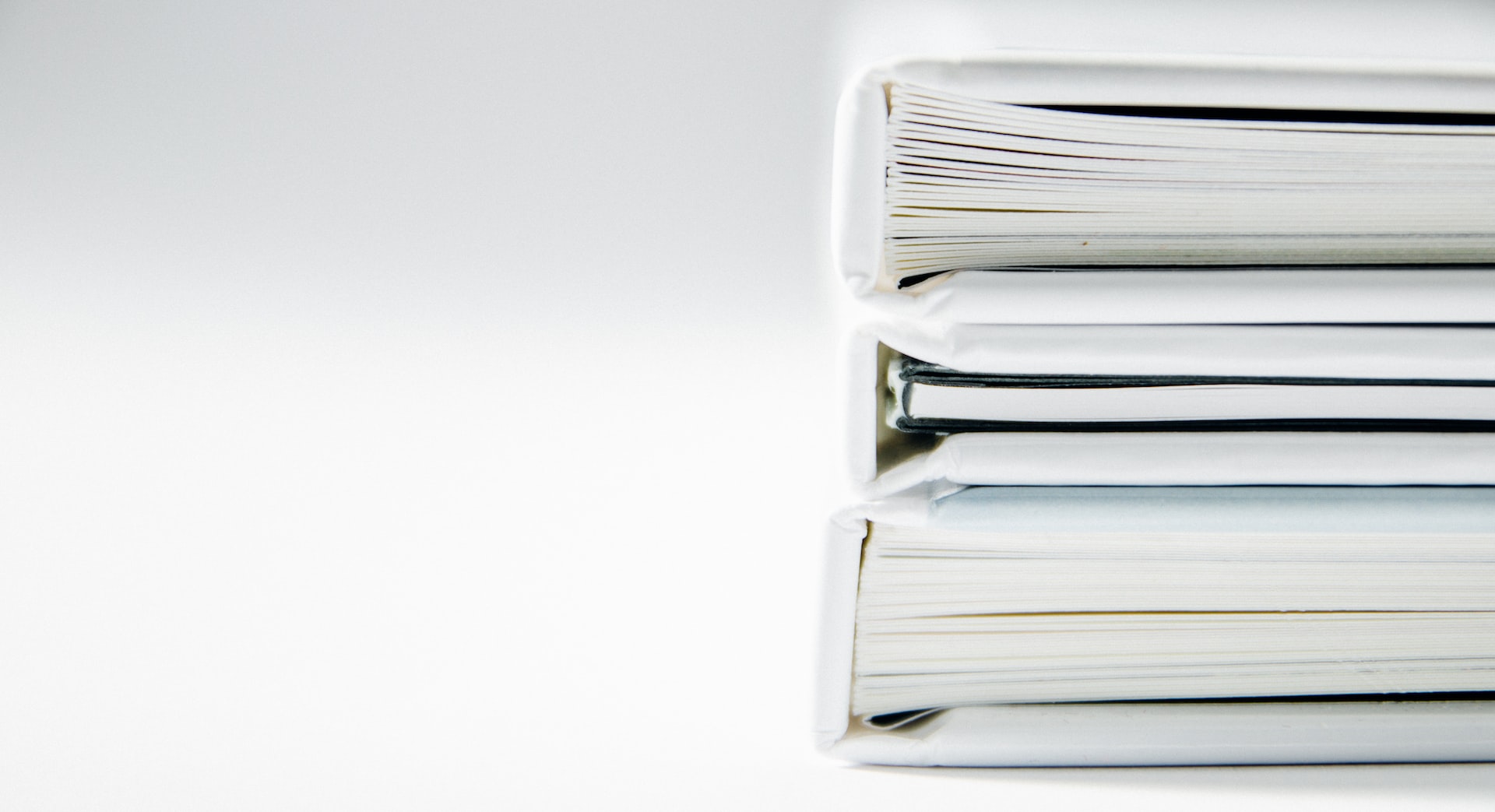 For those who are waiting to hear back about disability benefits, the wait can be agonizing. Unfortunately, this is a common problem within the Social Security disability system. A recent article from The Washington Post has revealed just how severe the backlog of claims is.
Even though the Social Security Administration has recently been approved for an additional $800 million, the agency has still been unable to keep up with the demands of incoming disability claims. Nearly 4,000 examiners who work on disability claims have left or retired, leaving the agency with fewer resources to process claims. This has left many Americans in difficult situations, with an average wait time of six months.
No one should have to wait such an extended period of time to hear back about the disability benefits they deserve. The Seniors Center is calling for change—not just more money for Social Security, but a real solution. It's time for Congress to act and pass important legislation that will address the backlog of claims and improve service. Learn more about our plan to save Social Security today, and follow us on Twitter and Facebook to keep up with all of our updates.