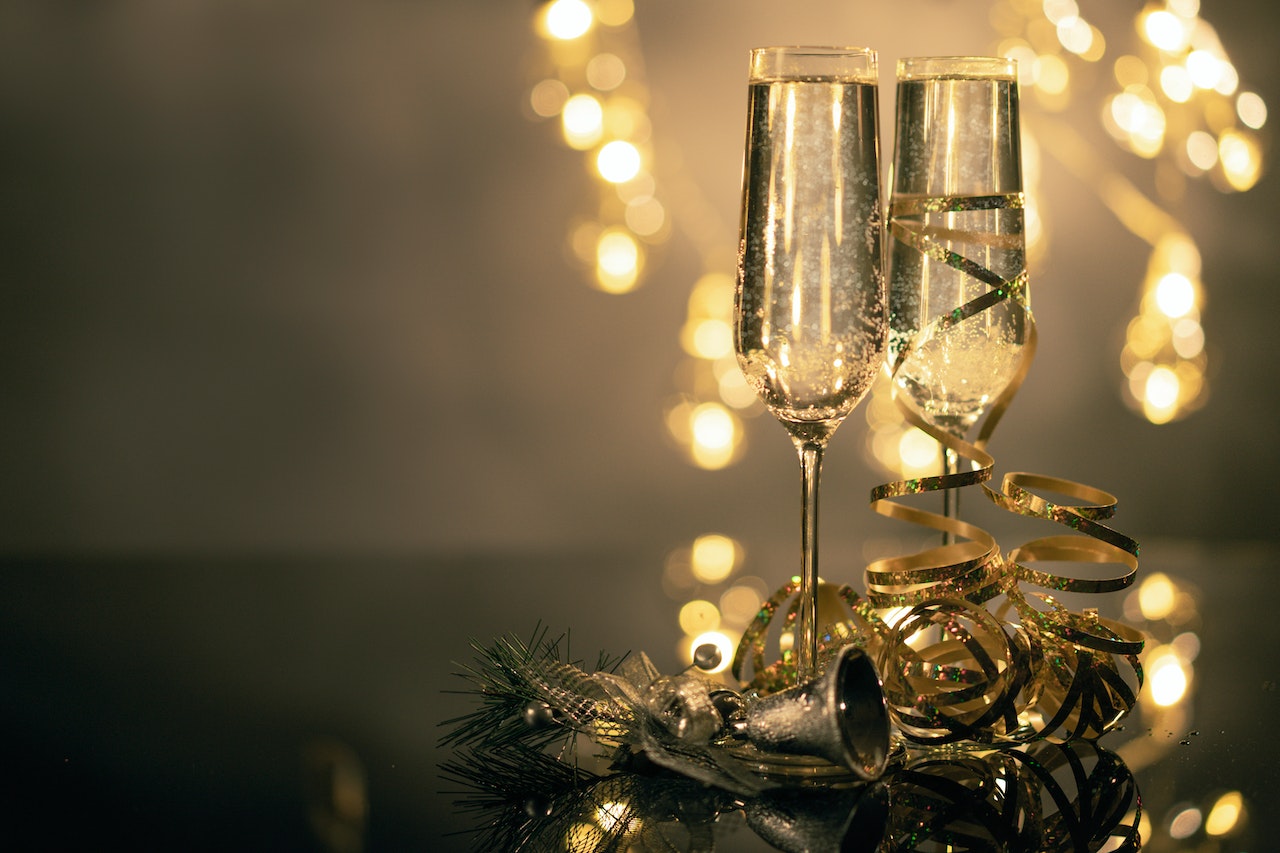 2022 has been a year of change. High inflation, war, continued effects of the COVID-19 pandemic, and other issues have impacted every corner of the world. Yet there were positives too. At The Seniors Center, we've been busy providing resources to help seniors navigate the challenges of aging in today's world.
In case you missed them, here's a look back at some of our most helpful posts of the past year as we prepare for 2023:
We're confident that 2023 will bring more positive change, and we're here to help seniors on their journey. We wish everyone a safe, happy, and healthy new year.
Be sure to follow The Seniors Center on Twitter and Facebook for more updates.