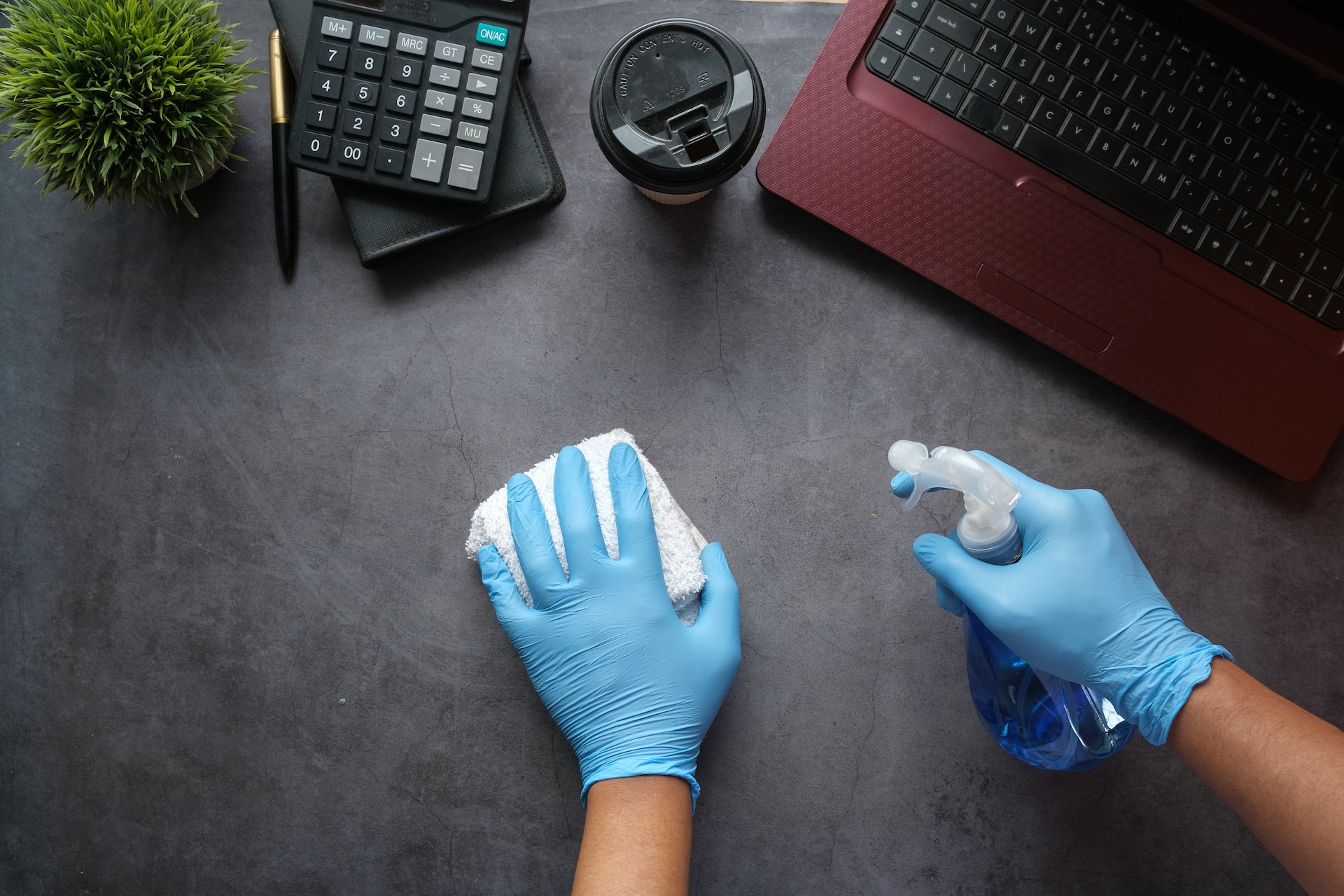 Do you feel overwhelmed when it comes to spring cleaning? It can be daunting and time-consuming, but with a little know-how, you can make the most of your spring cleaning efforts.
Homes & Gardens has put together a guide to the most commonly forgotten spots during spring cleaning. From forgotten nooks and crannies behind appliances to light fixtures, tackling these hidden areas can help you make your home feel refreshed and rejuvenated.
Tops of cabinets – Dust and dirt can build up on top of cabinets over time.
Window tracks and blinds – Dust, insects, and dirt can accumulate in window tracks over time. Don't forget the blinds too!
Baseboards – Baseboards are often forgotten during spring cleaning. Use a vacuum or microfiber cloth and all-purpose cleaner to remove dust and dirt from these areas.
Appliances – Clean the exterior of the fridge, stove, and other appliances to remove grease and dirt. Don't forget to clean the filter on your range hood, too.
Light fixtures – Dust and dirt can collect in light fixtures, including ceiling lights, fans, and lamps. Use a cloth to carefully dust away the buildup.
Enjoy a clean, organized home this spring by tackling the spots you may have forgotten about. With these tips, your life will sparkle in a clean and refreshed living space.
The Seniors Center is here to help. Be sure to follow us on Twitter and Facebook for more on the topics that matter to seniors!