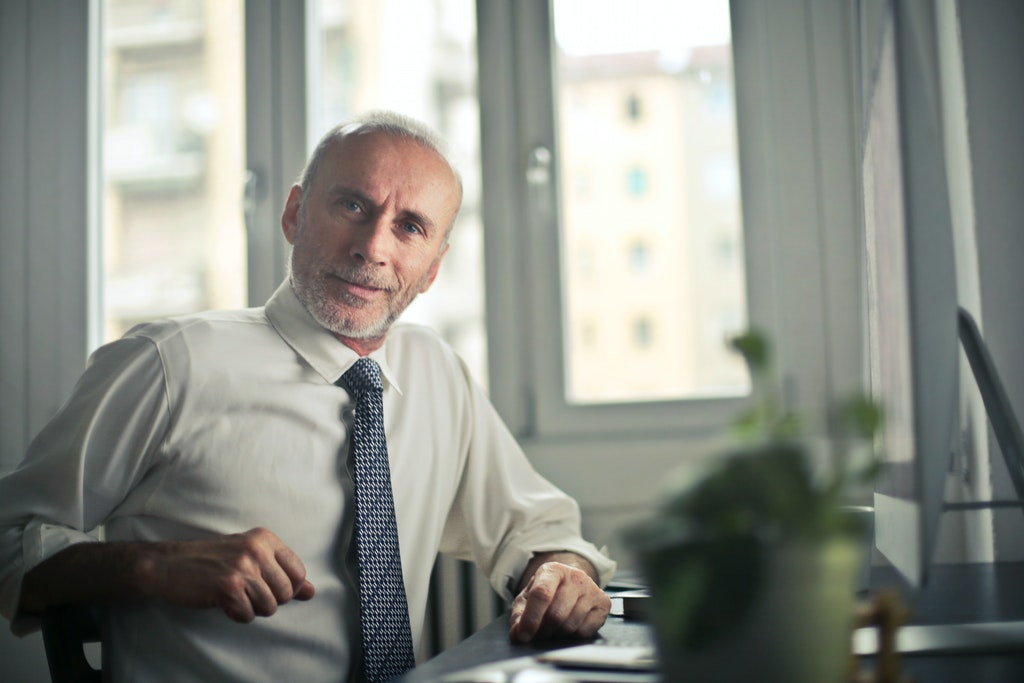 Wondering what it takes to have a happy retirement? Many people work with a big goal in mind: retiring comfortably. However, they might not think about the other ingredients of what will make their later years happy.
AARP has put out their "10 Secrets of a Happy Retirement" to help seniors find the missing pieces. Some of the biggest secrets of enjoying life post-work include:
Enjoy your interests — Old and new hobbies can help retirees rediscover who they are outside of work
Make connections — Seniors benefit from spending time with friends in retirement
Stay on top of your finances — Investments, savings, Social Security; knowing how much money is coming in and going out can help you avoid surprises
Take your health seriously — Those who stay healthy in retirement tend to be happier
A happy retirement can be as simple or as extravagant as you'd like. Just remember to do things that bring you joy.
At The Seniors Center, we're working hard to improve Social Security so that all hard-working retirees receive what they've earned. We invite you to learn more about our mission today and to follow us on Twitter and Facebook so you never miss an update!