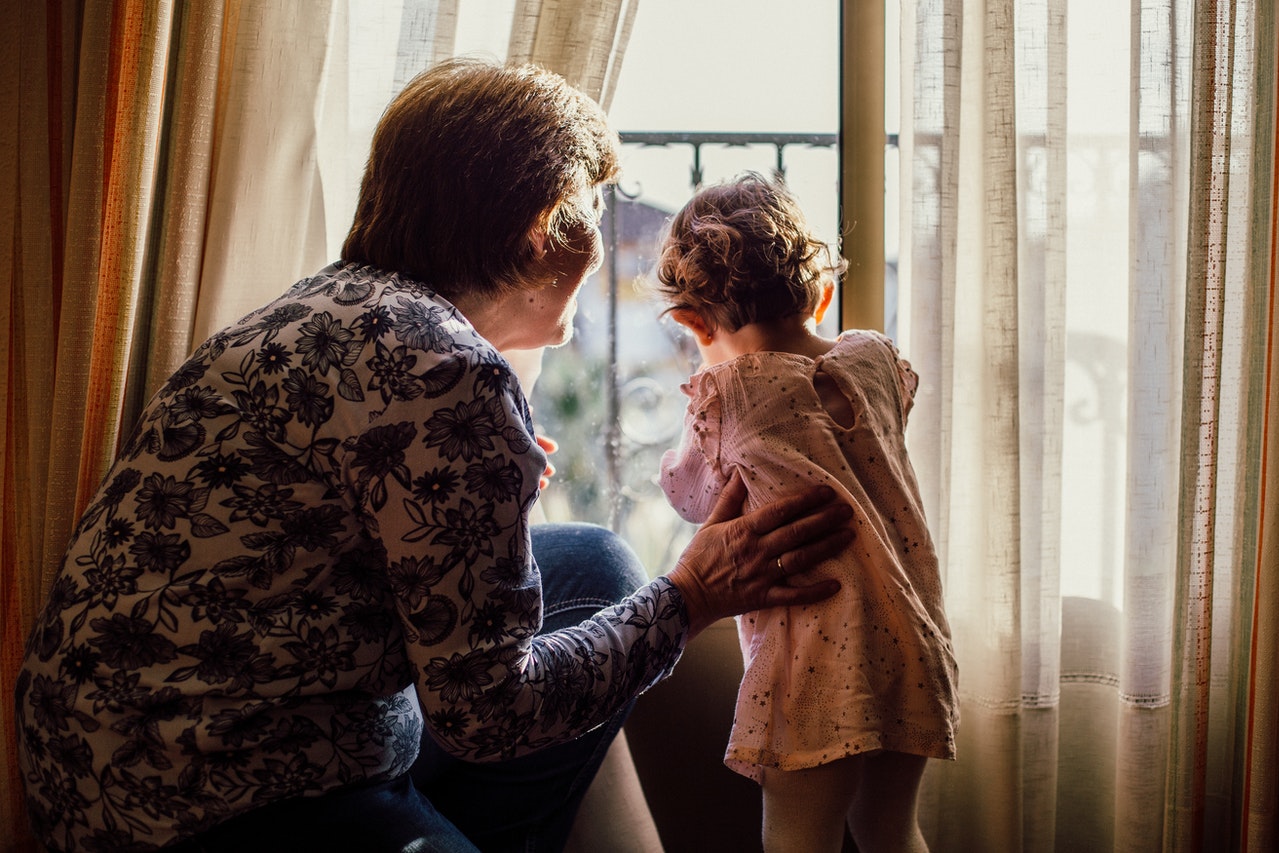 Social Security is one of the most important programs for seniors in the United States. It provides a guaranteed income in retirement, and can also provide benefits if you become disabled. However, this program is complex—it's common for future or current beneficiaries to have questions.
Yahoo! News has put together a guide to some of the most biggest questions questions about Social Security. Find answers to your queries below.
Five of the Biggest Questions About Social Security
1. When can I start collecting Social Security benefits?
You can start collecting as early as age 62, but you will receive a lower about if you claim them before your full retirement age. The year you were born will determine your full retirement age. For example, if you were born in 1960, your full retirement age is 67.
2. How much will I receive in benefits?
This is determined by your work history. The Social Security Administration will look at your 35 highest-earning years to calculate your average indexed monthly earnings. They will then apply a formula to determine your benefits.
3. What's the maximum amount I can receive in benefits?
The maximum amount you can receive is determined by your age and the year you retire. In 2022, the maximum monthly benefit for someone retiring at age 66 is $3,345.
4. What happens to my benefits if I work after retirement?
If you work after retirement, your benefits may increase. The Social Security Administration will re-calculate your benefits to account for your higher earnings.
5. Do I have to be retired to receive benefits?
No, you don't have to be retired to receive benefits. You may be able to claim benefits if you have a disability or if you are the caregiver for a child who is disabled. You may also be able to claim benefits if you are the surviving spouse of a worker who has died.
The Seniors Center: Simplifying Social Security
The Seniors Center is here to help you sort through the complexities of Social Security. We're also calling on Congress to pass important legislation protecting the future of the program. Learn more about our mission, add your name to our petition, and be sure to follow us on Twitter and Facebook for more updates.