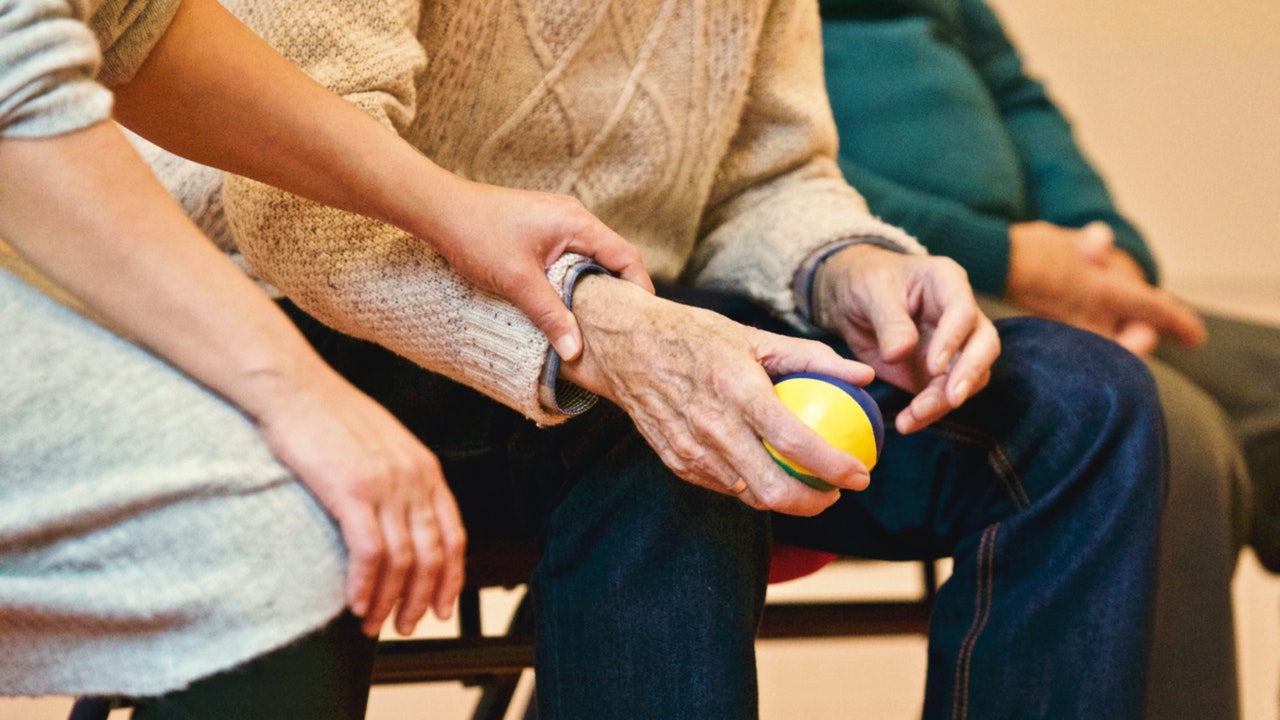 Considering making the move to a senior living community? It can be a big decision, but it doesn't have to be intimidating. The best way to find out if a senior living community is right for you or your loved one is to visit and get a feel for the atmosphere yourself. Here are some tips on how to make sure you get the most out of your visit from SeniorLifestyle.com:
Learn about their staffing practices – What kind of training do caregivers receive? Are staff members available 24/7?
Look at the different residences available – Do you have to furnish your own apartment or is it already furnished? Is wi-fi included?
Find out if their culture fits your needs – What kind of activities are available? Does the community organize outings and events?
Ask about healthcare services – Does the community have an on-site doctor or nurse? Are there any special healthcare practitioners available on demand?
Discover if the food is to your liking – How many meal options are there? Is the food high quality?
It's also advised to learn more about some of the aspects of a senior living community that can be easy to overlook, like having overnight guests or the policies on pets. Don't be afraid to ask questions and take your time — a senior living community should feel like home, so make sure you test it out and get a feel for the atmosphere before making any commitments.
The Seniors Center is here to make navigating retirement a little easier. Ready to learn more about our plan to save Social Security? We invite you to become part of our community on Twitter and Facebook today!