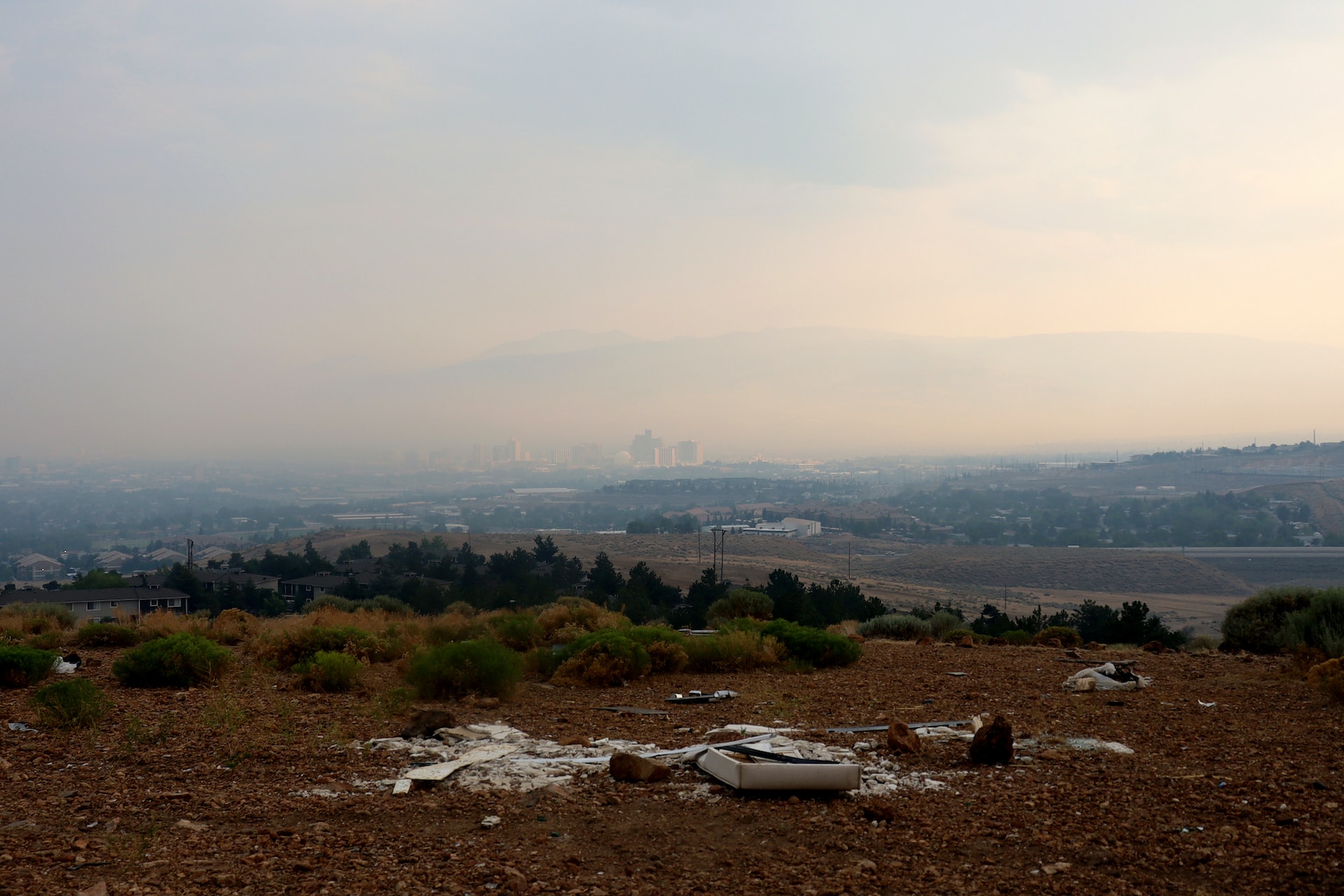 Wildfires in Canada have caused smoke to drift throughout the U.S., with the East Coast being hit particularly hard. In preparation for the rest of the wildfire season and in response to the current air-quality issues, it's important to understand how poor air quality can affect your health and what you can do about it.
AARP has put together a handy guide to coping with poor air quality and keeping the air inside your home smoke-and-pollution free. Their tips include:
Keep doors and windows closed – This is especially important during peak hours, such as mid-morning and late afternoon when air quality tends to be at its worst.
Use a portable air filter – The right filter can help reduce the amount of smoke and pollutants in your living space.
Wear a mask outdoors – If you have N95 masks on hand, you can use them to filter out small particles while outside.
Upgrade the filter in your HVAC system – If you have an older system, consider upgrading the filter to one that has higher MERV ratings.
It's advised to stay indoors when air quality is bad. AirNow.gov is a fast and accurate way to learn more about the air quality in your neighborhood—an air quality index of over 100 is when sensitive groups can start to experience adverse effects.
The Seniors Center hopes that these tips help you stay healthy and safe while air quality is poor so that you can take full advantage of the great outdoors once conditions improve. Be sure to follow us on Twitter and Facebook for more tips!