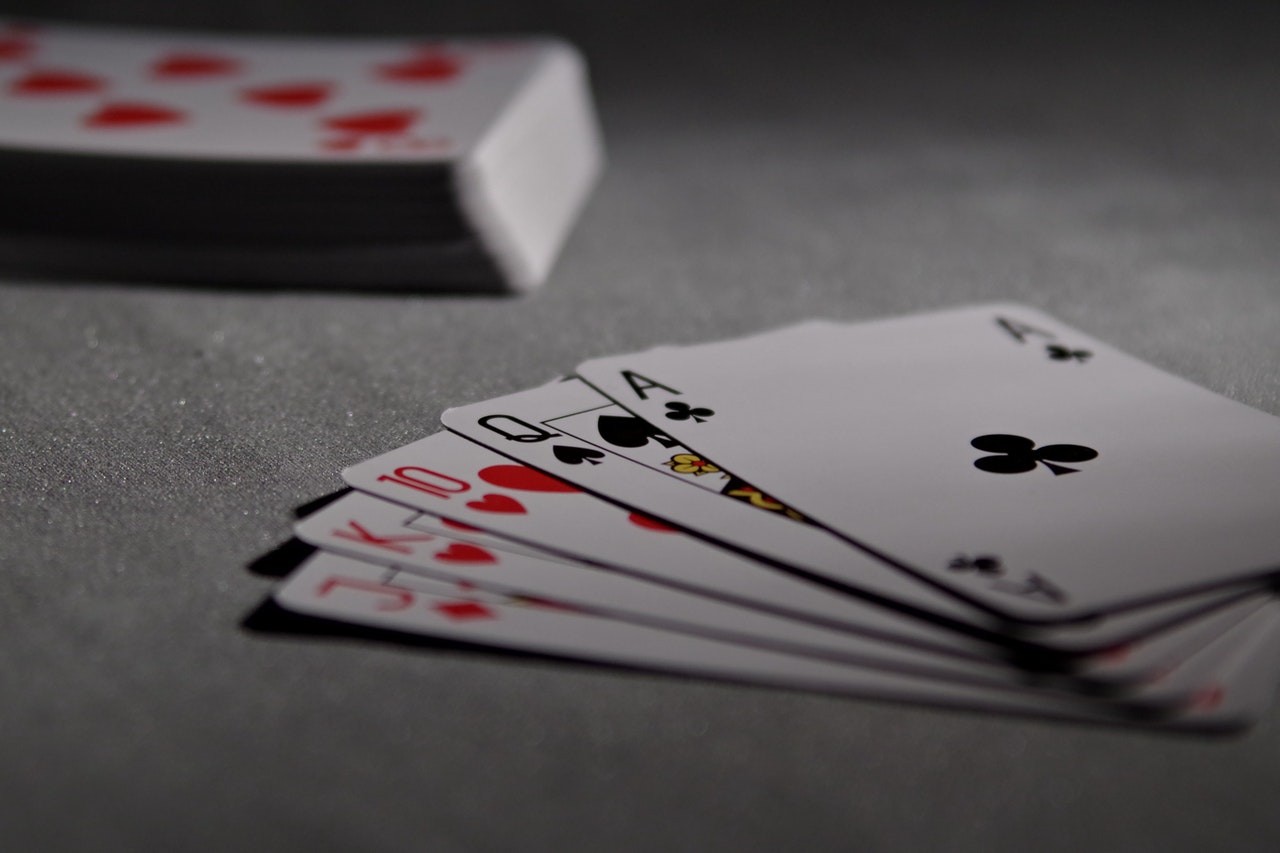 Staying active in retirement is important for maintaining both physical and mental health. Trying new hobbies is a great way to stay active and engaged. Whether you like to be outdoors or indoors, want to be creative or competitive, there are plenty of options to choose from.
Develop Good Habits has put together a list of hobbies to try in retirement. Our 5 favorite fun hobbies include:
1. Stay active with Tai Chi or hiking – Both are great low impact ways to get some exercise.
2. Get creative with painting or gardening – Explore your artistic side or get your hands dirty in the garden.
3. Be competitive with card games or golf – Join a social group or participate in some friendly competition.
4. Go back to school – Learning something new can be both stimulating and rewarding.
5. Give back to the community – Volunteer your time and talents to a cause you care about.
What hobbies are you looking forward to trying in retirement? The Seniors Center would love to hear from you! Follow us on Twitter and Facebook to keep up with the latest news.