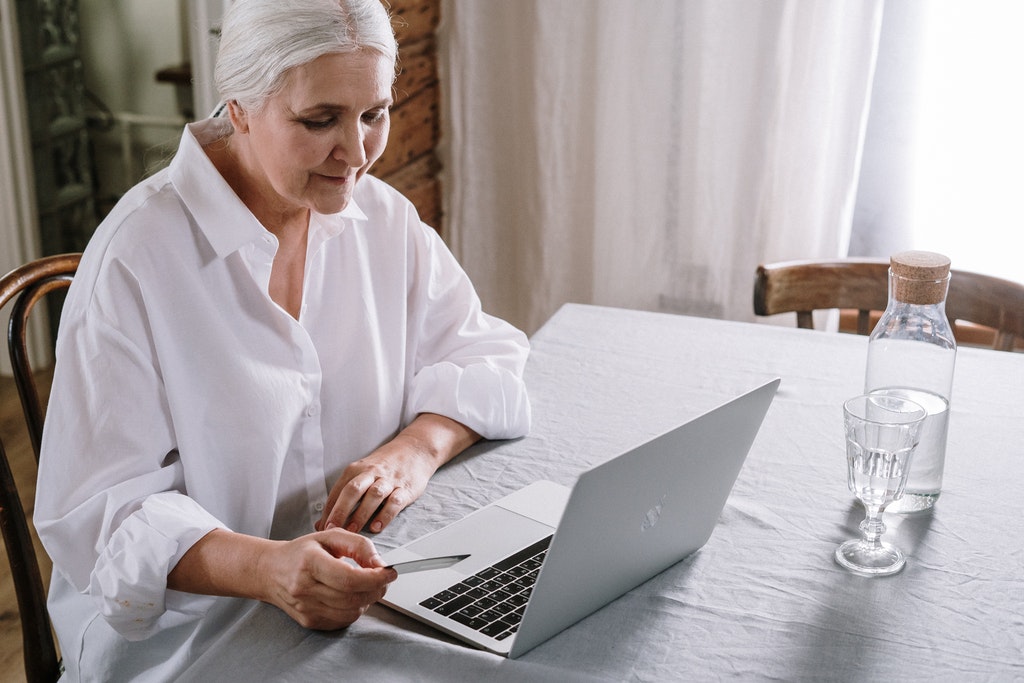 Are you currently working while receiving Social Security benefits?
If you're one of the millions of Americans earning an income part-time or full-time even after applying for Social Security, there are a few things you should know.
Will Your Benefits Be Withheld if You Work While Receiving Social Security?
CNBC reports that misinformation about Social Security might keep some seniors from holding a job while receiving benefits. While it's true that a portion of benefits are withheld for those who are receiving benefits and working before reaching full retirement age, those withheld benefits are fully paid out later on.
Seniors can weigh the benefits of having a job by using the Retirement Earnings Test Calculator available from the Social Security Administration. This tool can show you how much you'll keep of your income and whether working is a smart financial decision for you.
The Seniors Center
Stay informed by following The Seniors Center on Twitter and Facebook. We're working to protect and improve Social Security every day.