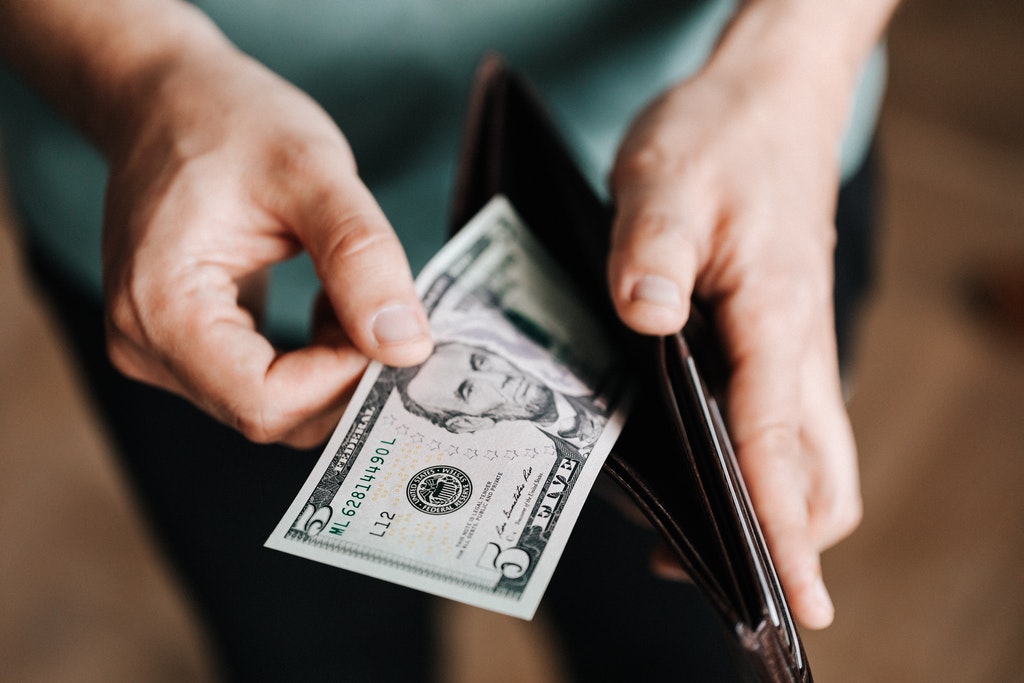 While calls from scammers claiming to be government employees are nothing new, a recent twist on this old Social Security scam could cause concern for seniors.
This fraud begins with a phone call where a scammer will pose as an employee of the IRS or the Social Security Administration. They might then ask the target to download an app allowing them to remotely access their phone.
Keeping your information safe is important. Learn more about this scam from The Seniors Center Blog's post "Watch Out for This Social Security Scam."
Helping seniors stay safe from scams is just part of our mission at The Seniors Center. Learn more about how we're fighting to protect Social Security today—and follow us on Twitter and Facebook so you never miss a post!