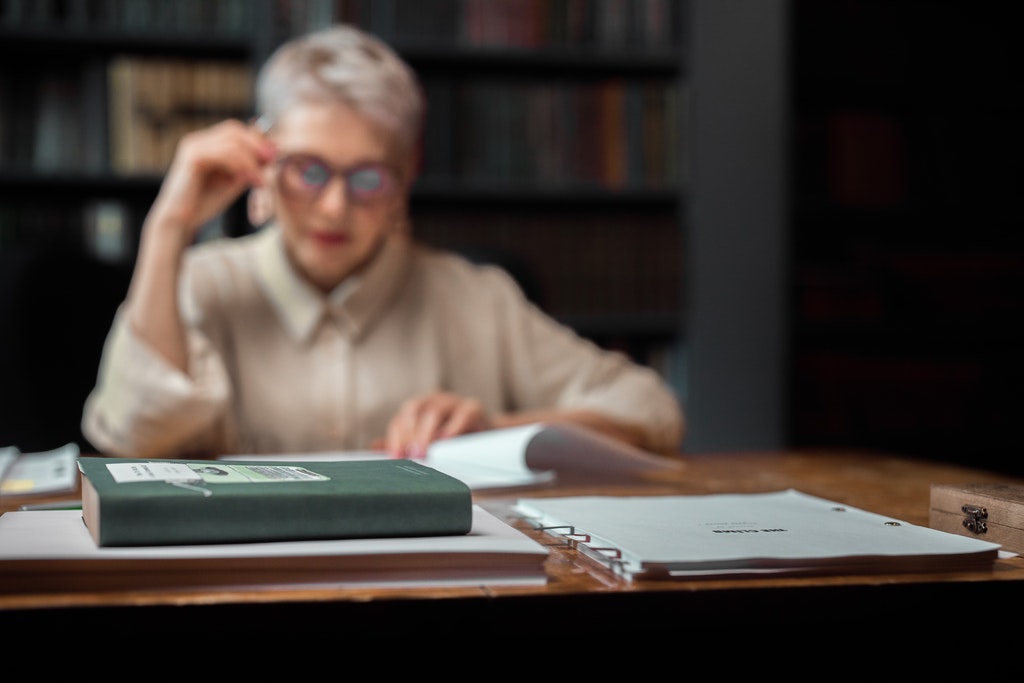 Are you ready to plan ahead and get a sneak peek at the 2024 cost-of-living adjustment (COLA)? Then read on!
Every year, Social Security benefits are increased to keep up with inflation. In 2023, the COLA nearly hit a record, with an increase of 8.7 percent. While this was great news for recipients, it's still important to plan ahead.
For 2024, the COLA could be less than 2 percent. According to Yahoo! Finance, this estimate is based on the 12-month average rate of the CPI-W, which is the index used to calculate Social Security COLAs.
For beneficiaries, a small increase might feel like a letdown after last year's record increase. However, it's also an indication that inflation has slowed down—a welcome sign for many households.
The Seniors Center is here to provide updates on all things Social Security, from the 2024 COLA to legislation that could save Social Security. Follow us on Twitter and Facebook for all the latest updates!