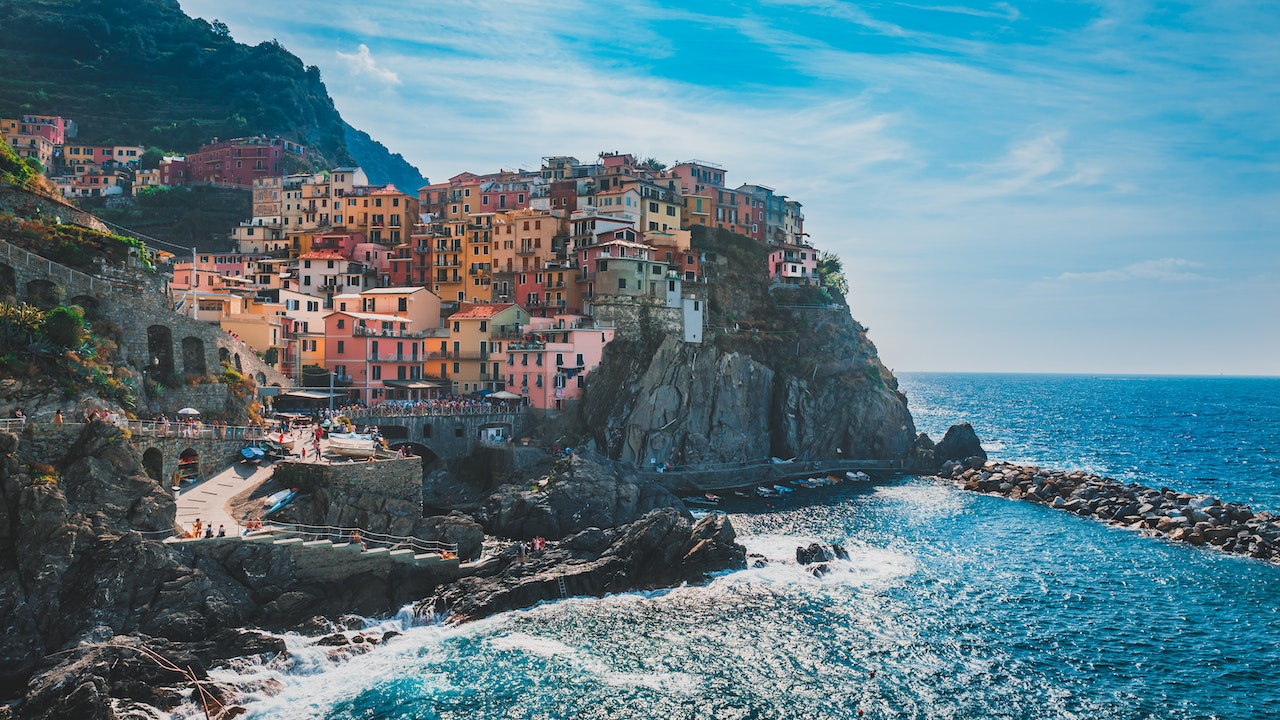 Ever dreamed of visiting a foreign country and being able to communicate with the locals, or exploring a culture by reading its literature in its native language? Whatever it is that drives your interest in learning a new language, doing so in retirement could be one of the most rewarding experiences of your life.
A recent look at learning a language over 50 from AARP reveals that while learning a new language later in life can be challenging, it's also highly rewarding. Seniors who have learned new languages have more options for where they can retire, can develop newfound confidence, and can travel more easily.
How can you get started with learning a new language? Here are some tips:
Choose the right language for you – Pick a language that appeals to you, and has relevance to your lifestyle.
Make it a regular part of your life – If you make language learning part of your daily routine, it's more likely to stick.
Take advantage of technology – There are many online and mobile apps that make it easy to practice and learn a language.
Practice, practice, practice – Regularly converse with native speakers in order to really develop an understanding and become immersed in the language.
While it takes time and effort, learning a new language is worth it.
The Seniors Center is here to help seniors discover new passions in retirement as well as offer resources on Social Security, Medicare, and scams targeting seniors. Learn more about us today and follow us on Twitter and Facebook to become part of our community!