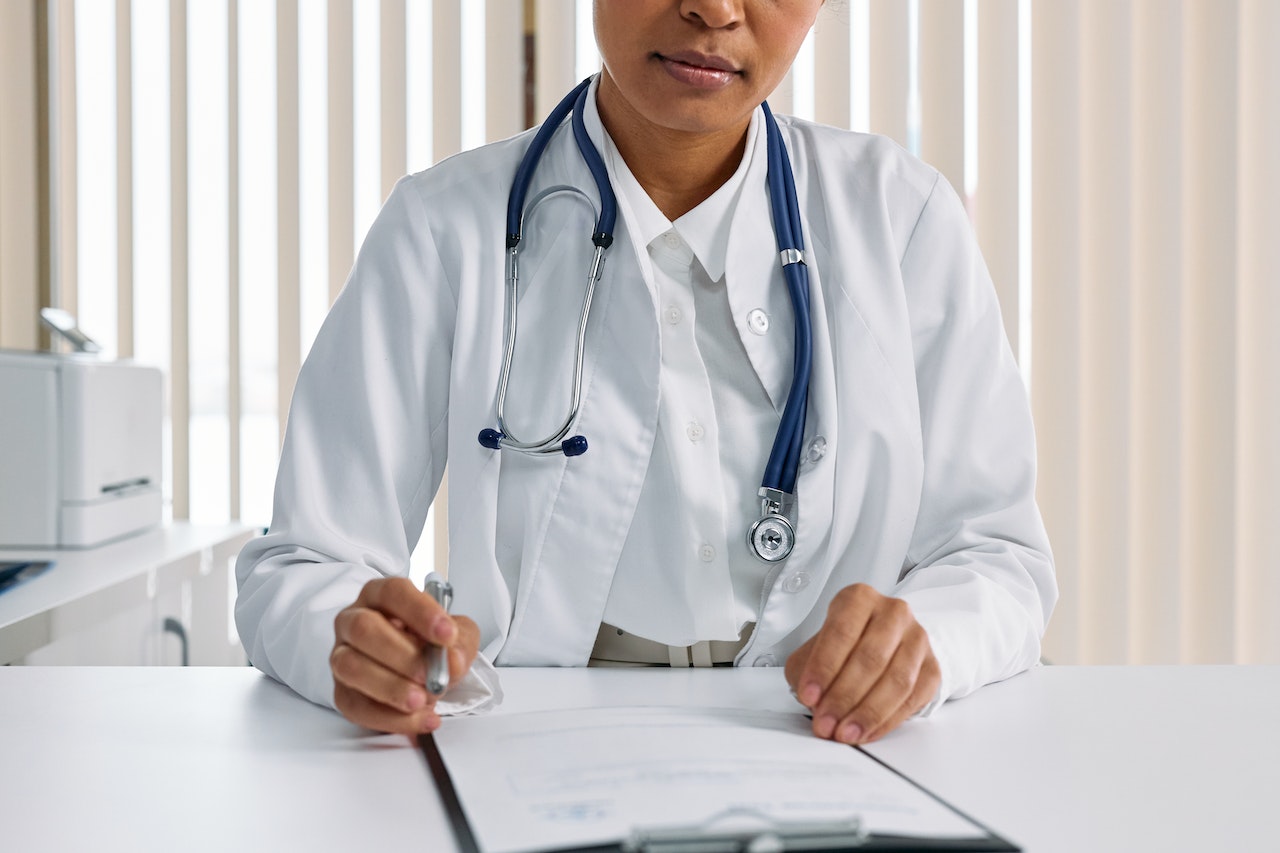 When saving for retirement, there are endless factors to take into consideration. A new residence, a retirement account, and visits to the doctor are just a few of the expenses retirees may plan to encounter. While healthcare has likely been a part of your retirement planning, there are a few hidden costs you may not have thought of.
U.S. News & World Report has recently put together a list of the top costs that retirees should be aware of when it comes to healthcare. These include:
Insurance premiums: Premiums and associated co-pays, deductibles, and co-insurance can add up quickly. The most cost-effective solution is to seek out health insurance that helps cover the majority of your expenses while still staying within your budget.
Dental and vision care: Dental and vision care costs can be a considerable expense for retirees. Since Medicare does not cover these costs, you may need to seek out supplemental insurance or other ways to reduce the cost of care.
Prescription drugs: Medicare Part D covers most prescription drugs, but there are still costs involved. Many retirees choose to purchase a supplemental insurance plan in order to cover any additional costs.
Home health: The cost of home health services can be a considerable expense for retirees. It's important to consider how much you may need and make sure your budget can cover those costs.
No matter what your retirement plans are, it's important to be aware of the potential hidden costs associated with healthcare. By researching and preparing now, you can make sure that you're not blindsided by unexpected costs later on.
The Seniors Center is here to make it easier than ever to navigate retirement. From resources on Social Security to help with spotting scams, we're here to help. Follow us on Twitter and Facebook today for more posts!