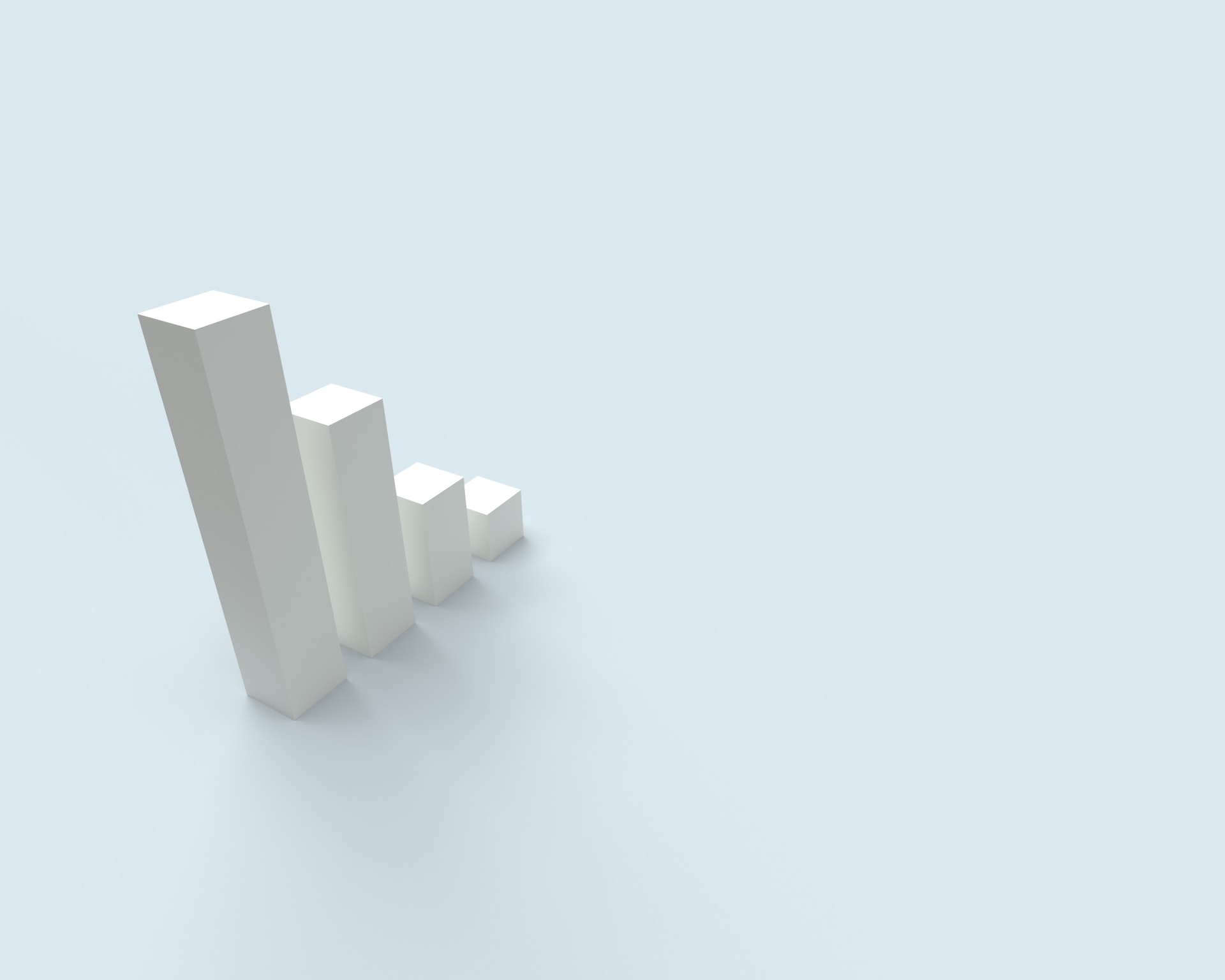 The latest poll is out—and it has some interesting things to say about retirement trends. Here's what the new data says, and what it could mean for seniors.
Gallup reports that American workers are retiring later than ever before. The median retirement age is now 61, up from 57 in 1991. This trend is being driven by a number of factors, including longer lifespans, improved health, and the rising costs of retirement.
Many current retirees relied on Social Security and pensions as their primary sources of income in retirement. However, these traditional sources of retirement income are becoming less reliable. Social Security is facing insolvency, and pensions are becoming increasingly rare. As a result, retirees are having to rely more on personal savings and investment income.
The retirement landscape may be changing, but The Seniors Center is here to help. We're calling for changes to Social Security that will make retirement more secure for seniors. Learn more about our mission today—and follow us on Twitter and Facebook for more updates.