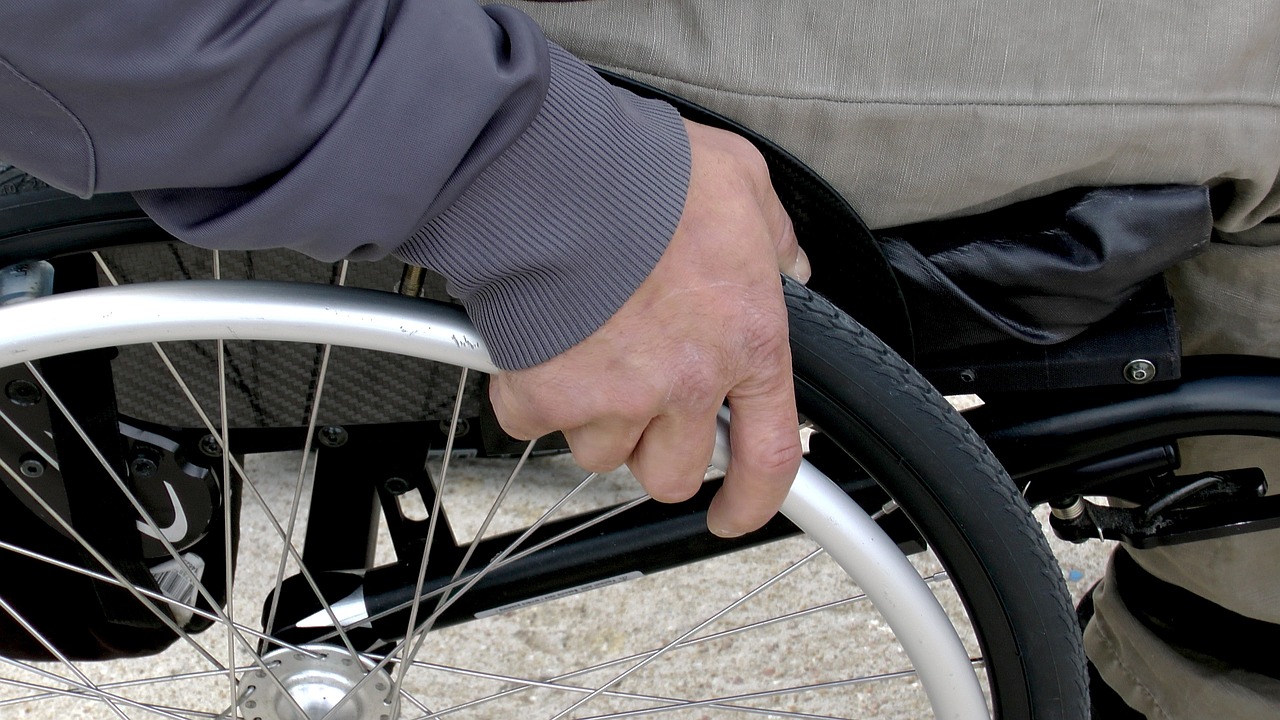 As a society, we are all fortunate to live in an era where the Americans with Disabilities Act (ADA) exists. The ADA was passed in 1990 to ensure that individuals with disabilities have the same rights and opportunities as everyone else. But what many people don't realize is that the ADA benefits more than just those who it was designed for—it also provides advantages to people without disabilities.
How Does the Americans with Disabilities Act Benefit Everyone?
According to Social Security Matters, the official blog of the Social Security Administration, the ADA provides a number of benefits that benefit everyone. For instance, the Americans with Disabilities Act requires businesses and other public places to make accommodations for people with disabilities, such as wheelchair ramps and accessible restrooms. These changes have made it easier for all individuals—disabled or not—to access services and establishments.
The ADA has also had a major impact on product design. For instance, businesses must adhere to the ADA's standards for designing products that are accessible and usable by individuals with disabilities. This means that all products manufactured today have features such as Braille labeling, adjustable heights, and more—making them easier to use for everyone.
The Seniors Center
Accessibility benefits everyone. At The Seniors Center, we're working to better the lives of seniors through a different kind of legislation that would protect the future of Social Security. If you're interested in making your voice heard as we call for change, sign our petition online today and be sure to follow us on Twitter and Facebook.