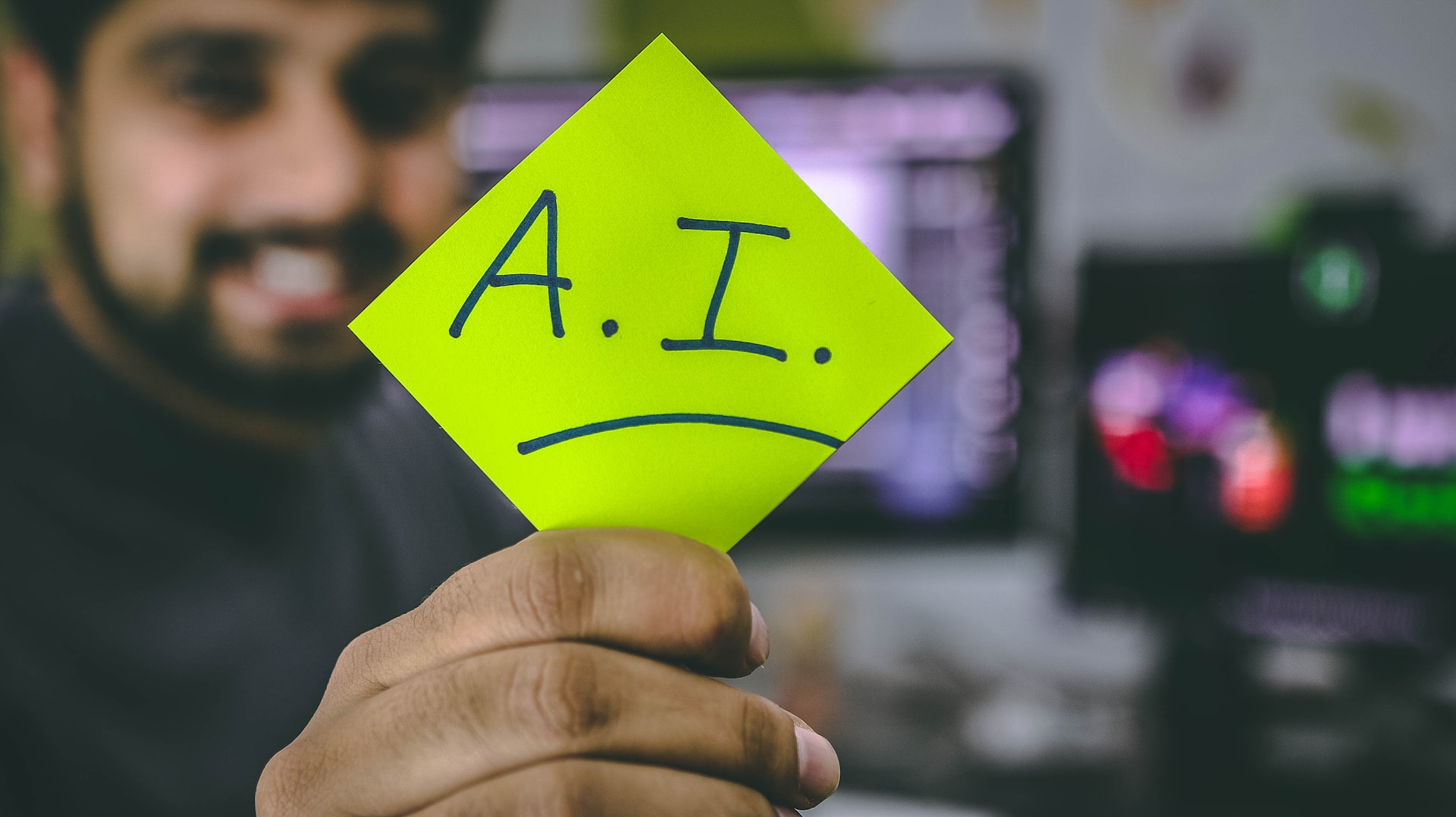 As the world continues to embrace artificial intelligence (AI) technologies, new questions continue to arise. With AI making many mundane and complex tasks easier, one of these questions is what kind of long-term effect it will have on Social Security benefits. If AI impacts American jobs, as some experts suggest, it could drastically alter the landscape of Social Security.
Yahoo! Finance reports that AI is already making some roles obsolete, such as telemarketers and loan officers. As technology continues to develop, more occupations may become automated in the future. This could mean fewer jobs for Americans, leading to a decrease in Social Security contributions by employers and employees.
AI has yet to be classified as an "employee," so companies cannot be held responsible for the Social Security contributions they would normally make on behalf of their AI assistants. This could lead to less funding for Social Security, which already faces a long-term deficit.
The solution to this isn't yet clear, but it's important for policymakers to start considering the implications of AI on Social Security sooner rather than later.
The Seniors Center is here to help you stay informed as the situation evolves. Learn more about our mission today and follow us on Twitter and Facebook so you never miss an update.