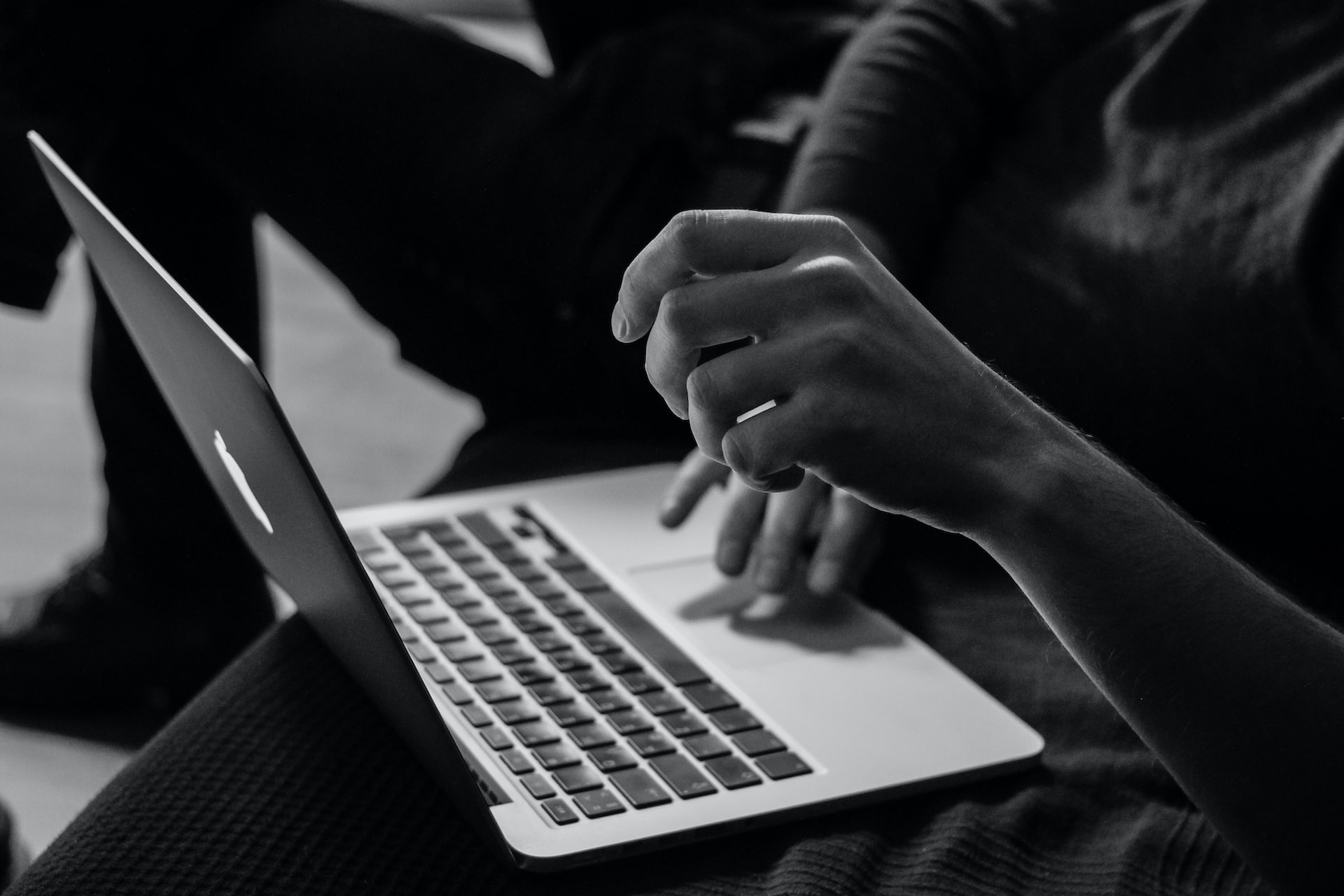 Staying aware of the latest scams can be challenging. Scam artists are constantly coming up with new ways to target seniors. To make staying safe a little easier, the American Bankers Association has put together a guide featuring short videos explaining several common scams.
Learn more on The Seniors Center Blog's post "Videos to Help Seniors Learn About Scams."
The Seniors Center is here to help retirees stay safe. Be sure to follow us on Twitter and Facebook for more updates on scams, Social Security, and other issues that matter to seniors.