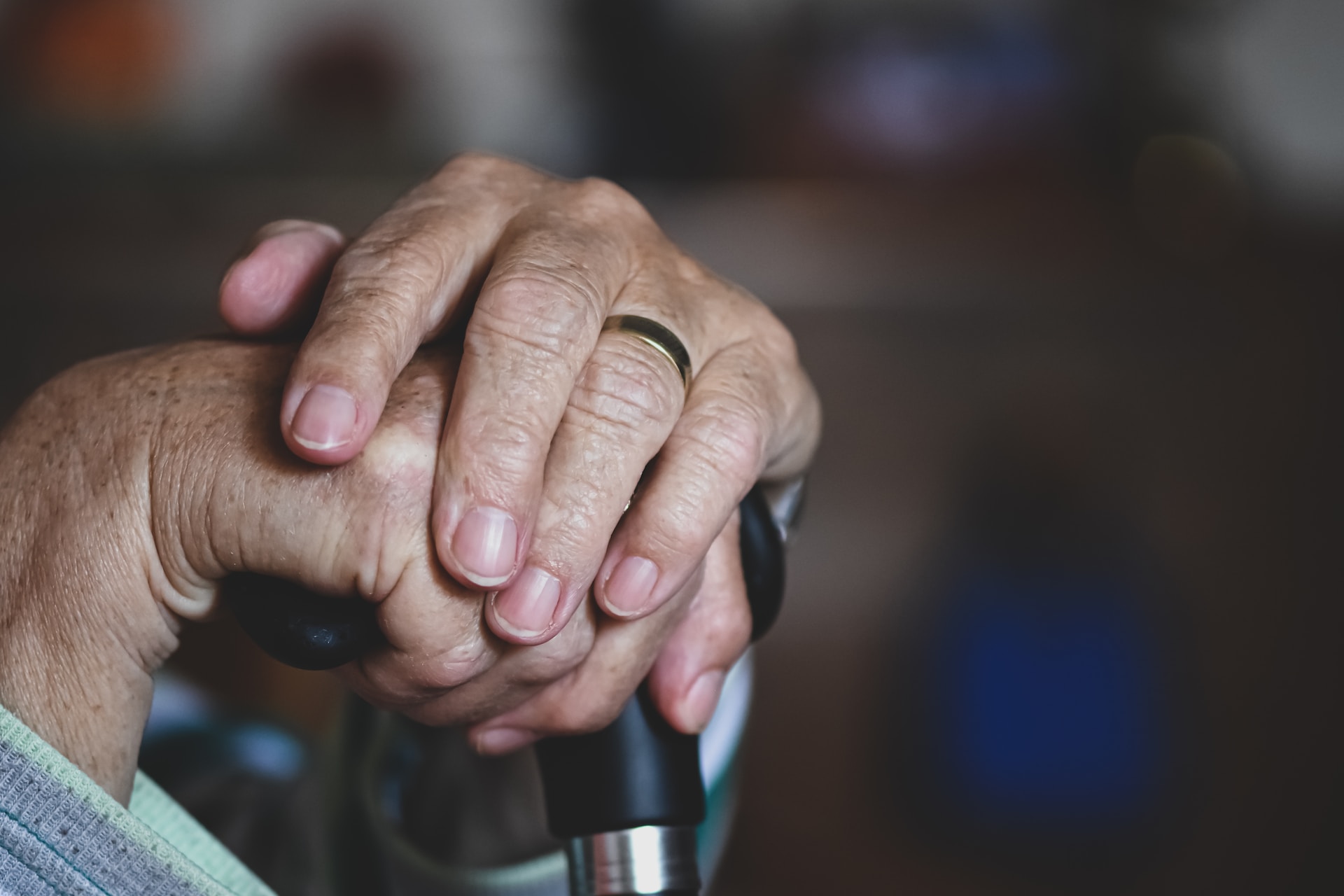 Supporting seniors needs to be a priority—but too many politicians ignore the needs of this important population.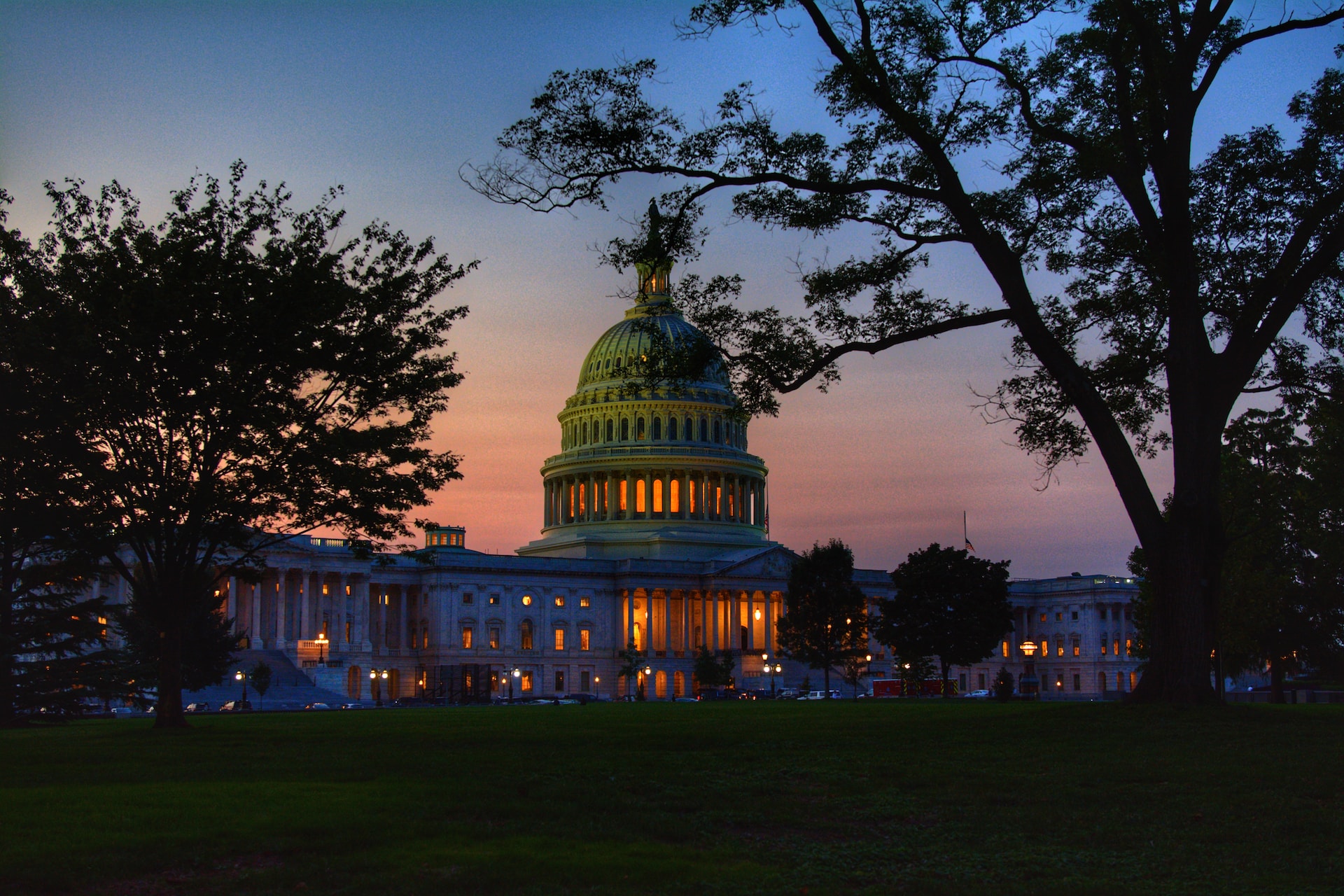 If the U.S. defaults on its debt, vital services like Social Security would be impacted while Congress would still get paid—and it's time to take action.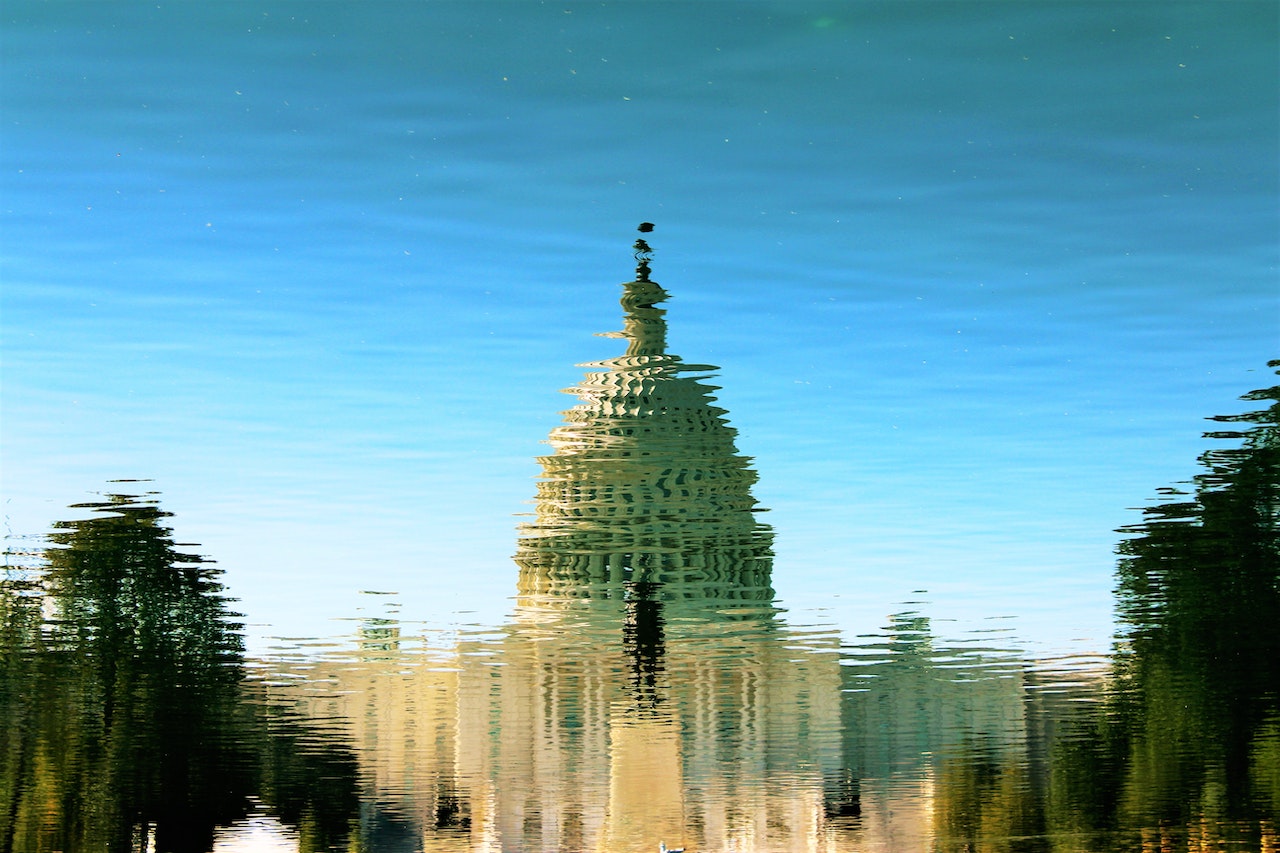 A recent Ways and Means meeting on Social Security reveals how representatives are approaching fixes to the program's approaching insolvency.