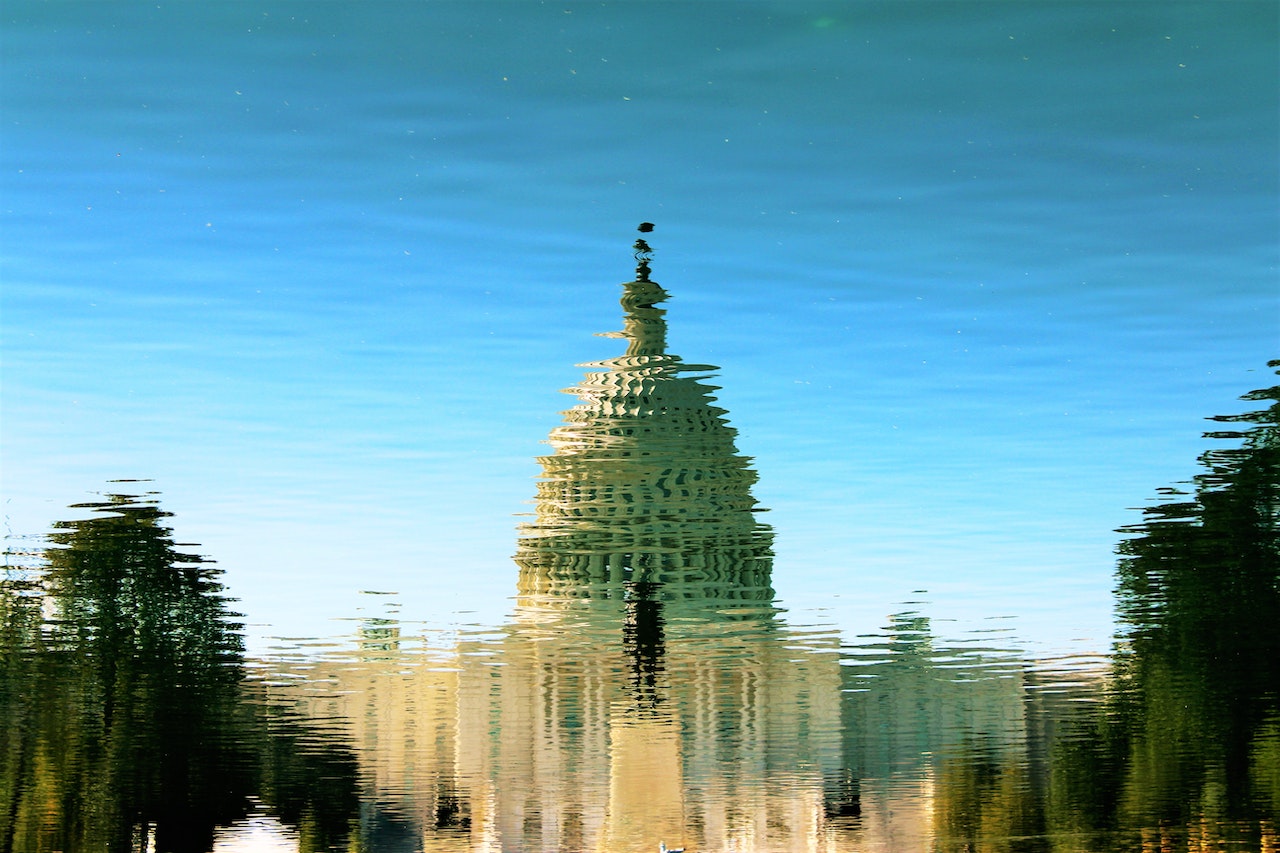 The U.S. House of Representative's Ways and Means Subcommittee on Social Security held a hearing recently to take a look at the needs of Social Security. In light of a new Social Security Trustees Report projecting that the trust fund for the program will run out of funds a year earlier than previous estimates, the hearing centered on how to strengthen Social Security for current and future generations.
Three key moments, outlined in a Ways and Means Committee press release, characterized the hearing:
1. Chairman Jason Smith noted that solutions need to be "absent political gamesmanship" to be effective. As Social Security is a program depended upon by millions of Americans, a bipartisan effort is essential to making sure Social Security remains available for those who need it.
2. Social Security Subcommittee Chairman Drew Ferguson noted that both the short-term and the long-term stability of Social Security need to be addressed. He probed Congressional Budget Office Director Phillip Swagel about discrepancies in reports on when the program would become insolvent.
3. Finally, Rep. Blake Moore of Utah asked how lower labor productivity might contribute to Social Security insolvency. He called for innovative, bipartisan solutions, noting that "[both sides of the aisle] have got to work together" to fix the problem and protect future generations.
The hearing highlighted the need for a comprehensive, bipartisan solution to strengthen Social Security for both current and future generations. It's essential that policymakers work together to ensure the program continues to provide security and stability for millions of Americans who depend on it.
At The Seniors Center, we're watching closely—and we're calling on Congress to come together and create a path forward for Social Security. Our plan to fix Social Security insolvency could make a difference. If you want to make your voice heard as we fight for seniors in Washington, we invite you to sign our online petition today, and be sure to follow us on Twitter and Facebook so you never miss an update.