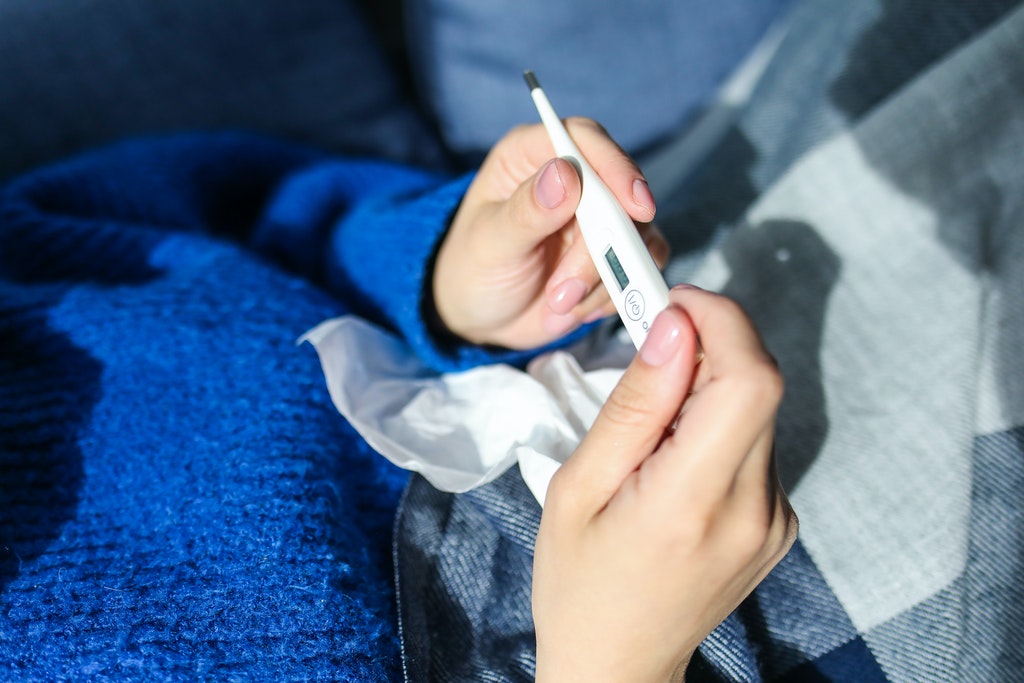 New COVID-19 isolation requirements can be confusing. Learn more about what the CDC is recommending today.
Delaying Social Security is a recent trend in retirement, combined with the "Great Resignation." But can seniors depend on Social Security later on?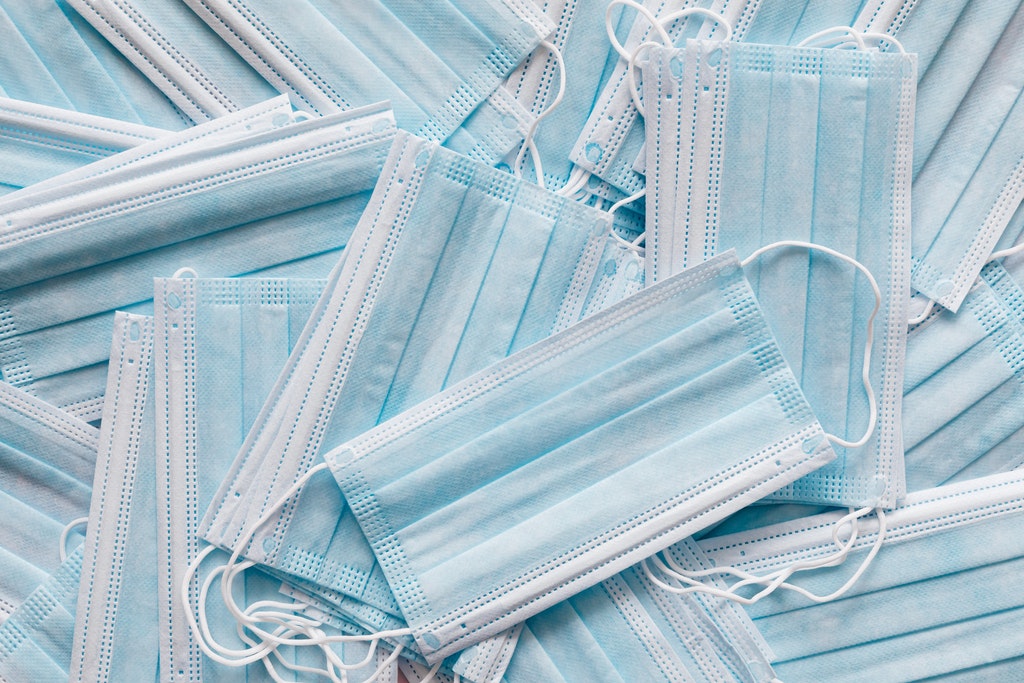 It's not necessary to be vaccinated to receive your Social Security benefits. However, the vaccine is still protecting seniors against COVID-19.