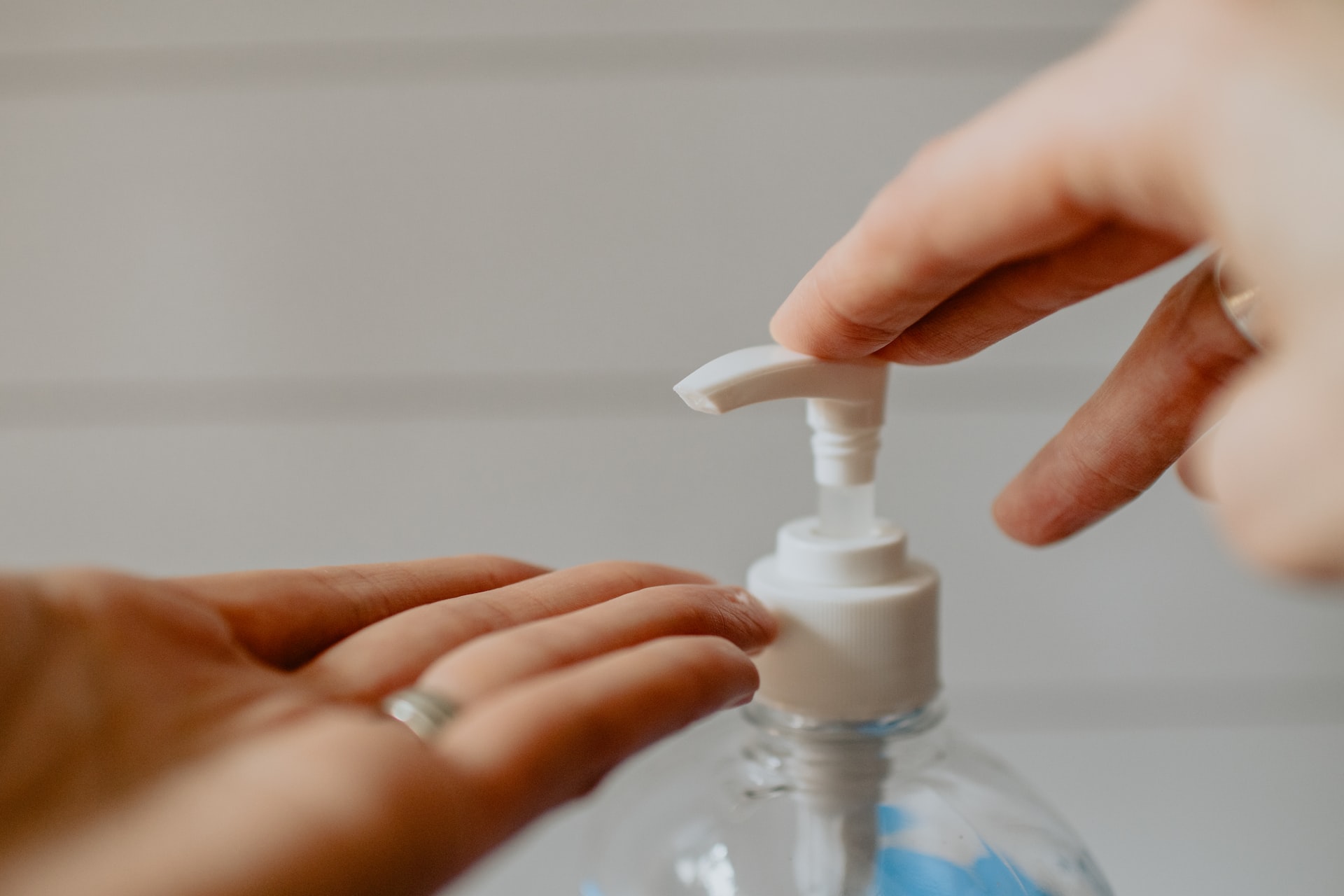 As the world continues to grapple with the coronavirus pandemic, the topic of boosters has come up again. After a full round of COVID-19 vaccinations, boosters can provide additional protection against the virus, particularly as new variants continue to emerge. Here's what you need to know about COVID-19 boosters in fall of 2022.
According to AARP, new shots from both Moderna and Pfizer have been formulated to target omicron variants. While many seniors have already received one (or two) booster shots, anyone whose last shot was more than two months ago is eligible for another. The process is similar to getting the original vaccine: you'll need to make an appointment and present your insurance information.
Talk to your doctor about whether you should get a booster shot and, if so, when. Some people may need to get their boosters sooner than others. At The Seniors Center, we want retirees to stay safe and healthy. We're fighting on your behalf in Washington—learn more about our mission and follow us on Twitter and Facebook today.