Tag:
the seniors center blog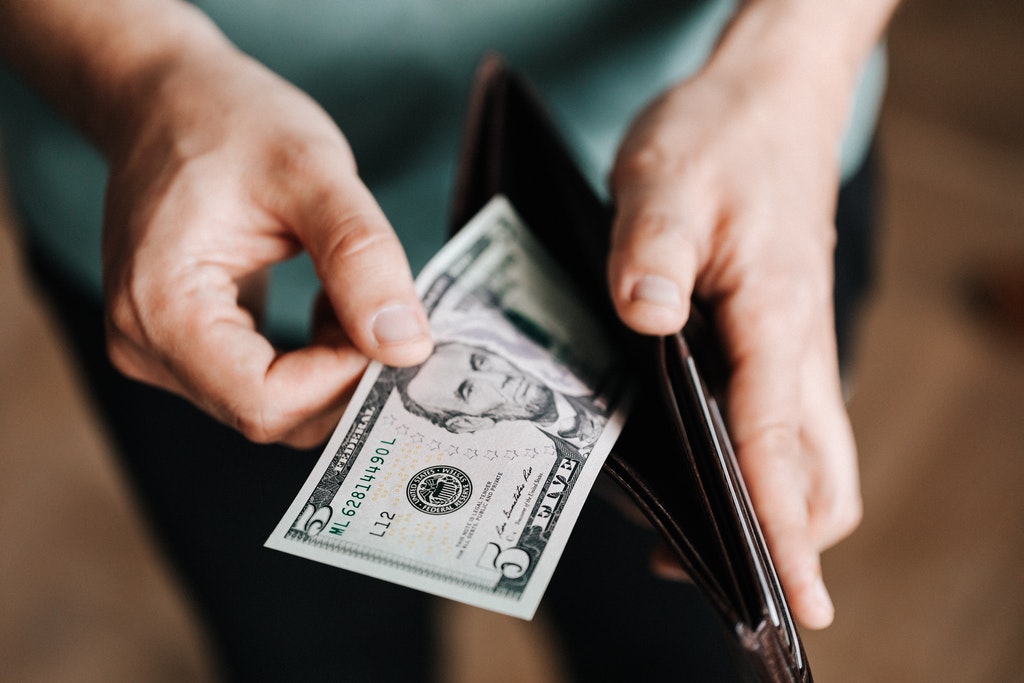 Scammers posing as government employees often target seniors. Learn more about how to spot a Social Security scam today.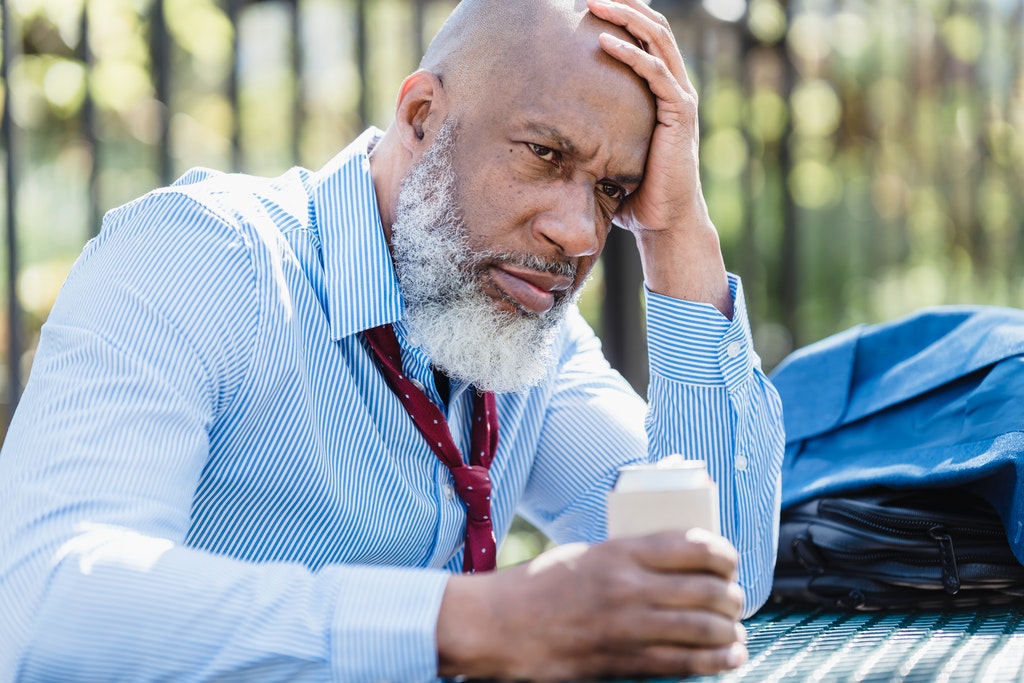 Seniors can be more likely to fall victim to a scam in times of stress, finds a new study. Learn how to stay safe.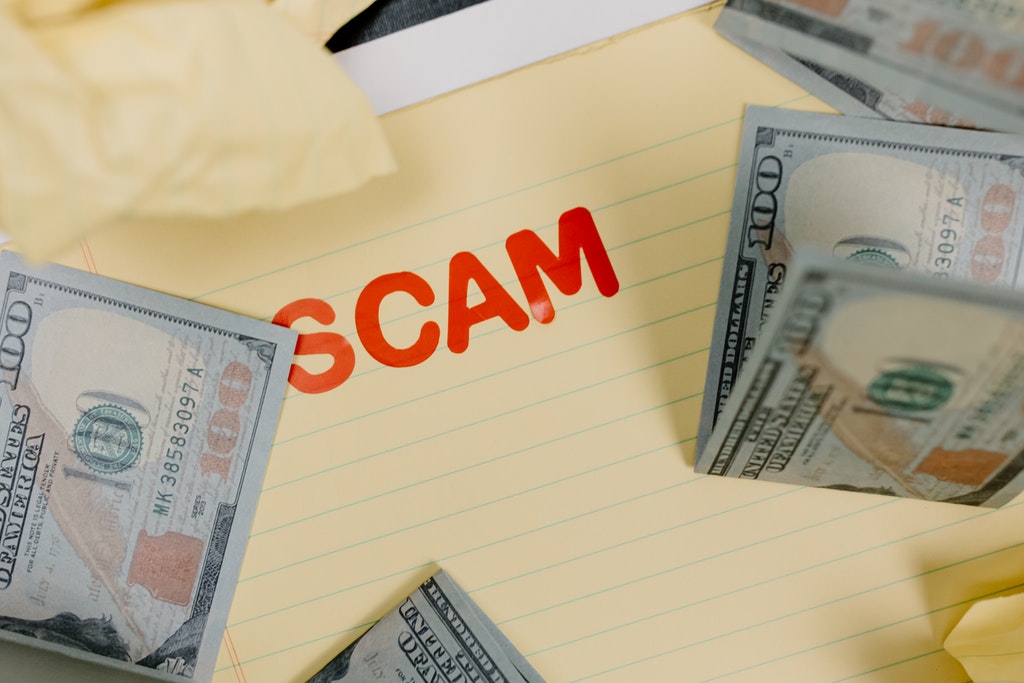 Don't fall victim to government imposter scams—instead, learn how to keep yourself safe with a few simple tips.