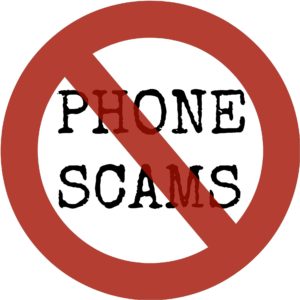 Over at The Seniors Center Blog, we're talking about a new phone scam tactic preying on Medicare patients.
Residents of southern Arizona are reporting bogus phone calls from scammers impersonating employees from the Department of Health and Human Services–even using spoofed telephone numbers that appear on caller ID to be the legitimate hotline number of the HHS.
In reality, these con artists are attempting to fool seniors into offering up Social Security numbers and other personal information, threating seniors with loss of healthcare coverage if they don't give the information or agree to pay a "Medicare card replacement" fee over the phone.
As always, be very careful with whom you share your information.  Unfortunately, these fraudsters show no signs of slowing down–and they're getting smarter all the time.