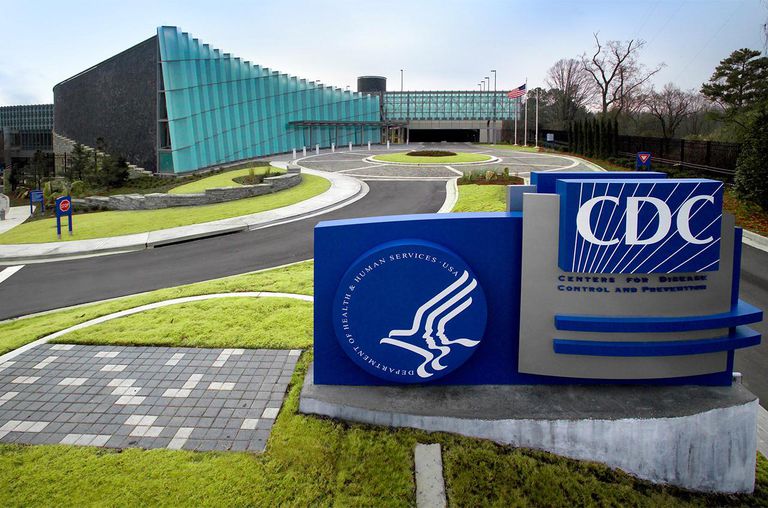 The Centers for Disease Control and Prevention (CDC) is world-renowned for its research and efforts fighting the spread of infectious disease at home and abroad.
And although most of us probably associate the organization with the containment and eradication of dangerous bacteria and viruses, its reach goes much farther than keeping coughs, sniffles, and high temperatures in check.  The CDC focuses on many issues related to keeping our citizens healthy and happy.
In fact, they've just challenged themselves to take on a rarely-mentioned and, until recently, undefined epidemic estimated to touch 1 in 5 seniors in our country: senior financial exploitation and abuse.
And though even the CDC calls it a non-traditional area of public health for them, they are developing mountains of evidence to suggest it's not only a major public health problem–it's an epidemic that needs to be stopped immediately.
The Seniors Center Blog has the rest of the story right here.