November 2020 stands to be one of the most important months politically in recent memory. In just ten months, We the People will head to the polls to choose the next President of the United States—either incumbent Donald J. Trump or one of 14 challengers vying for the nomination.
Our current political environment is highly charged. At a time when we should be picking apart the legislative platforms of each contender and focusing on what each individual proposes to do about the challenges facing everyday Americans, we're inundated with headlines that have little to do with policy.
Most of us already have strong feelings about who we want to represent our country. But if we asked you what your frontrunner proposes to do about Social Security's shortfall or improving retiree benefits, would you be able to answer?
If you can't, that's okay! In this media circus, it's incredibly hard to sift through the fiery op-eds, clickbait, and hyper-partisan emotional appeals to get to the stuff that really matters: policy. And even if you do, it seems a lot of platform is more slogans and simple ideas rather than a fleshed-out explanation of how their plans are going to work (and get paid for).
Luckily here at The Seniors Center, we live and breathe Social Security legislation. And our only party loyalty lies with our nation's seniors.
We want a long-lasting Trust Fund retirees can feel totally secure relying on into the future.  We want commonsense solutions anyone interested in supporting beneficiaries could agree on.  We want all working Americans to be able to retire with dignity, free from financial anxiety, and to be proud they contributed to a program that has helped millions.  This is what all American seniors deserve.
So it is through that lens we will examine the Social Security proposals being made by each candidate and put them forth for your consideration.
Please keep in mind The Seniors Center does not endorse nor condemn any Presidential candidate. We are strictly interested in their Social Security platforms. All information offered below is objectively-based on each candidate's own words, legislative activity, and voting history.
There are many ways to approach Social Security's challenges and even more opinions on which combination of approaches will have the best effect. We offer the information below not to influence, but to make sure our supporters have the information they need to make their own informed opinion.
Donald Trump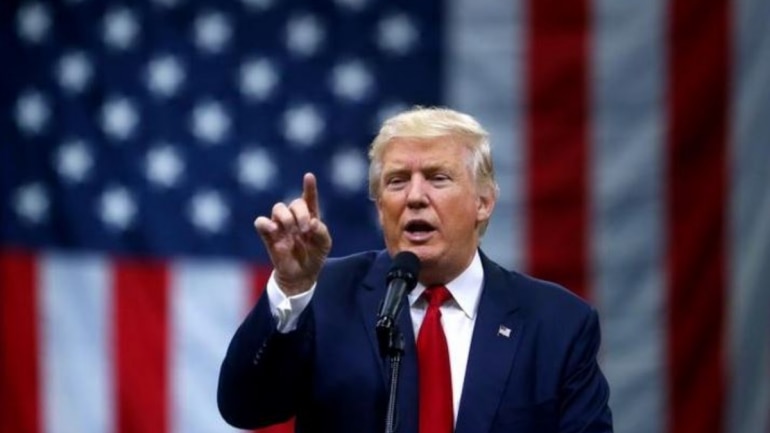 President Trump has not yet offered any detailed Social Security strategy moving toward the 2020 elections. His campaign website makes no mention of Social Security.
During his 2016 campaign, Trump addressed Social Security several times, often stating that he did not support Social Security cuts, raising the retirement age, and aimed to eliminate "fraud and abuse" he believes to contribute to Social Security's financing troubles. More recently in campaign shorts and an interview with CNBC , Trump has both reaffirmed his commitment to protecting Social Security and "taking a look" at entitlement reform when the time is right.
At this time, we are unable to determine what that reform might look like. However, based on his CNBC discussion points, it seems fair to say a strong overall economy will play heavily into his plans to strengthen Social Security.
Joe Biden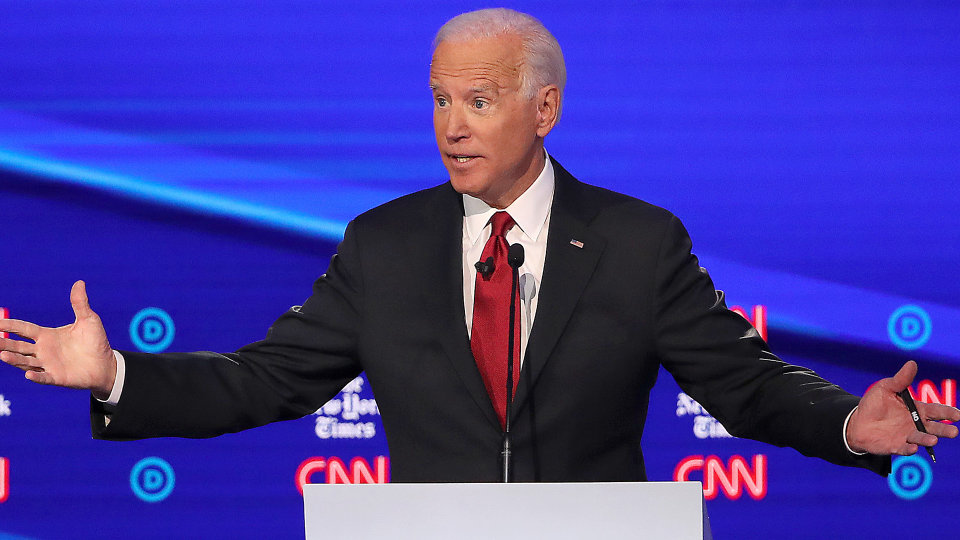 The former Vice President's campaign website directly acknowledges Social Security's funding shortfall, providing a lengthy strategy to restore the Trust Fund.
Among Biden's plans are "asking Americans with especially high wages to pay the same taxes" as the middle class. Presumably, this means he supports raising or eliminating the taxable income cap. Currently, Social Security taxes are only paid on the first $137,700 each individual makes. Raising or eliminating that cap would mean the highest paid workers would contribute significantly more to the Trust Fund.
Additionally, Biden states he is against Social Security privatization and means-testing benefits. It is also his goal to use increased contributions to raise benefits for the oldest retirees, those who spent 30 or more years in the workforce, surviving spouses, and those claiming the minimum benefit.
However, it is important to note Biden has been criticized for past words and legislative activity regarding Social Security. Through the 1980s and 1990s, Biden co-sponsored bills that would have frozen Social Security spending and cost-of-living adjustments.
Bernie Sanders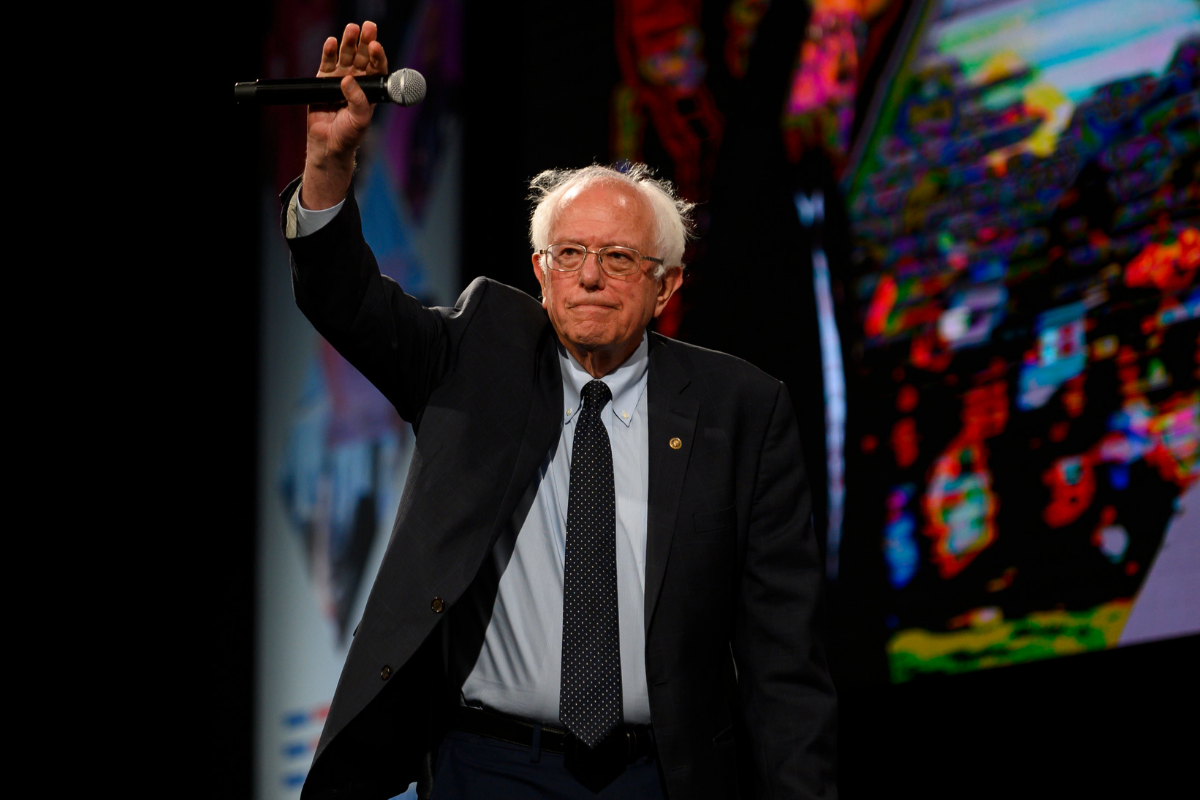 Senator Sanders' plan's cornerstone is eliminating the taxable income cap on all income after $250,000, making Social Security solvent for the next 52 years.
This added solvency would include across-the-board benefit increases, particularly for those with the lowest incomes. Sanders' proposal gives Americans making $16,000 or less a $1,300 per year increase, raises the minimum benefit, and increases cost-of-living adjustments by using the CPI-E to calculate inflation specific to seniors.
Sanders has also stated he opposes privatization, raising the retirement age, has voted against reducing the taxes paid by the wealthy on Social Security benefits, and supports applying Social Security taxes to investment income.
Sander's proposals have met with some criticism regarding whether or not his plan to increase taxes on high-earners would adequately pay for his ambitious benefit increases.
Elizabeth Warren
Senator Warren is another candidate eyeing Social Security tax increases on high-earners. Her plan seeks to close the funding shortfall by increasing the top 2% of earners' contributions to the Trust Fund. Similar to Sanders' proposal, this would be done by raising the payroll tax rate to 14.8% on income earned above $250,000. It also includes applying a 14.8% payroll tax on the investment income of those earning above $250,000.
Warren also wants to expand Social Security benefits for all retirees. Her proposal is to increase all beneficiaries' payments by $200 per month. Additionally, she seeks to increase benefits for the lowest earners and traditionally vulnerable groups, such as people with disabilities, people of color, and workers in the public-sector. Warren also supports switching to the CPI-E.
Nearly every part of Warren's proposal comes with a bit of fair criticism. Sean Williams breaks down each aspect of her proposal over at The Motley Fool.
Pete Buttigieg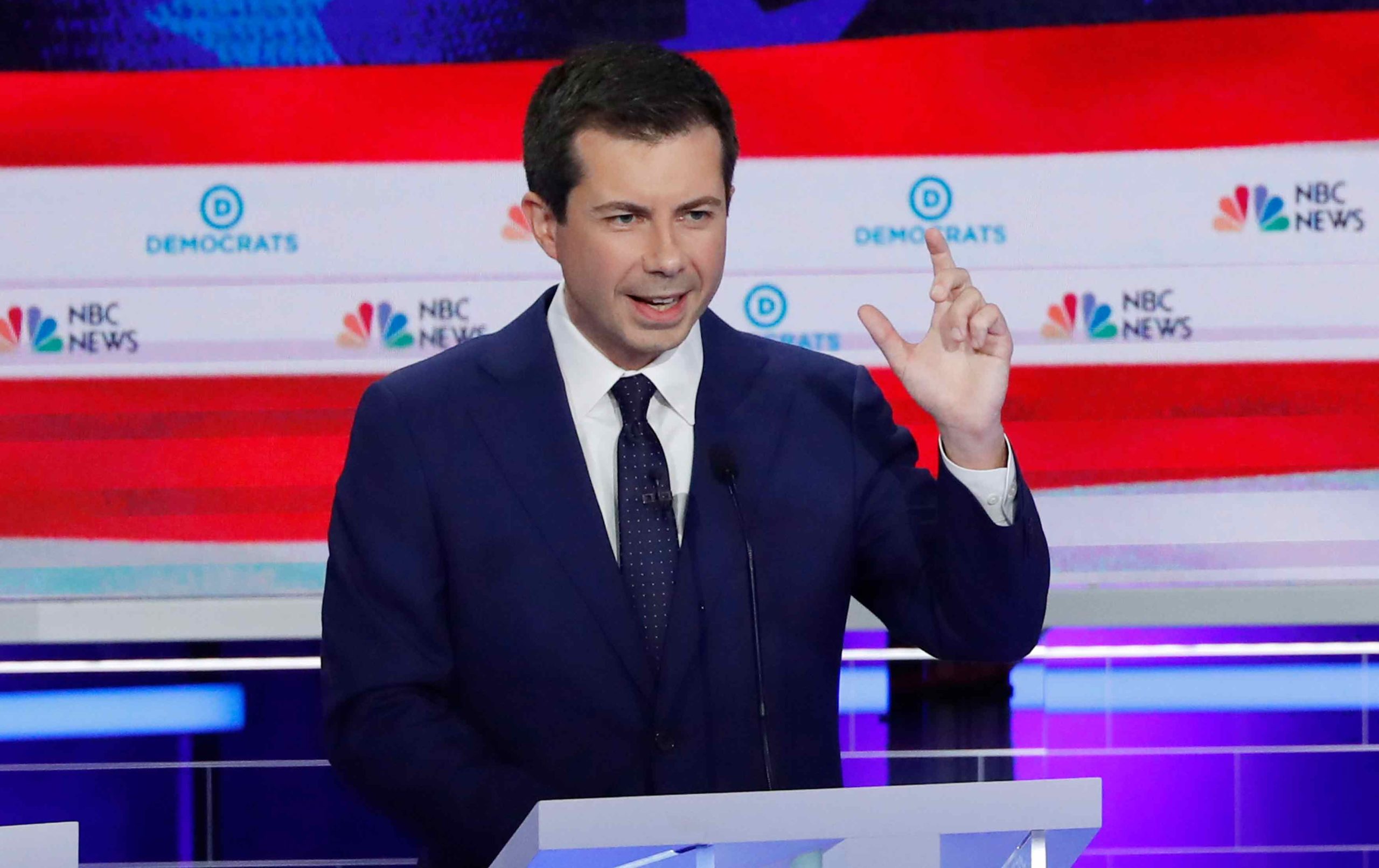 Buttigieg unveiled a 19-page document addressing his own Social Security overhaul plan. In a unique policy proposal, Buttigieg wishes to establish Long-Term Care America, a services and support program that would provide eligible seniors needing extensive long-term care an additional $90 per day. This would effectively create a new senior entitlement to supplement Social Security. He also advocates for a public 401(k) option allowing all workers to contribute to their own retirement to supplement their Social Security.
To extend the long-term solvency of Social Security, Buttigieg proposes raising the taxable income cap to $250,000.
Andrew Yang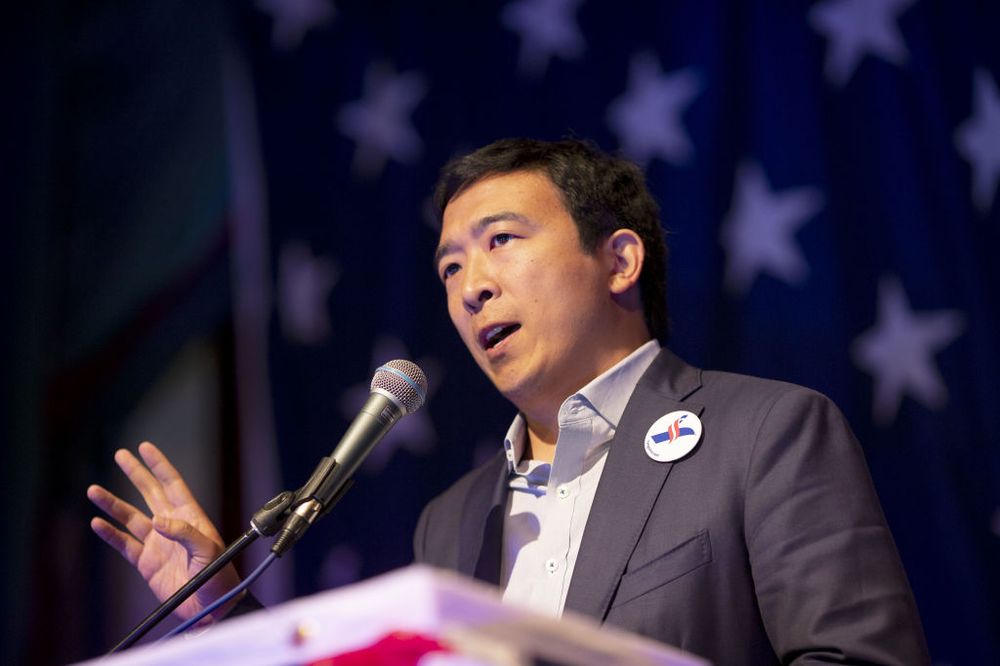 Yang heavily supports the idea of a universal basic income (UBI), or what he calls the Freedom Dividend. As an alternative approach to our traditional Social Security system, Yang would like to see a UBI that guarantees all Americans over the age of 18 a $1,000 per month benefit.
Yang's Freedom Dividend would be funded by consolidating some existing social programs and rolling out a Value Added Tax (VAT) of 10%. This would be a tax on businesses for the goods and services they produce.
However, being eligible for the UBI means you would have to give up your access to certain existing social programs. This could mean giving up Social Security, housing assistance, and disability insurance.
Tulsi Gabbard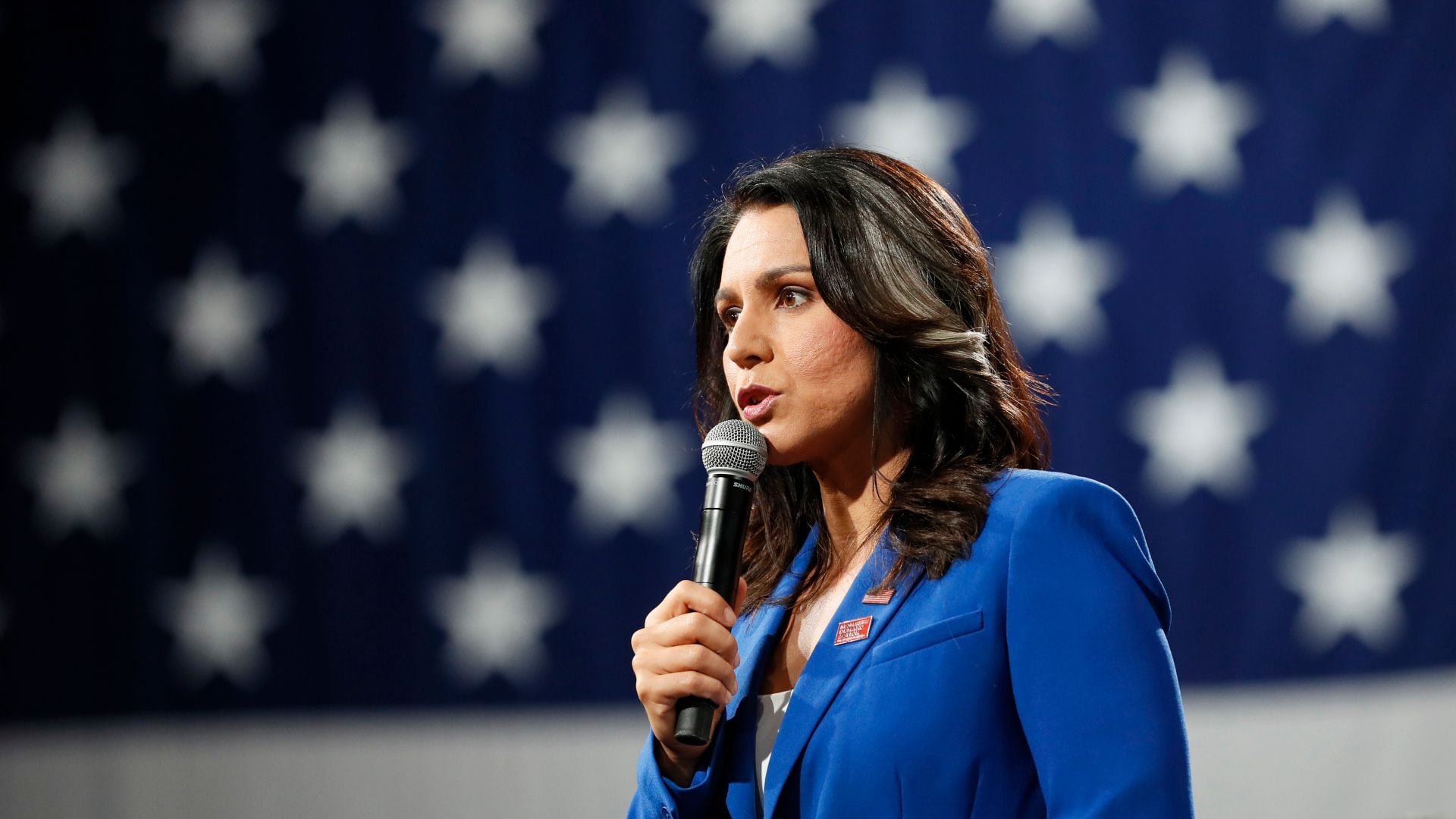 Gabbard has not made a detailed Social Security policy plan available at this time, but she has spoken at length and voted on key bills related to Social Security.
She has signed in support of H.R. 860, the Social Security 2100 Act. This is a bill that, among other things, would create across-the-board benefit increases. She has also supported H.R. 3779, the Social Security Fraud Prevention Act of 2016, a bill that would prohibit federal agencies from sharing social security numbers through the mail.
Gabbard has advocated for legislation that prevents the spending of Social Security funds for anything but paying benefits, as well as for raising the taxable earnings cap to make the wealthiest Americans contribute more to the Trust Fund. Additionally, she is against raising the retirement age.
Amy Klobuchar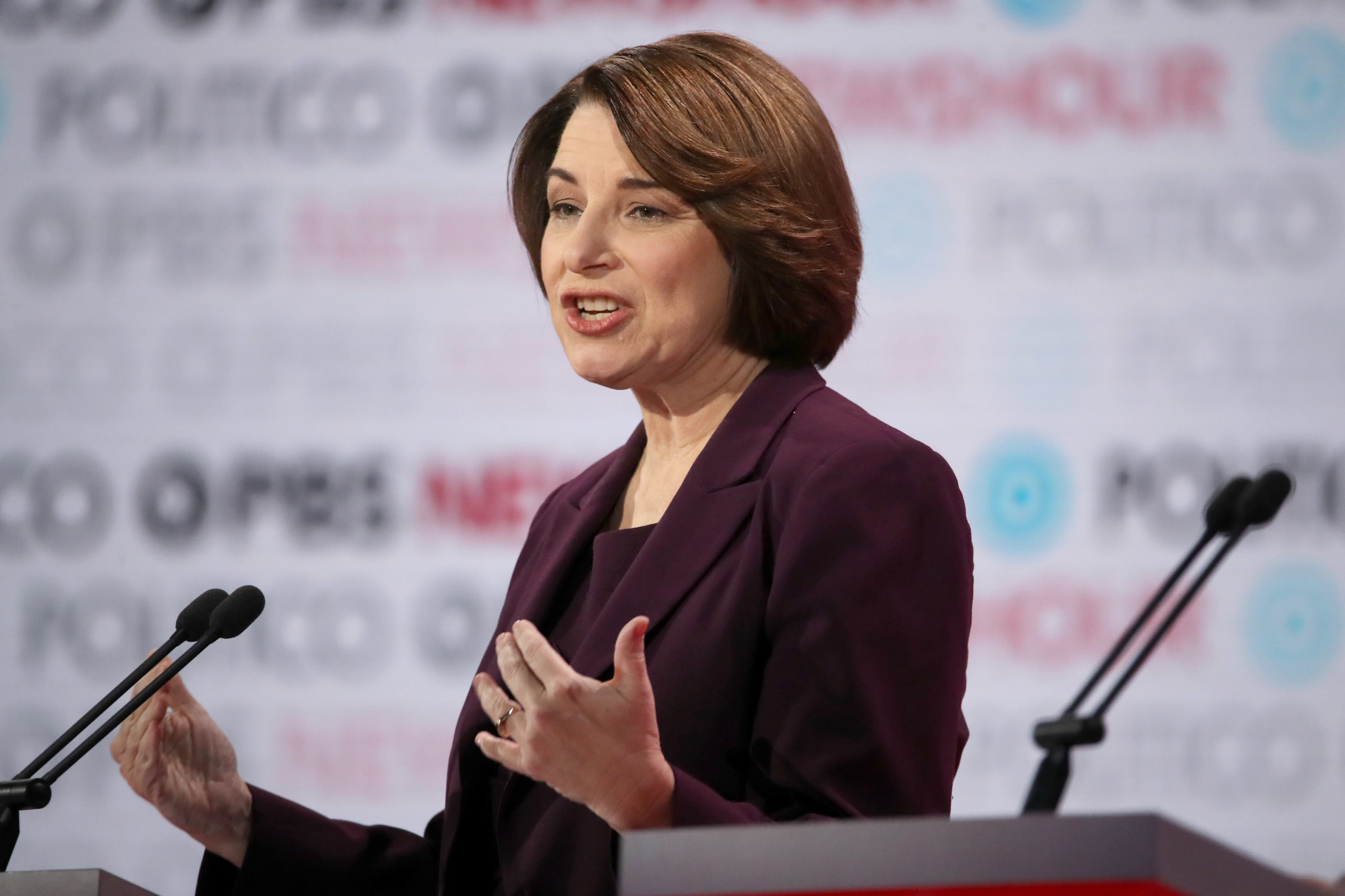 Senator Klobuchar is another candidate who supports subjecting earnings over $250,000 to the payroll taxto bring more money into Social Security.
To supplement Social Security, Klobuchar would like to create personal savings accounts, called Up Accounts. Employers would contribute at least $0.50 per hour of work to their employees Up Account to help them create an emergency or retirement savings.
Michael Bennet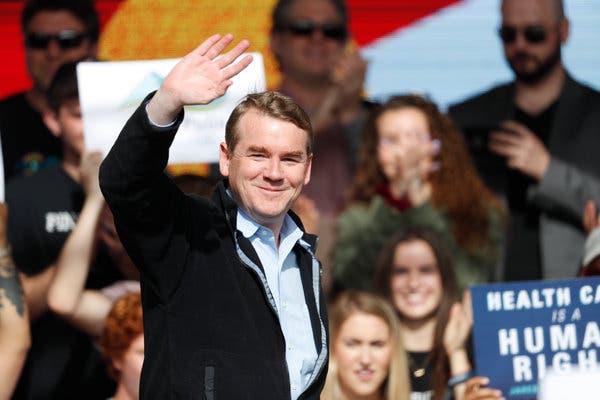 Senator Bennet has not yet offered an official Social Security plan, but he has floated a number of ideas to enhance retirement security.
Bennet is a vocal supporter of H.R. 1994, the SECURE Act. He advocates for lifting the maximum taxable income cap along with several other candidates, and keeping Social Security contributions moving in a progressive path that benefits low-income retirees the most. He also believes benefit amounts should increase for those over the age of 85. To pay for these plans, he would be open to considering brand new Social Security revenue sources outside of the FICA tax.
As a supplement to Social Security, Bennet supports giving larger tax incentives to businesses offering their employees retirement plans, would consider automatic IRAs for those without employer-run 401(k) plans, and advocates for portable 401(k)s that move with workers from position to position.
Mike Bloomberg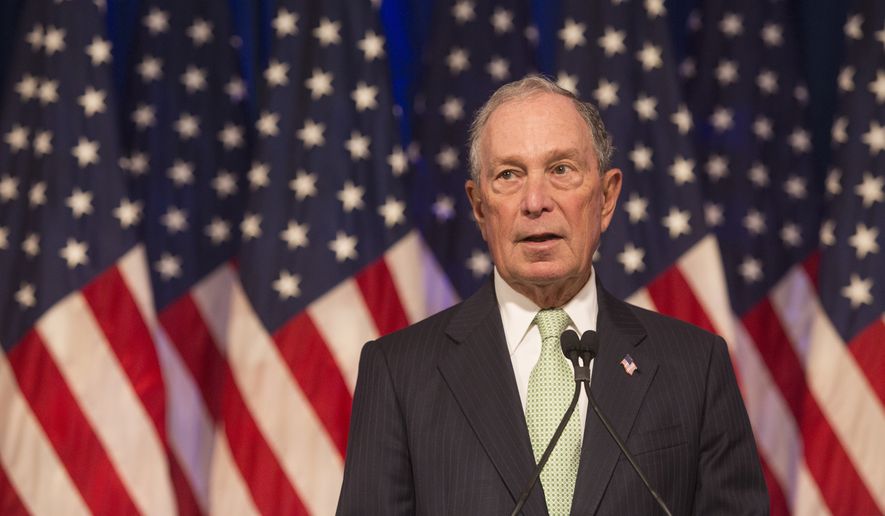 Bloomberg's campaign website makes no mention of Social Security or his potential plans with regard to the Trust Fund.
Though in the past, Bloomberg has criticized the GOP for tax bills that have increased the burden on taxpayers and the solvency of the Trust Fun, as well as lawmakers in general for "kicking the can down the road" when it comes to seriously discussing Social Security legislation, he has also been scrutinized for his public statements about cuts to entitlements. Bloomberg has expressed a willingness to address the deficit by targeting entitlement spending.
John Delaney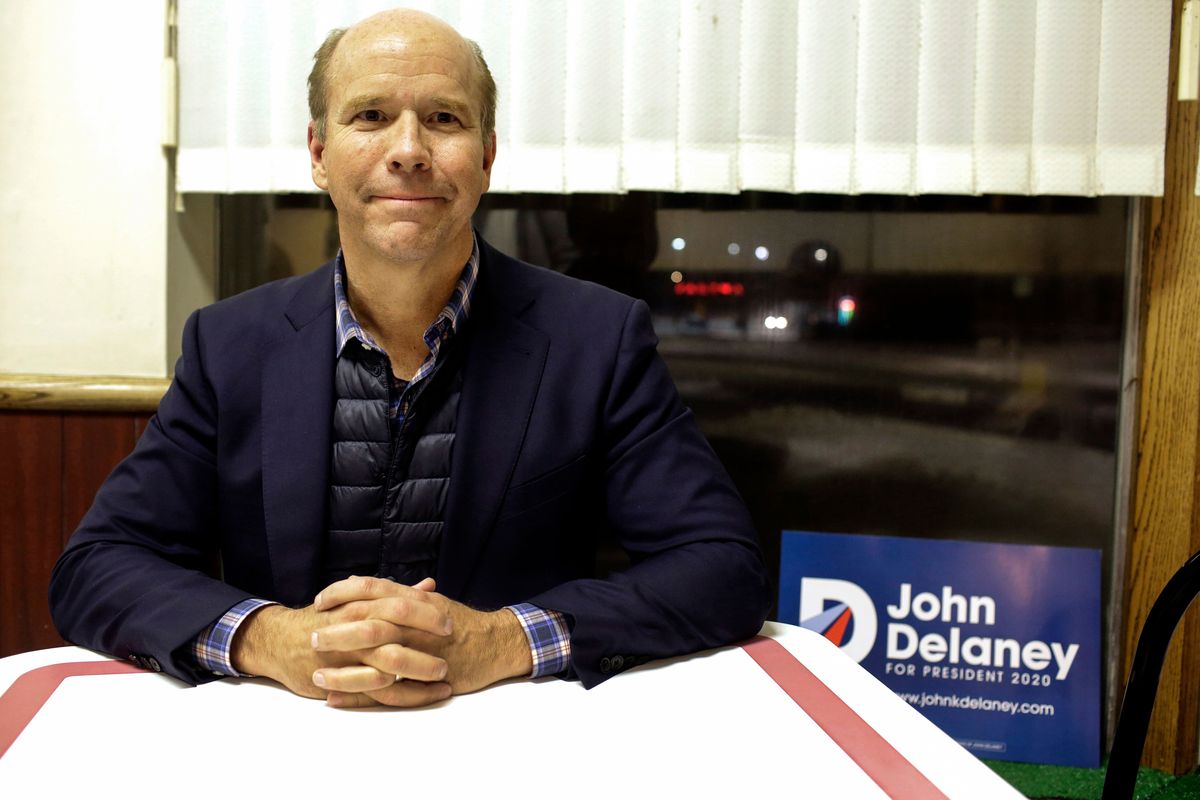 Congressman Delaney also acknowledges the dire financial situation facing Social Security. His solution to closing the funding gap is eliminating the maximum taxable earnings cap so all Americans contribute on 100% of their earnings. He also supports making the switch to the CPI-E to better keep up with seniors' inflation costs. Delaney's plan includes increasing the minimum Social Security benefit, providing credits to caregivers, and increasing benefits for the oldest beneficiaries.
In Congress, Delaney introduced legislation to create a bipartisan Social Security solvency taskforce. This commission's purpose would be to prioritize finding solutions to improve solvency and ensure the long-term health of the Trust Fund.
Deval Patrick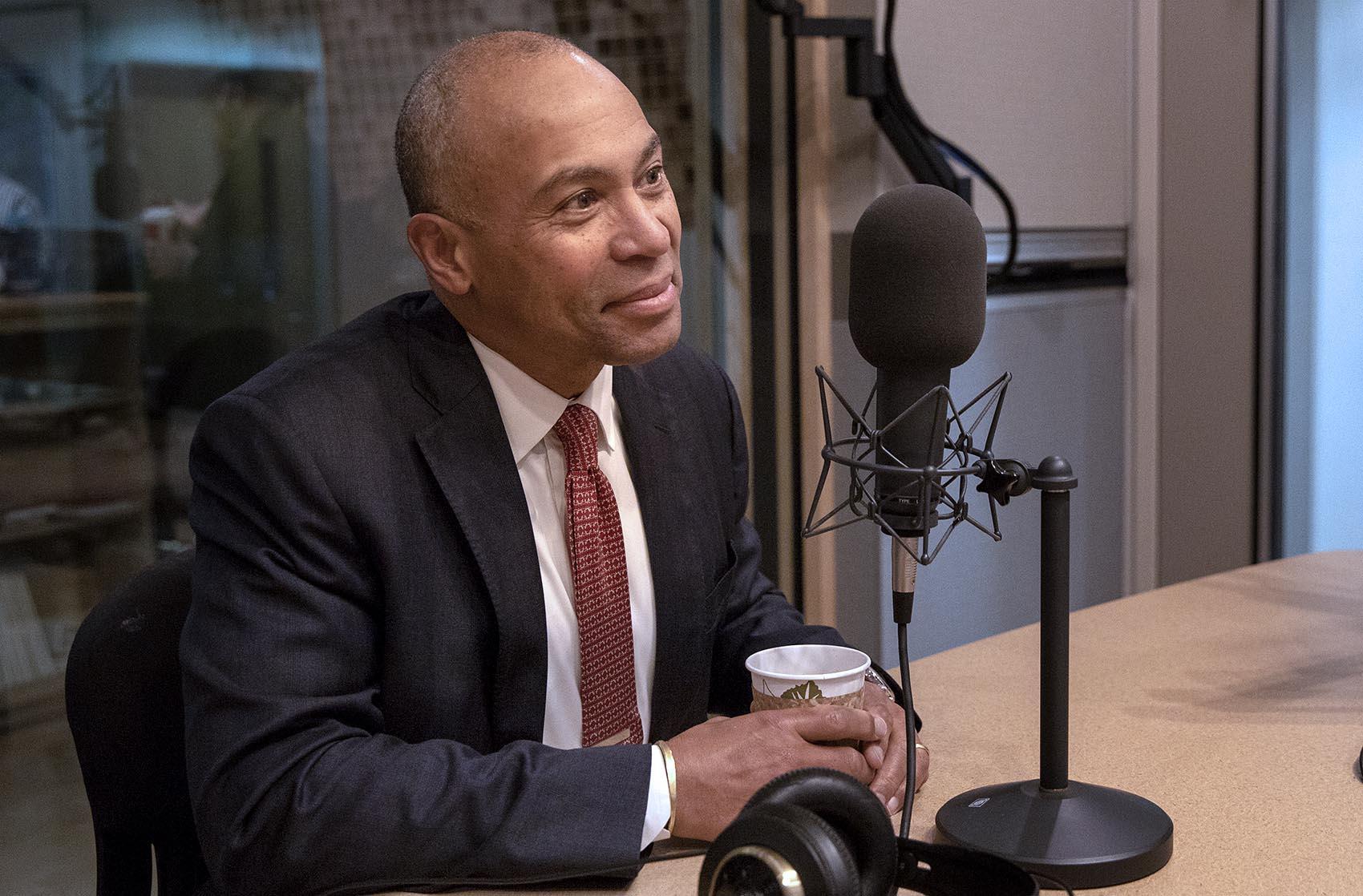 Patrick has not yet addressed his plans regarding Social Security.
Tom Steyer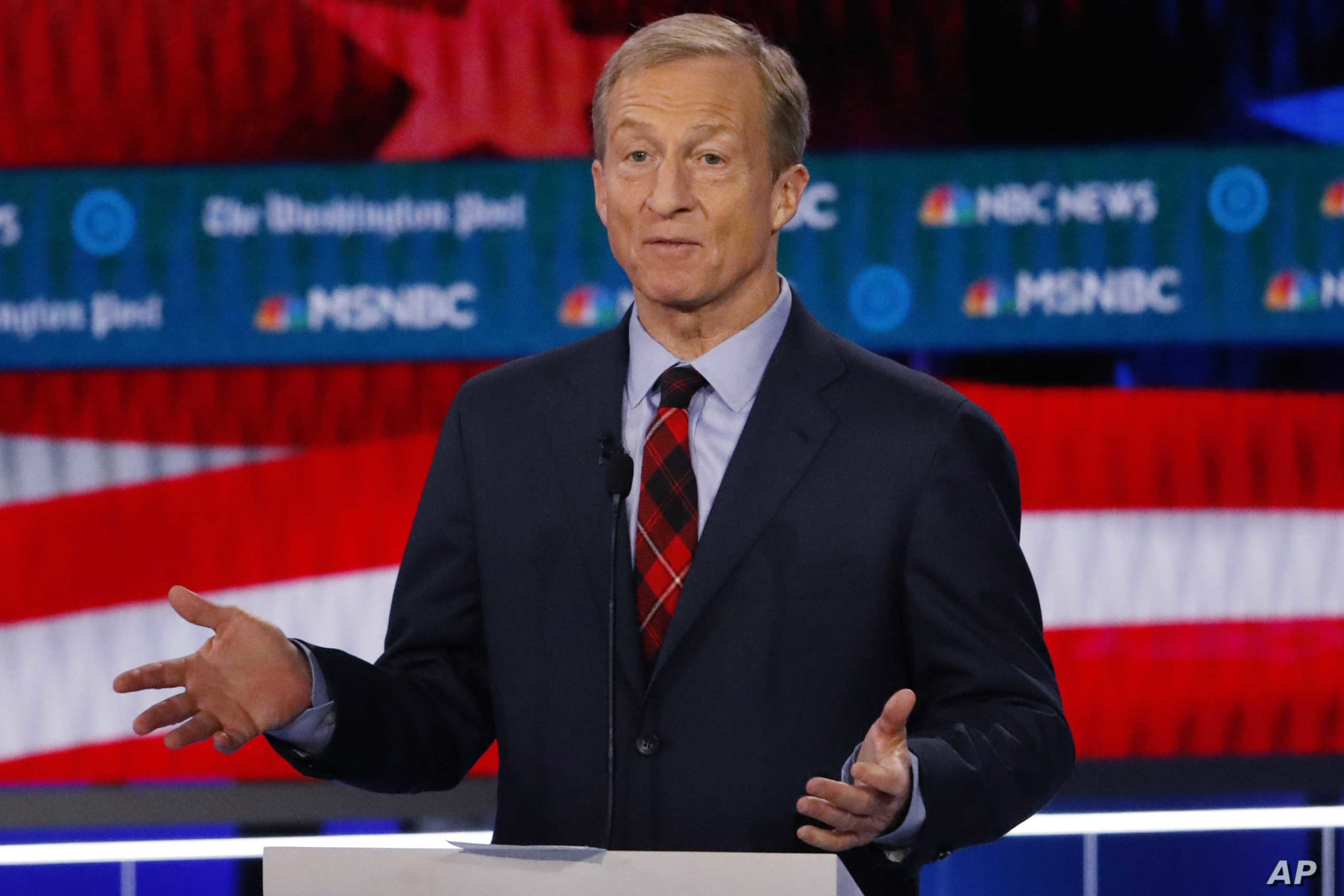 Business executive Tom Steyer has called Social Security "a promise that America has made to our seniors"and has confirmed that his administration would protect the Trust Fund by raising the maximum taxable earnings cap.
He has not released any further details about his Social Security strategy.
Joe Walsh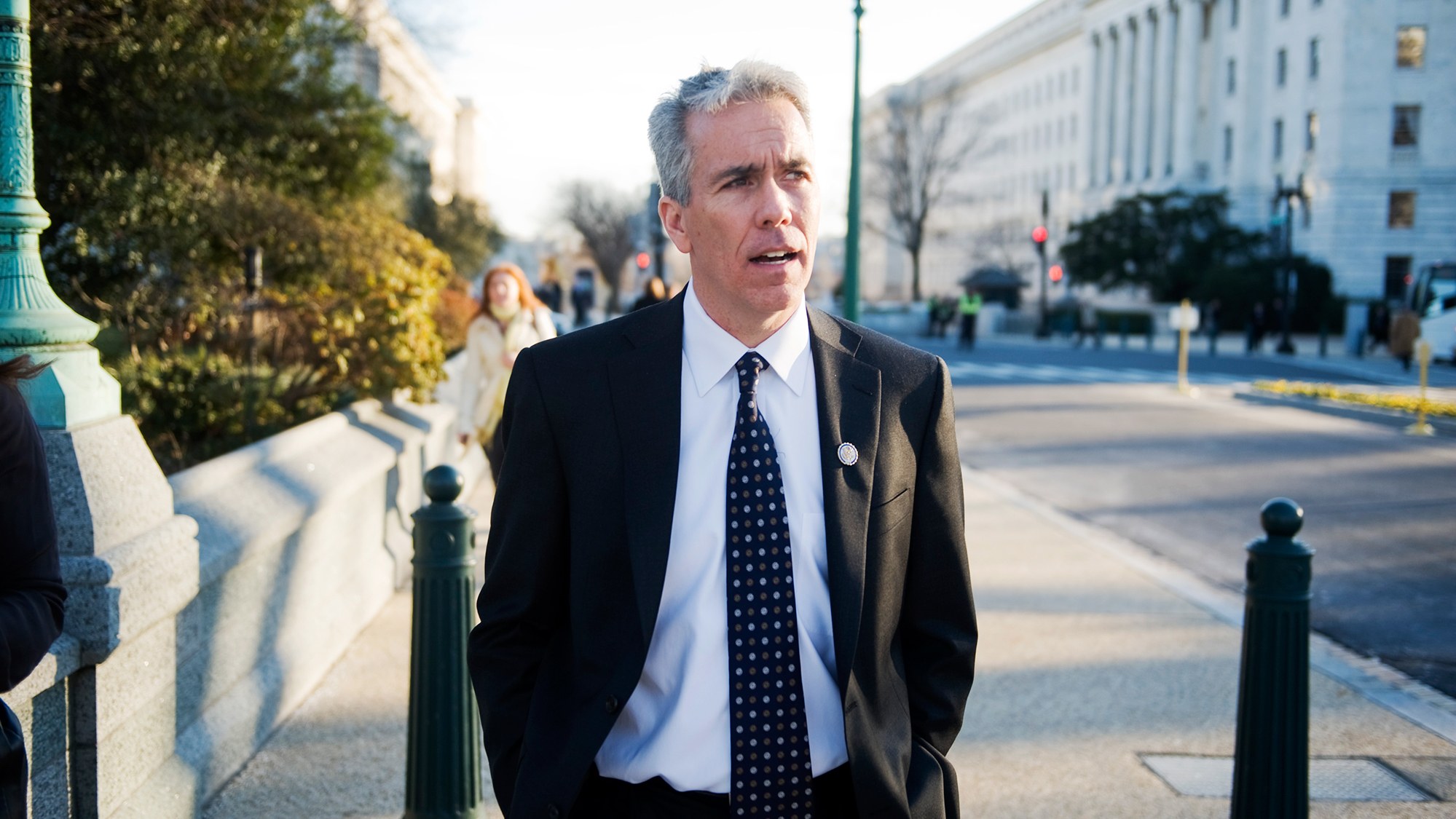 Former Illinois Congressman Joe Walsh is one of two Republican primary challengers to Trump. He is extremely opposed to raising the payroll tax to extend solvency, but he would be open to gradually raising the retirement age.
Rather than propose huge changes to Social Security itself, Walsh is supportive of looking toward ways for workers to supplement their benefits with their own private retirement savings.
He has not released any official details about his Social Security plans.
William Weld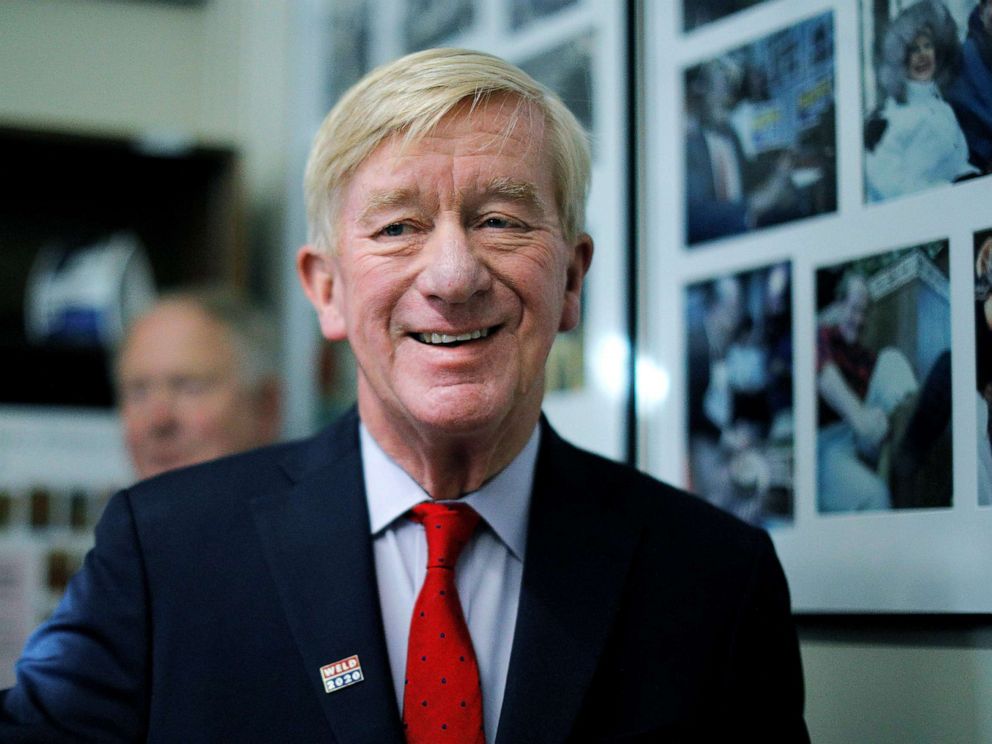 Bill Weld, former Governor of Massachusetts, has not offered any insight into his views on Social Security policy.