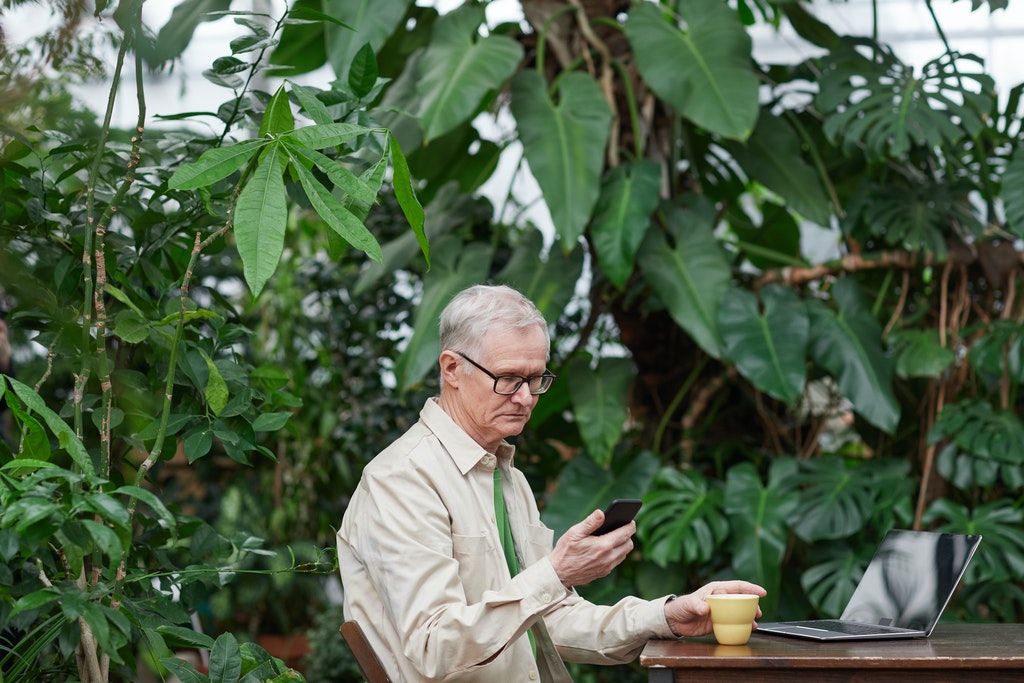 Social Security recipients have eagerly awaited Social Security's cost-of-living adjustment (COLA) announcement for 2022. Estimates have put next year's COLA which would be historically high. In fact, Social Security beneficiaries haven't seen COLA increases as high as some of those projected since 1982. While increased benefits can sound like good news to retirees, this high COLA also comes at a cost.
Why Social Security's Cost-of-Living Adjustment Won't Stretch Far
With the exciting news about a large COLA, some seniors may have begun to make plans about how to spend the funds. An extra hundred dollars or so a month could be put towards savings, travel plans, or fun outings. However, Social Security beneficiaries should be wary of spending these funds before they receive them. This year's COLA, like those before it, is based on inflation. This COLA is due to rising costs over the past year related to the COVID-19 pandemic. The costs of food, fuel, housing, and even healthcare have risen in response to the economic crisis. Though seniors will be able to afford more of what they need with 2022's COLA, it's not enough.
Why We're Protecting the Future of Social Security
At The Seniors Center, we're committed to protecting the future of Social Security benefits. Older Americans have worked for a lifetime for their benefits. However, the Social Security trust fund, where surplus funds for the program are stored, is beginning to run out. By 2034, seniors might only receive 74% of their benefits. The insolvency of Social Security is an issue that affects everyone, and Americans across the country are taking a stand.
Join us today as we fight for retirees in Washington. The Seniors Center is collecting signatures on our online petitions. We're also calling on our readers to contact their representatives. It's time to hold Washington accountable. Social Security's cost-of-living adjustment is not enough—seniors need assurances that the raid on their benefits will stop.
Follow The Seniors Center on Twitter and Facebook so you never miss an update.