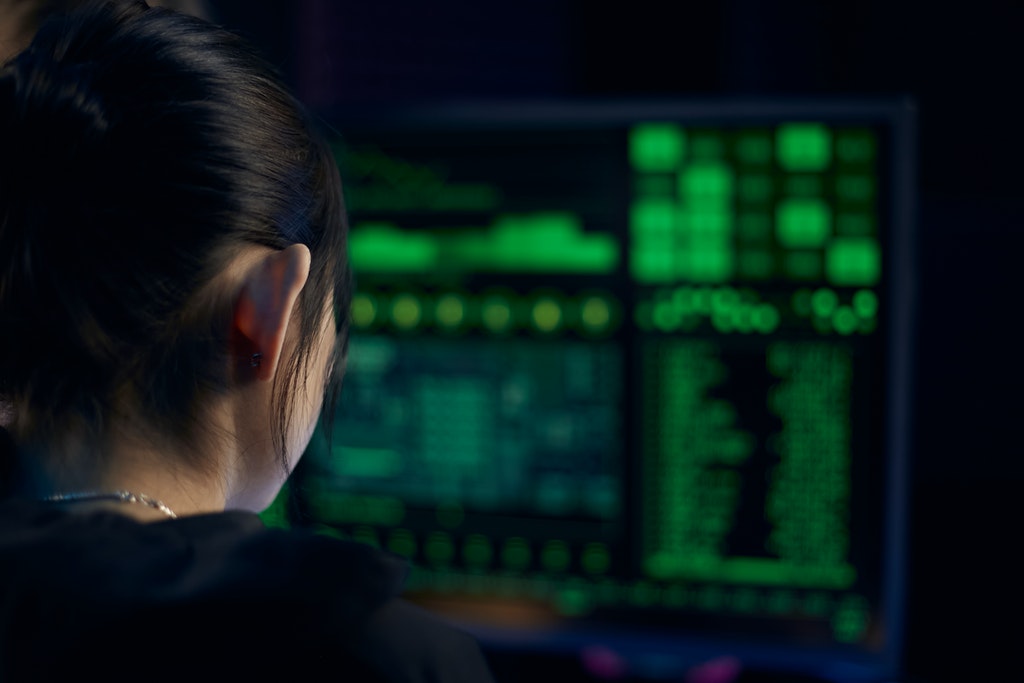 The "grandparent scam" is a phone scam targeting seniors that can prey on their most vulnerable instincts. Callers pretending to be loved ones in legal trouble ask for money, and might even call early in the morning or late at night to catch seniors off guard. If you receive a suspicious call, it's important to be on your guard. Don't volunteer personal information, and find another way to verify the person who they're claiming to be.
Find more information on the grandparent scam by visiting The Seniors Center Blog's post "'Grandparent Scam' Targets Vulnerable Population, Scam Artists Steal Millions."
It's essential to stay ahead of dangerous scams like this one. Don't miss a Seniors Center Blog post—follow The Seniors Center on Twitter and Facebook for more.