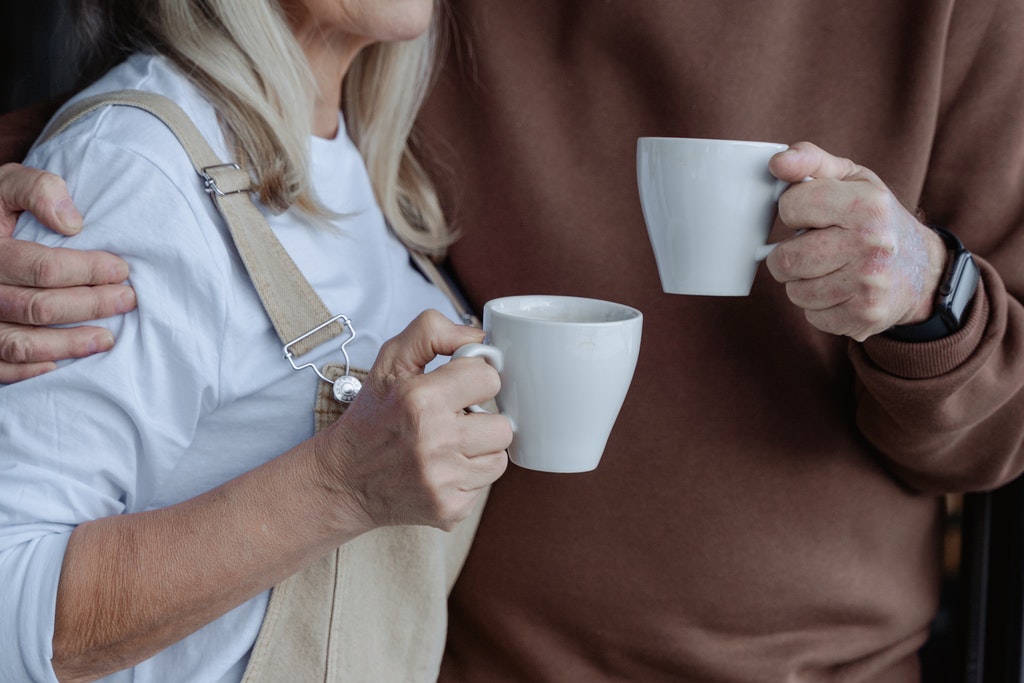 Even if you prepared for retirement, the idea of changes to your Social Security benefits can be concerning. Maybe you budgeted for each month of retirement based on the amount of your benefits. Or you moved to a state where you don't have to worry about your benefits being taxed. Whatever the case, the news that changes to Social Security are coming could catch you off guard.
However, these changes won't all be bad. Some are welcome, such as 2022's high cost-of-living adjustment to make up for rising inflation. Others can be cause for alarm. CNBC has recently reported on a number of changes that could be coming to the program. These include:
Higher taxes on Social Security benefits
Raising the retirement age
Higher payroll taxes
All of these would serve to protect the future of the program. However, at The Seniors Center, we don't want older Americans to have to make up for Congress's inaction. Borrowing from the Social Security Trust Fund and ignoring the program's looming insolvency are what have gotten us into this mess. We're calling on our nation's lawmakers to take action without hurting seniors. Sign our petition today if you agree that Social Security needs to be protected!
And follow The Seniors Center on Twitter and Facebook for all of our updates!