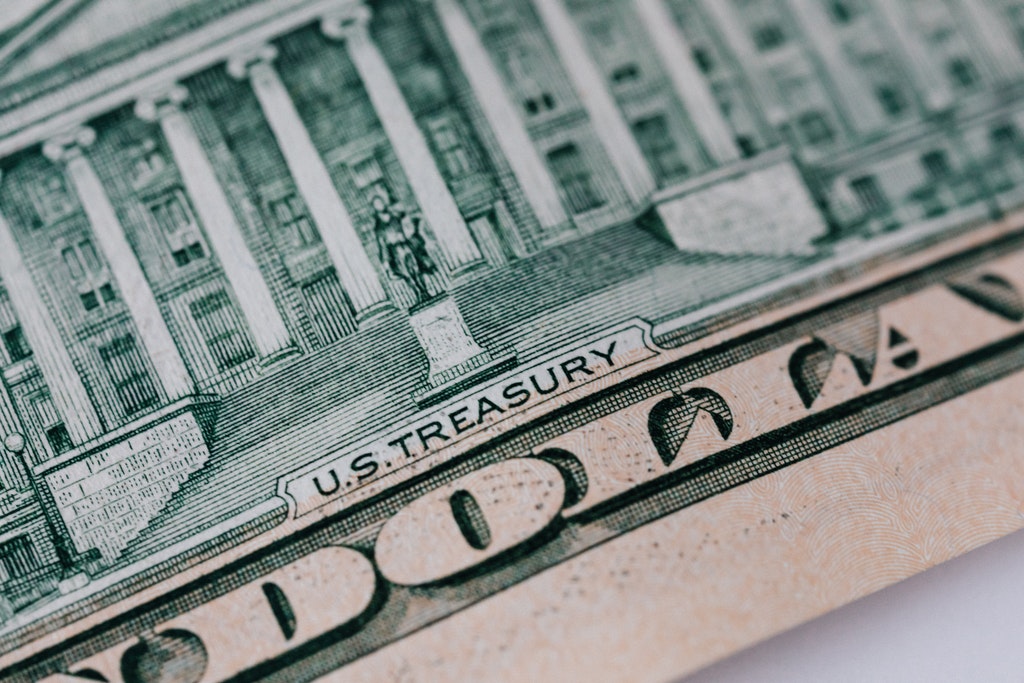 In testimony before Congress on November 30, Treasury Secretary Janet Yellen shed light on how the debt limit could impact Social Security beneficiaries. Stating that it's critical for Congress to address the issue, Yellen noted that payments "like Social Security checks and military paychecks" could be put on hold if lawmakers don't act.
For seniors, a hold on Social Security payments would be devastating. Hard-working Americans shouldn't have to wait to receive what they deserve because of Congress's inaction.
That's why, at The Seniors Center, we're calling on our nation's lawmakers to pass the Social Security Lock-Box Act. Placing Social Security funds in a secured account would ensure that beneficiaries receive their checks on time, even with debt limit issues.
Help us hold Congress accountable. By signing our online petition, you can make your voice heard. Seniors shouldn't have to suffer—and we're fighting for change. Follow us on Twitter and Facebook for more updates on these important issues.