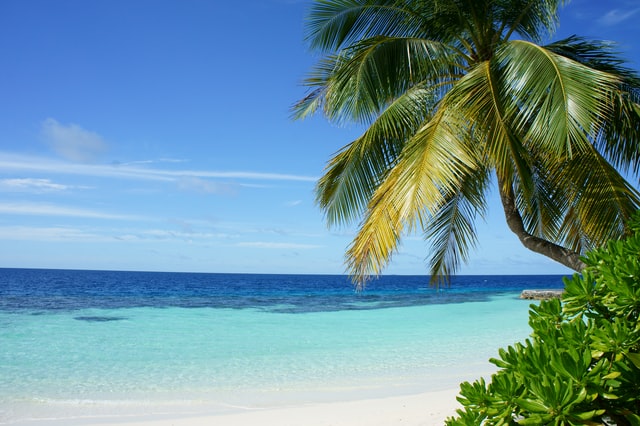 Considering taking a trip with the weather warming up? If you're not sure where to go, check out these five destinations that are perfect for seniors.
The Outer Banks, North Carolina — With over 100 miles of coastline, the Outer Banks is a great place to enjoy the warmer weather. There are plenty of activities to keep you busy, from visiting the Wright Brothers National Memorial to exploring the Cape Hatteras Lighthouse.
Niagara Falls, New York — Niagara Falls is one of the most popular tourist destinations in the world for a reason. The falls are absolutely stunning, and there are plenty of activities to keep you busy, from hiking to taking a boat tour.
Williamsburg, Virginia — If you're looking for a historical destination, look no further than Williamsburg. This city was the capital of Colonial Virginia and is now home to several museums and historical sites, including the Colonial Williamsburg Foundation, as well as the nation's second-oldest university, William & Mary, founded in 1693.
Sanibel Island, Florida — Sanibel Island is a lovely place to relax and enjoy the warm weather. The island is known for its stunning beaches and its shelling opportunities.
Branson, Missouri — Branson is a great destination for seniors who love the outdoors. The city is home to several lakes, hiking trails, and other outdoor activities.
Whichever senior destinations you decide to visit this spring, make sure to do your research ahead of time and plan accordingly. And don't forget to check out The Seniors Center for more resources and information on senior living. We're fighting for the future of Social Security—and we need your help. Learn more about the issues and how you can get involved today.