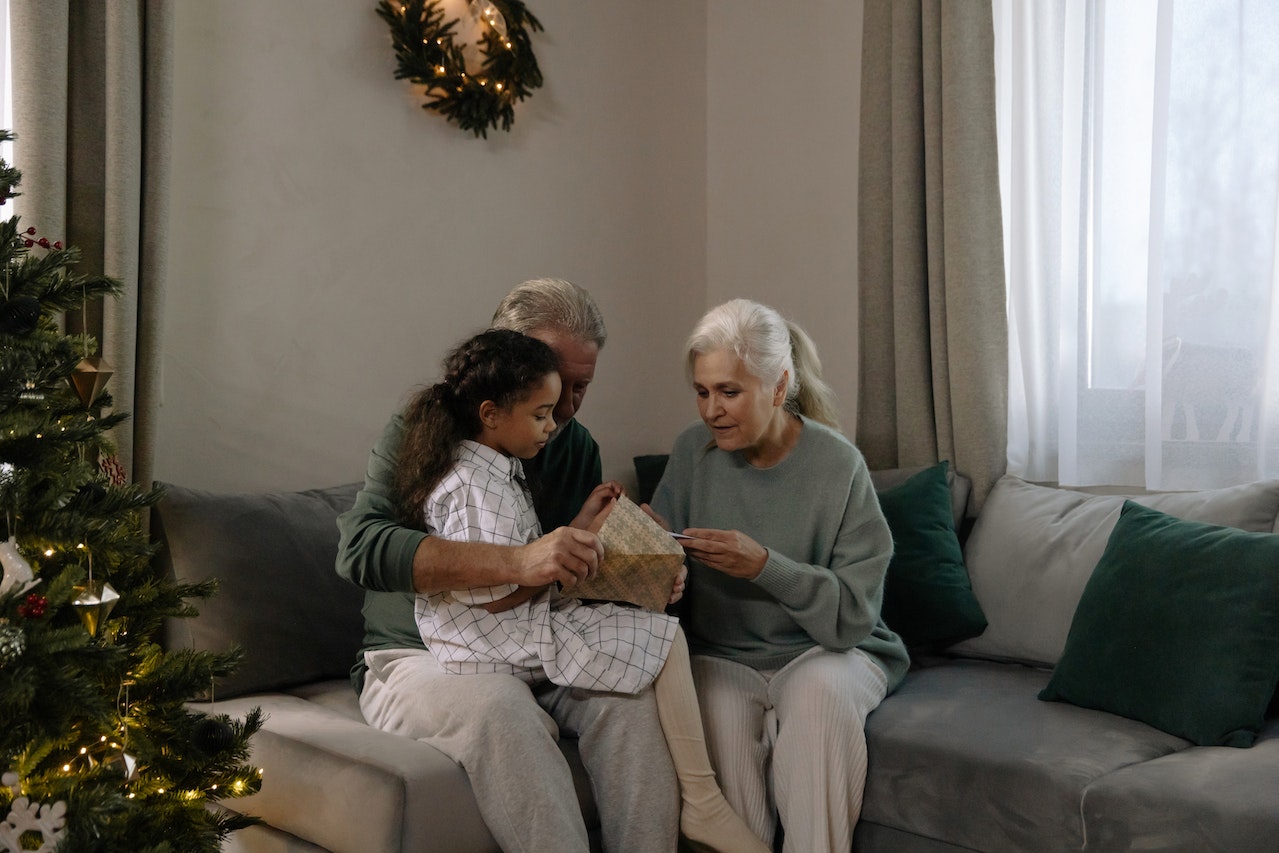 As the holidays approach, The Seniors Center wishes all of our readers a Merry Christmas! We hope your holiday season is filled with joy and peace.
Whether you're spending time with family, friends or just taking a break from the hustle and bustle of life, make sure to take some time to relax. If you need a little inspiration to get into the holiday spirit, a virtual Christmas concert or cozy Christmas movie night could be just the thing to get you feeling festive. (And if you still have a little shopping to do, check out these recommendations!)
This time of year is the perfect opportunity to reflect on our mission—to protect the future of Social Security and ensure a secure retirement for all seniors. Connect with The Seniors Center on Twitter and Facebook today to become part of our community!