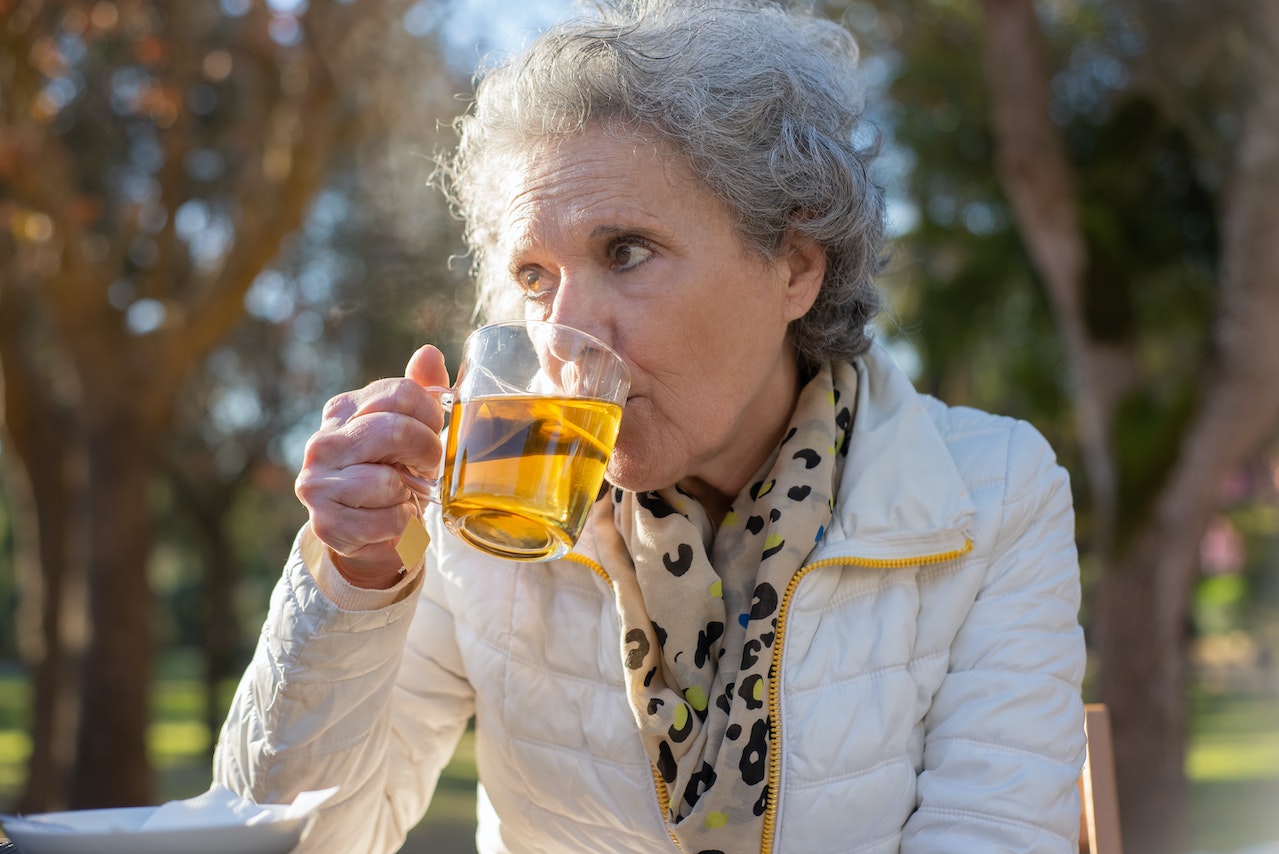 Secure 2.0, the retirement legislation that has recently been added to the 2023 omnibus spending bill in Congress, might make saving for retirement easier than ever. According to CNN, this legislation could significantly increase the amount of money that Americans can contribute to their retirement accounts each year and make saving for retirement more accessible.
What is Secure 2.0?
Secure 2.0 is a piece of retirement legislation that has been included in the 2023 spending bill. This legislation involves provisions like:
Requiring auto enrollment in 401(k) plans, with employees able to opt out if they choose
Increasing the age limit for required minimum distributions gradually to 75
Providing increased access to retirement funds for part-time workers
Matching some retirement contributions for lower-income earners
Making it easier for people to withdraw emergency funds from their 401(k)
Raising the catch-up contribution limit to $10,000
Increasing the annual contribution limits for those 50 and over to $10,000
Some detractors have voiced concerns that this bill does not adequately address the needs of low- and even middle-income individuals. While different pieces of legislation prioritize different goals, Secure 2.0 could help make sure that people of all income levels have access to retirement saving opportunities.
The Seniors Center
At The Seniors Center, we're calling on Congress to take action on issues that matter to retired Americans. Our plan to fix Social Security insolvency involves paying back the Social Security Trust Fund and scrapping the cap on payroll taxes, both of which are part of a multifaceted approach to helping Americans know the benefits they've earned will be there in retirement.
Secure 2.0 could be an important step in making sure that all retired Americans have access to the retirement savings they need. If you want to make your voice heard, learn how you can take action today. And follow The Seniors Center on Twitter and Facebook for more information on how to make sure your retirement is secure.