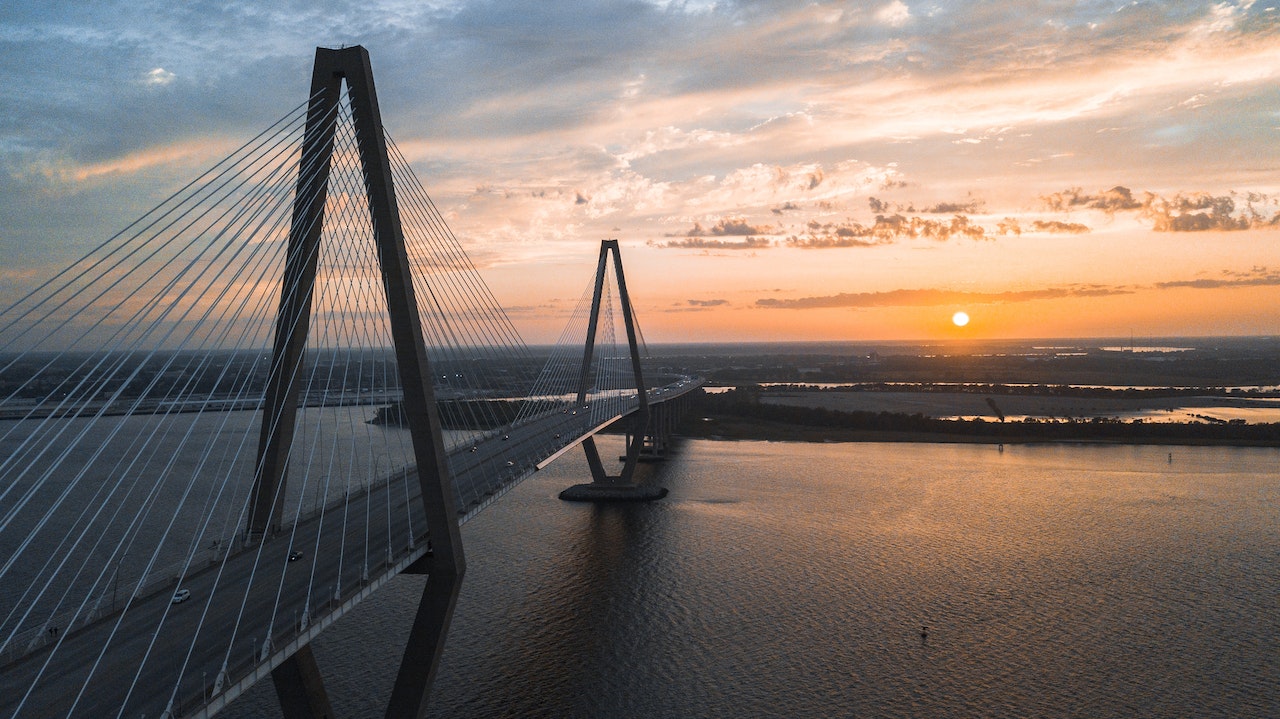 Con artists can take many forms, but you might not expect them to call claiming to be from Amazon. However, that's exactly how a scammer was able to steal one woman's life savings.
Staying safe from fraud involves learning how scammers are constantly adapting their strategies. Visit The Seniors Center Blog's post "A Con Artist Posing as an Official Was Able to Steal One Woman's Life Savings" to learn more about how this scam works.
At The Seniors Center, we want all of our readers to stay safe and informed. As con artists adapt, we'll keep you updated. Follow us on Twitter and Facebook so you never miss a post!