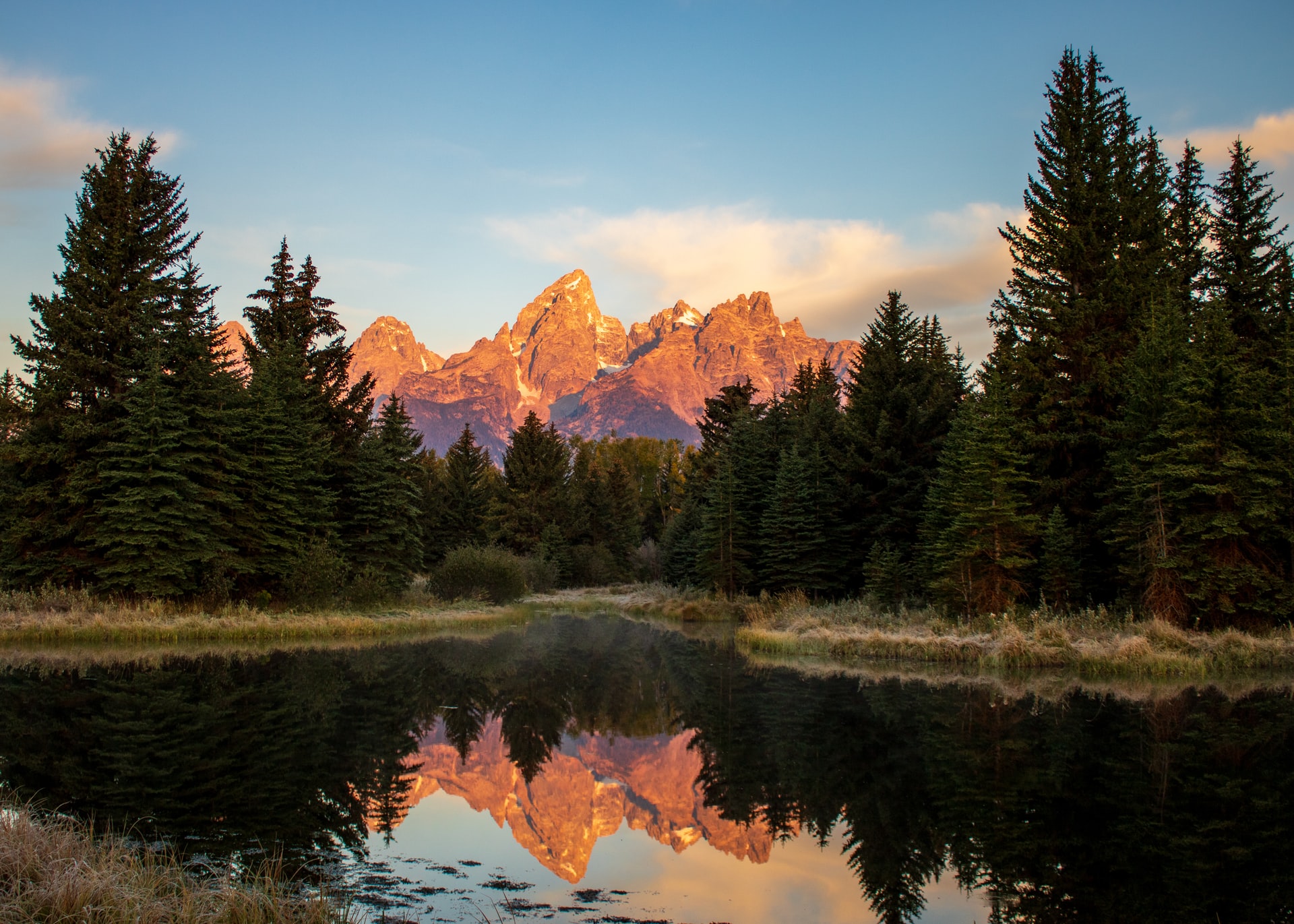 When planning for retirement, one of the most important things to consider is where you'll live. The cost of living, climate, and proximity to family and friends are all important factors to think about. However, for seniors living on Social Security alone, there's one factor that trumps all others — the cost of living.
Yahoo! Finance has recently put together a guide to the 20 best places in the U.S. for seniors to live on Social Security alone. The places that top the list all offer a low cost of living, and many are located in warmer climates. Here's a look at the top five:
Rock Springs, Wyoming — Rock Springs has a cost of living that's nearly 20 percent below the national average, and the average rent is just $692.
Lynchburg, Virginia — Lynchburg's cost of living is 16.6 percent below the national average, and the average rent is $786.
St. Charles, Missouri — St. Charles has a high livability score and an excellent, walkable Main Street.
Fort Wayne, Indiana — With an average monthly rent of $718, Fort Wayne is an affordable place to live.
Rochester, Minnesota — Rochester is home to the world-renowned Mayo Clinic and is affordable for seniors on a fixed income.
Learn more about the entire list of the best places to live on Social Security by visiting Yahoo! News's post "20 Best Places To Live on Only a Social Security Check."
At The Seniors Center, we know that finding the right place to retire is important. That's why we're committed to protecting the Social Security that seniors earned so they can afford to live wherever the perfect place is to call home. Learn more about Social Security, senior finance, and other important topics by following us on Twitter and Facebook today.