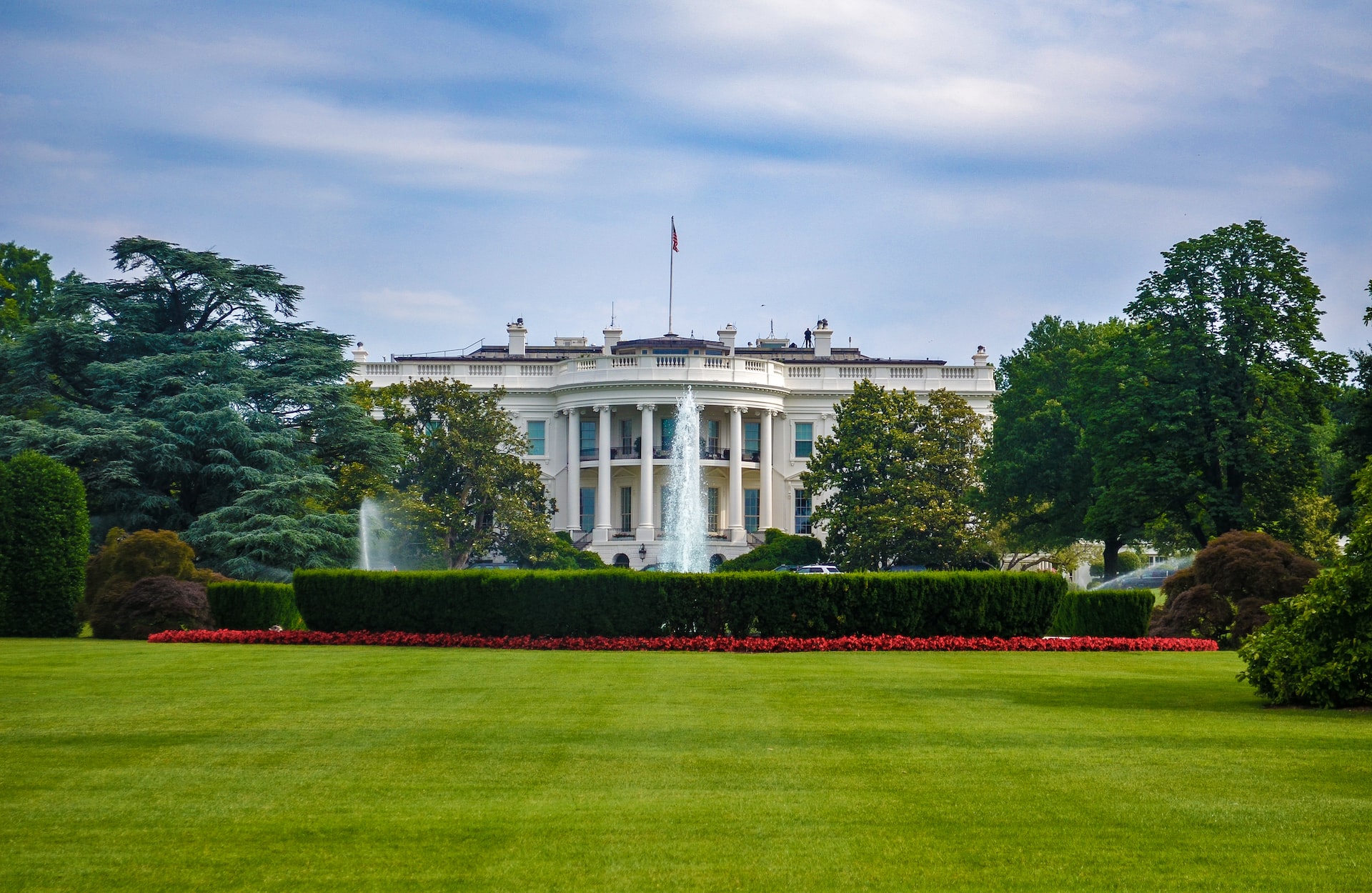 With President Biden's recent State of the Union announcement that Medicare and Social Security won't be going away under his watch, more attention is being given to conversations in the White House surrounding Social Security. This promise to protect Social Security for the future provides hope for current and future beneficiaries, but many seniors are waiting to hear what the president's proposals for the program will entail.
The Washington Post has recently reported on several meetings that have take place in the White House surrounding Social Security. These meetings have included a talk with Senator Bernie Sanders about a proposal to both defend existing benefits as well as increase them over time, and to tax earnings over $160,000. These potential changes could have a great impact on the lives of current and future seniors who rely on Social Security.
Some senior Democrats support the president's decision to not put forth a proposal, but to stick with the message of "it's time to stand up for seniors." By taking a firm stance on Social Security, the White House is hoping to ensure that this important program remains viable for years to come.
At The Seniors Center, we're encouraged that messaging on protecting the future of Social Security is being talked about—but we're also ready for our nation's leaders to take action! We have a plan to fix Social Security solvency that would protect the program for current and future generations. If you want to make your voice heard, sign our online petition and follow us on Twitter and Facebook today!