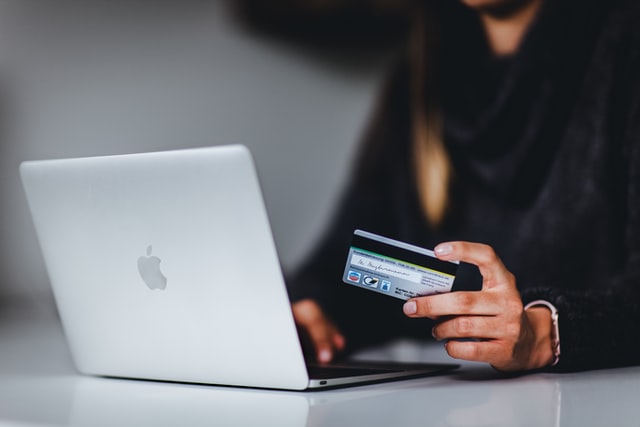 Cryptocurrency is hard to escape these days, with bitcoin, Ethereum, and other forms of currency becoming increasingly popular. However, the lack of regulation that makes crypto appealing can also make it a vector for scams. Before diving into the world of crypto, it's important to learn about what potential scams can look like.
To learn what crypto scams look like, we invite you to visit The Seniors Center Blog's post "What You Need to Know About Crypto Scams."
The Seniors Center is here to help you stay safe. Learn more about scams targeting seniors and other forms of fraud by following us on Twitter and Facebook today!