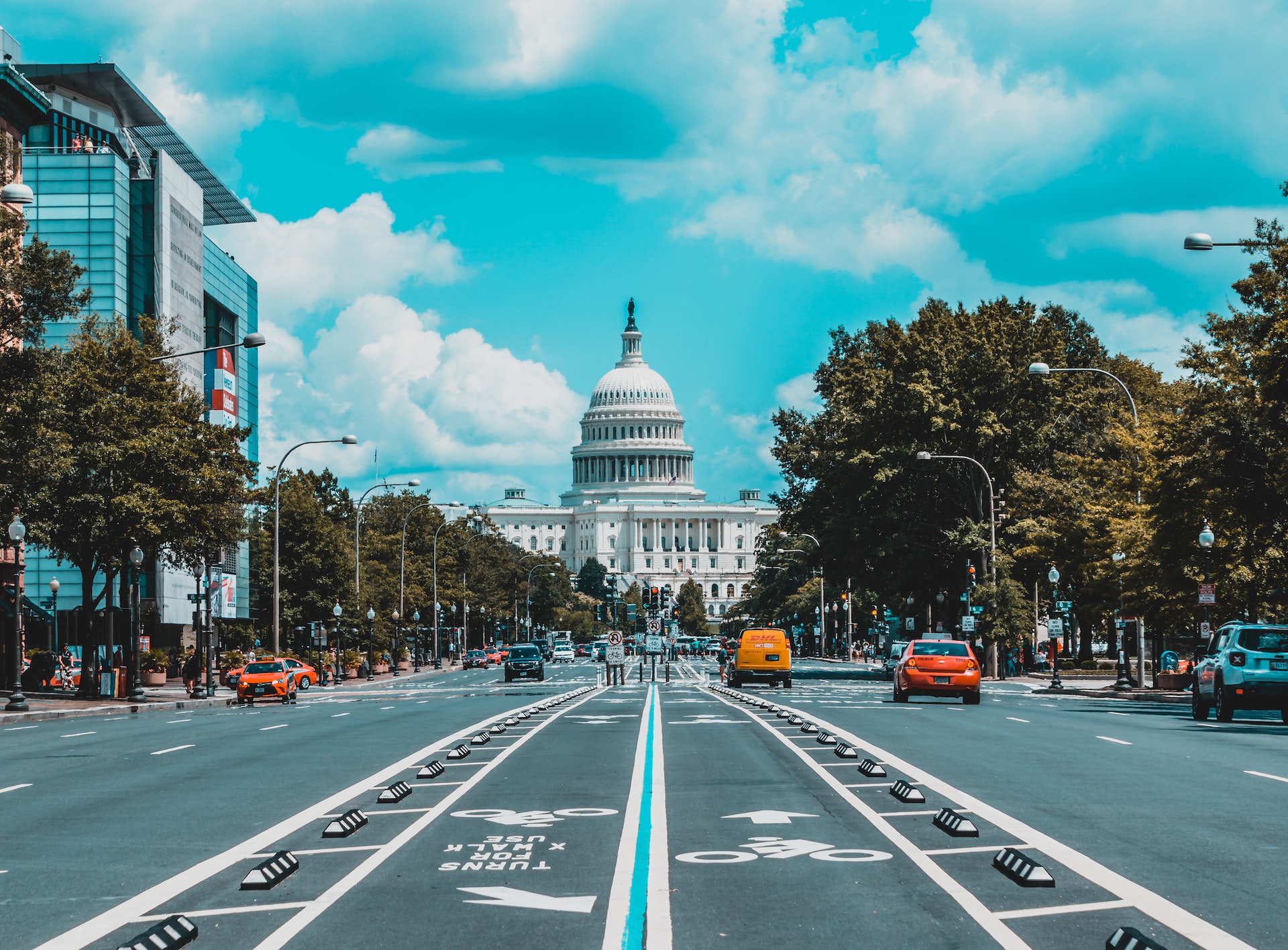 As Congress debates the future of Social Security, tension is rising in Washington. The retirement security of millions of Americans hangs in the balance as lawmakers debate proposed changes to the system. Social Security has been a cornerstone of America's economic security since its inception in 1935 and continues to serve as an essential lifeline for millions of retirees, individuals with disabilities, and their families.
And now, Politico reports of a "Cold War" looming in Washington over the fate of the program. The source of the tension? Entrenched positions in both parties over the best ways to ensure Social Security's future solvency.
On one side sit Democrats, who are largely in support of raising taxes to fix the coming deficit in the Social Security trust fund. On the other side, Republicans favor cutting benefits and changing eligibility rules to reduce costs.
These differing approaches have sparked a debate that could shape the future of Social Security. Whether you agree with Democrats or Republicans, one thing is clear: now more than ever, Washington needs to find a compromise that works for everyone.
At The Seniors Center, we support a bipartisan approach to fixing Social Security solvency. Take a look at our plan for yourself—and if you're ready to make your voice heard in Washington in support, we invite you to sign our online petition today.
Make sure to follow The Seniors Center on Twitter and Facebook so you never miss a post!