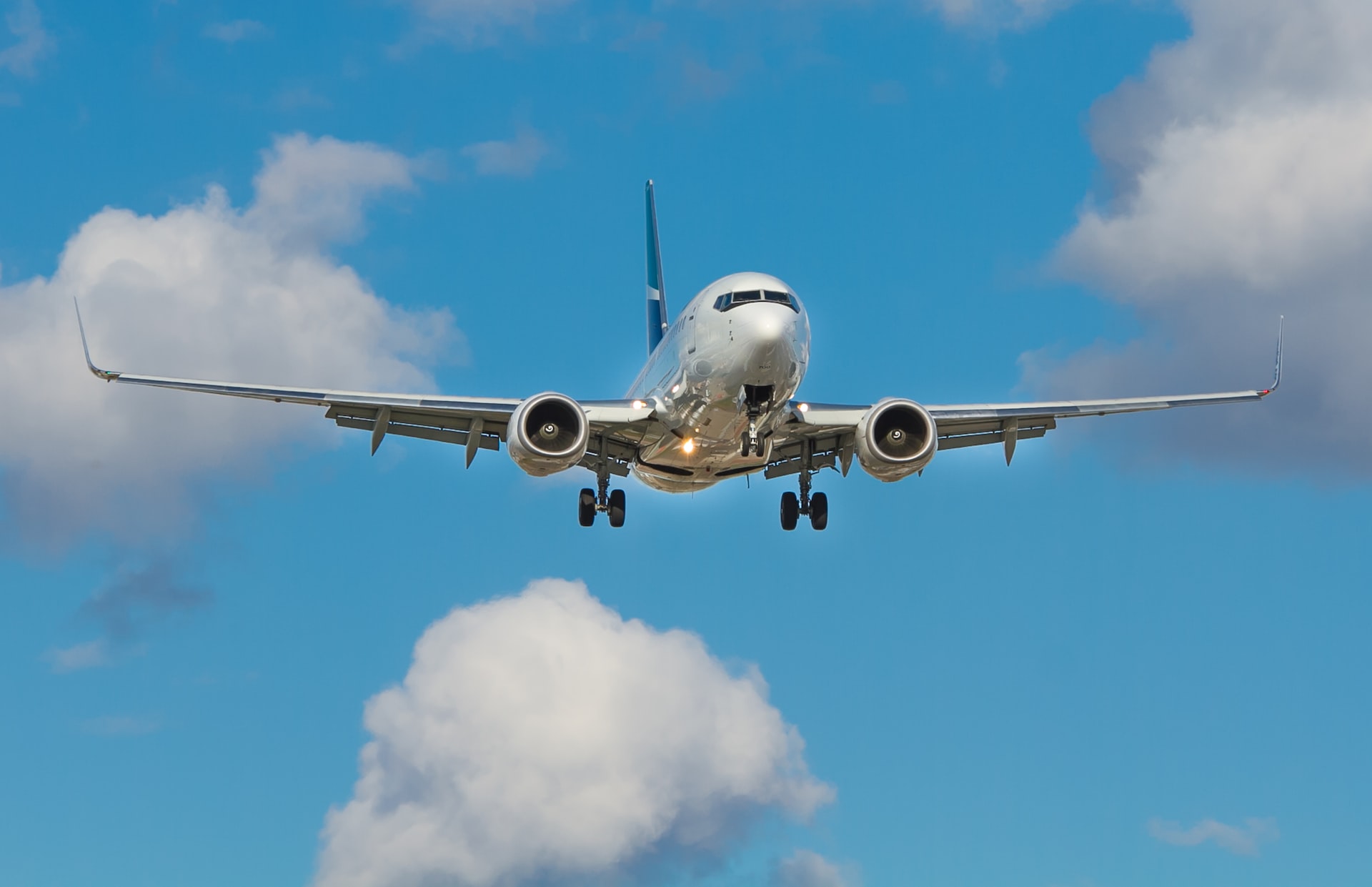 If you've flown recently, you might have been surprised to see all the add-on fees that airlines now charge. Everything from baggage fees to seat selection charges can really add up and put a dent in your budget if you're not prepared. But the good news is that there are ways for seniors to avoid these extra costs and still have a great flight experience.
AARP reports that not all of these fees are unavoidable, but there are several that you can skip.
Baggage Fees
Avoid baggage fees by paying with an airline credit card or by packing light. Many airlines will offer a free checked bag for passengers who pay with specific airline credit cards or loyalty programs. Carry-on bags are often free, and if you bring a personal item like a purse or laptop bag, you won't have to pay anything at all.
Seat Selection Charges
If the seat you sit in is not important to you, then don't bother paying for a seat selection. You'll be assigned a seat when you get to the gate.
Changing Your Flight
Change fees can be steep, so try to stick with your original flight. However, if you change your flight within 24 hours of booking it, you may not be charged a fee.
As you travel this year, make sure you're aware of which fees you can avoid. With a little bit of planning, seniors can save money on air travel and get to their destination with a bit of extra cash in their pockets. The Seniors Center is here to help retirees make the most of their trips and save money in the process with travel tips, ideas, and information. So follow us on Twitter and Facebook for more posts!