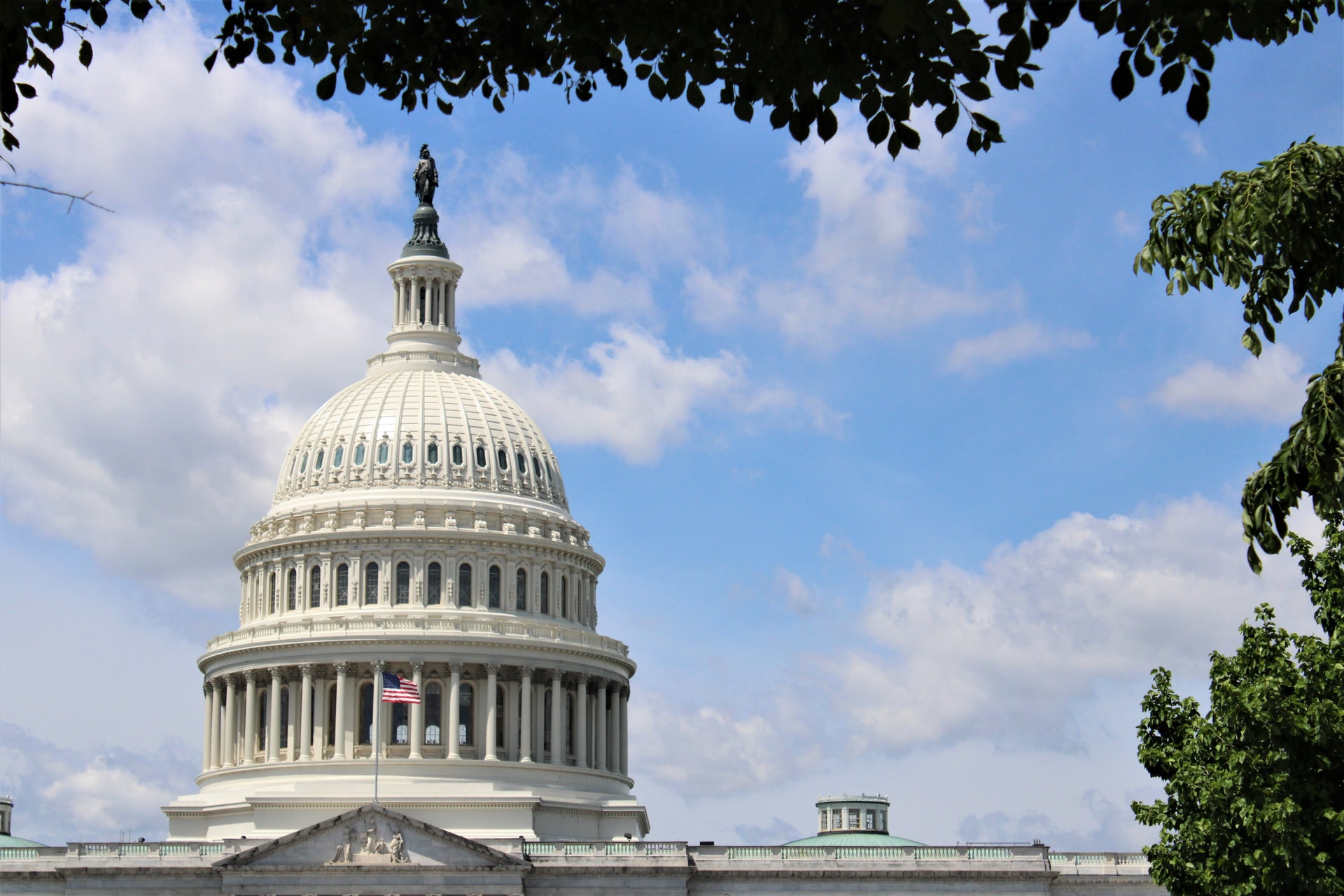 There are many reasons why you might want to reach out to your elected representatives. Maybe you have a concern about a particular issue, or maybe you just want to let them know what's going on in your community. Whatever the reason, it's important to make your voice heard!
The best way to do this is to pick up the phone and give them a call. But you can also send an email, write a letter, or even meet with them in person.
Here are a few tips for getting in touch with your representatives:
Find out who your representatives are. You can do this by using this tool.
Get their contact information. Once you know who your representatives are, you'll need to get their contact information. This should be available on their website, or you can call their office to get it.
Know what you want to say. Before you make the call, email, or letter, take a few minutes to think about what you want to say. This will help you be more effective when you do reach out.
Be polite and respectful. Even if you don't agree with your representative, it's important to be polite and respectful when you contact them. This will help them take you seriously and listen to what you have to say.
Thank them for their time. After you've made your point, be sure to thank your representative for their time. This shows that you appreciate their willingness to listen to your concerns.
Following these tips will help you make the most of your contact with your representatives. The Seniors Center can help you navigate how to reach out to your representatives. We're calling on Congress to pass important legislation that would improve the future of Social Security — if you're ready to make your voice heard, add your name to our online petition today!