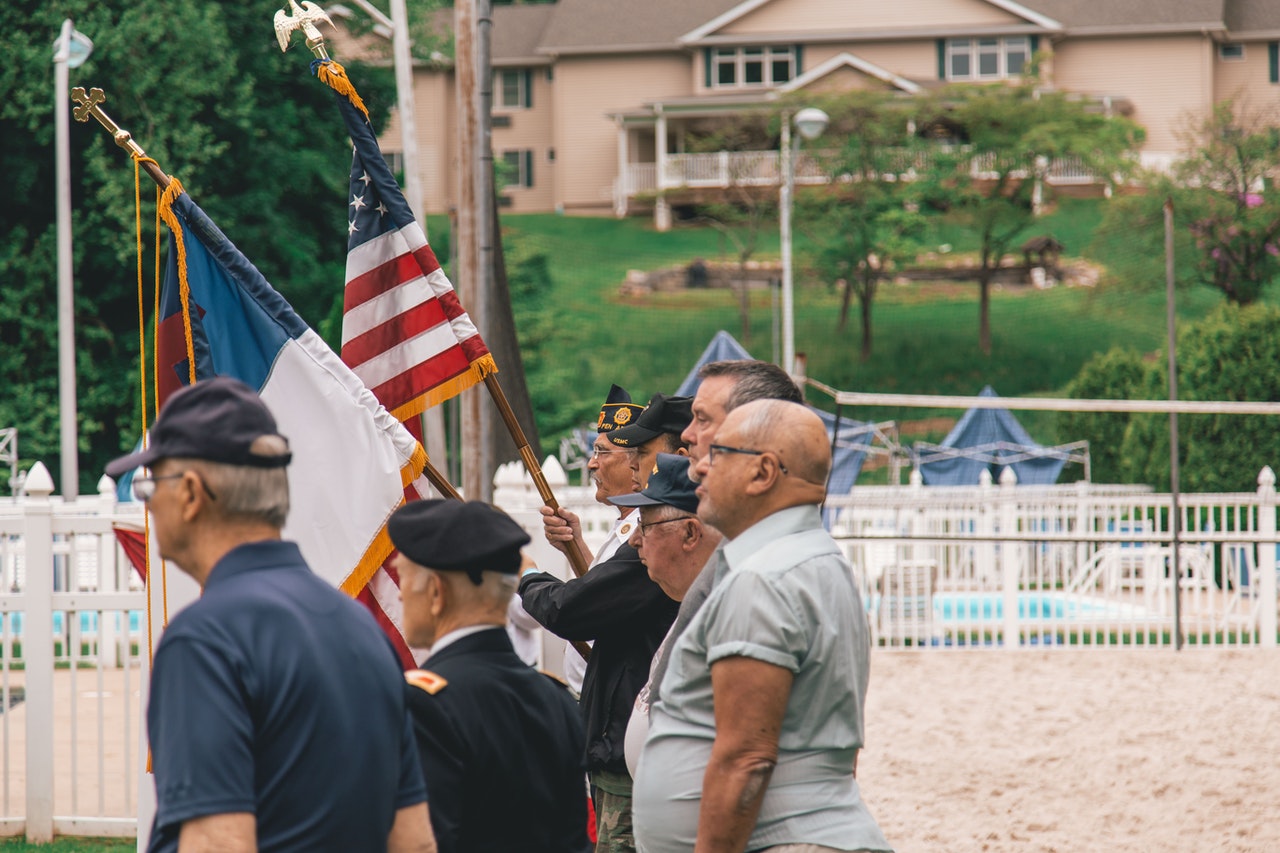 As a disabled veteran, you may be eligible for both Social Security Disability Insurance (SSDI) and Veterans Affairs (VA) disability compensation. While both programs provide financial assistance to those with disabilities, there are some key differences between the two.
According to AARP, you can receive benefits from both programs at the same time. If you receive 100 percent disability rating from the VA, the Social Security Administration (SSA) will fast track your application for SSDI benefits.
However, it is important to note that the SSA uses a different definition of disabled than the VA. The SSA requires that your disability must be total and permanent in order to qualify for benefits. The VA, on the other hand, only requires that your disability make it difficult for you to work. As a result, you may be eligible for one program but not the other.
In addition, the amount of benefits you receive from each program may differ. The SSA looks at your work history and earnings to calculate your monthly SSDI benefit amount. The VA, on the other hand, looks at the severity of your disability to determine your benefit amount.
We're making it easier to navigate the benefits process. At The Seniors Center, you'll find articles on the issues that matter to seniors, from reports on inflation and Social Security to fun hobbies and vacation destinations. Learn more by following us on Twitter and Facebook today!